On Friday November 1, exactly one year from opening its doors for the first time, Tropical Popical is launching a Disco Bar in its South William Street premises, giving guys and gals the chance to get glam on the quick.
The Disco Bar has a menu of hair and makeup services for party animals, ranging from plaited upstyles, to crimping, extravagant hair pieces, lashes, cat's eye flicks and glitter bombs.
The result is the perfect solution for a quick fix, it's a dry bar so there's no need to wash hair. The tools at hand are dry shampoo, wands, hair spray, clips, curlers and blow dryers to give hair a speedy update.
Even better news, to celebrate the launch of the Disco Bar, Tropical Popical are doing the hair and makeup looks for free from 5-8pm tomorrow (November 1).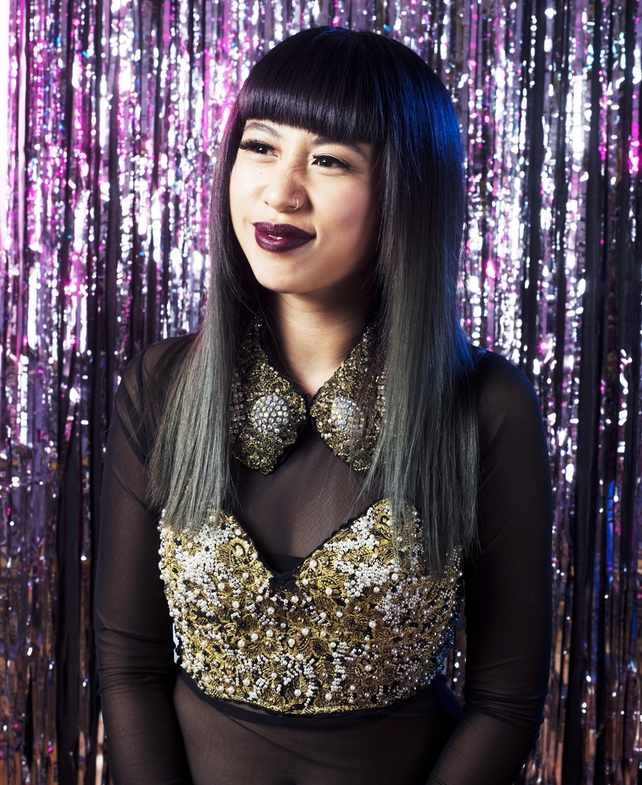 Check out the treatment menu and prices below.
The Menu
HAIR
1: Fringe Benefits 7euro
2: Play it straight 15euro
3: Plait it up 15euro
4: Va-Va-Volume 20euro
5: Disco Crimp 25euro
6: Brighten Up Your Life 25euro
7: Up, Up and Away 30euro
8: More, More & More Hair 20euro (plus price hairpiece)
9: Men's Blow Out 10euro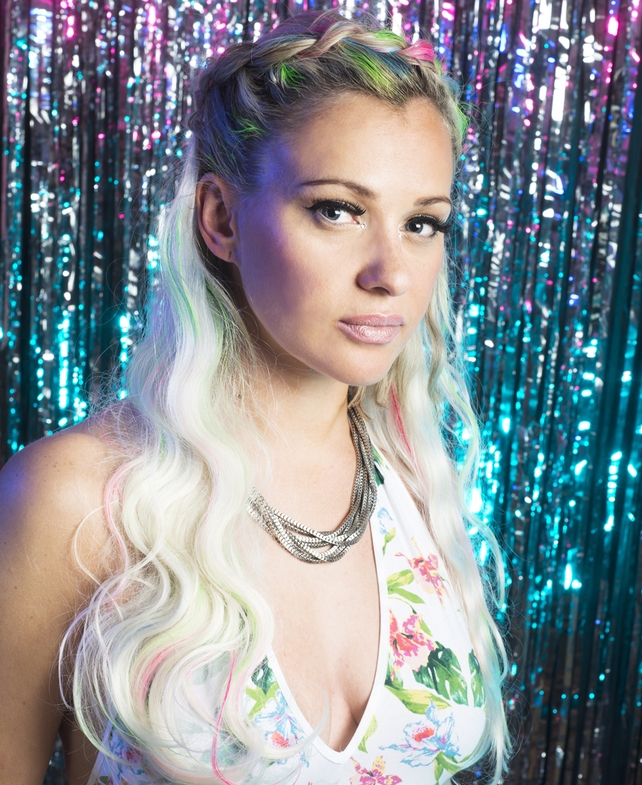 MAKE UP
1: Just lashes (includes lashes) 15euro

2: The Cat's eyes 15euro
3: The Cat's eyes with lashes 20euro
4: Smoke gets in your eyes 20euro
5: Smoke gets in your eyes with lashes 25euro
6: Glitter Bomb 25euro
7: Glitter Bomb with lashes 30euro
7: Totally wild 40euro
8: Make up tutorial (plus make-up) 50euro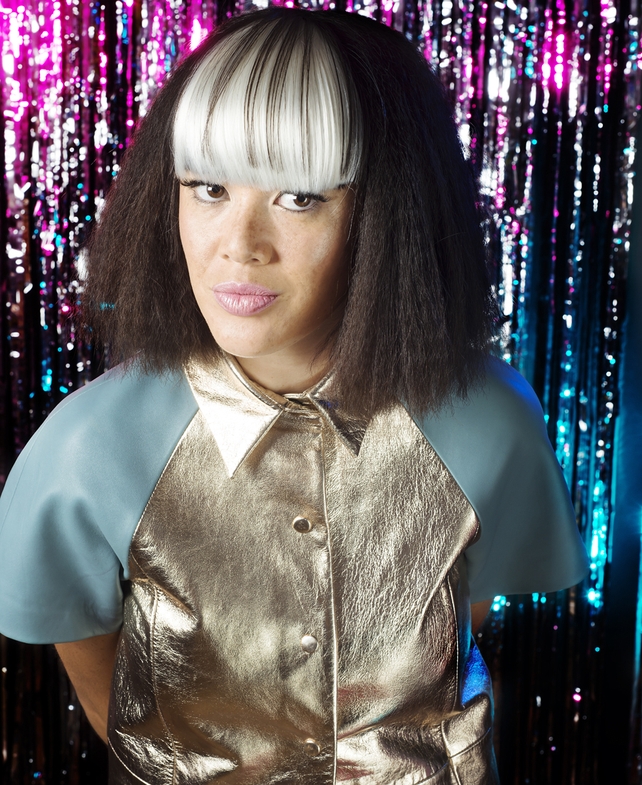 The Tropical Popical Disco Bar will be open every Thursday (5-8), Friday (5-8) and Saturday (12-6).
For further information visit www.tropicalpopical.com/DiscoBar