With a diverse range of 14 styles available from voluminous cocoon shapes to classic tailored pieces, the range is reminiscent of the fifties with soft silhouettes and statement buttons. Each coat is functional, feminine and everything you would expect from Paul Costelloe.
The Zara Phillips military coat (€495) in bold red is sure to turn heads this winter.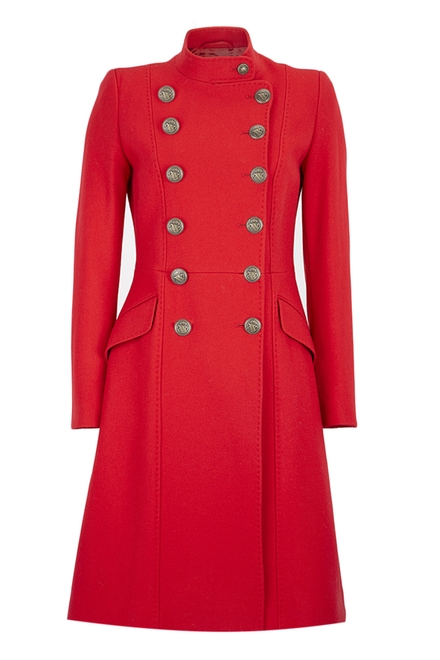 This dark egg coat (€465) is a voluminous piece that is on trend this season which similar styles dominating at fashion weeks.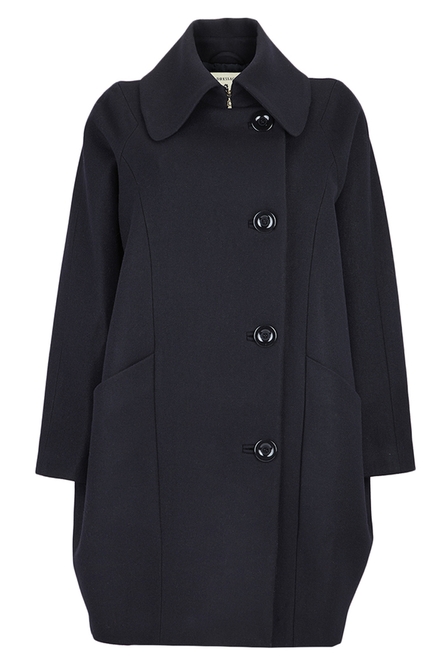 A camel coat is a great addition to any wardrobe and this long wool style (€495) is elegantly tailored and classic.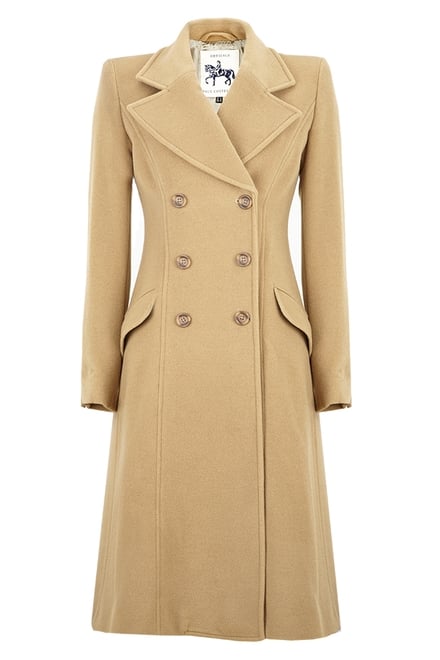 The red crop jacket (€395) is a beautifully fitted piece perfect for adding a splash of colour to your look.