Their 2013 Breast Health International campaign features supermodels Naomi Campbell and Claudia Schiffer and was photographed by the legendary Patrick Demarchelier. It is Hilfiger's seventh collaboration with BHI.
The bag will retail at €300 with €100 going directly to BHI's Fund for Living which provides assistance to women with breast cancer and their families by covering costs and addressing unique problems associated with their care that may not be covered by health insurance.
They have designed a mid-size satchel-tote cross with a midnight blue core and cherry red panels. Made of Italian pebbled leather, the bag embraces the Tommy Hilfiger cool, classic aesthetic.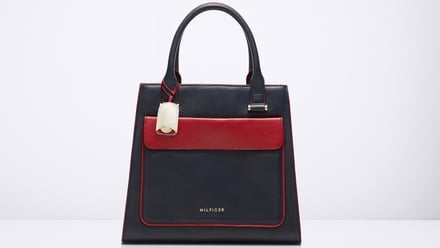 Tommy Hilfiger spoke about the campaign, "I am very proud of our annual collaborations with Breast Health International. Each year our limited-edition bag allows us, our fans and our customers to build awareness in a powerful way and raise significant funds for the organisation.
"I've always admired Claudia and Naomi's unique styles, and Patrick Demarchelier is an iconic photographer; we're honoured to be working with them on this important initiative."
Campbell has personal reasons for working with BHI, "Being able to play a part in this admirable campaign means a lot to me. As my own mother has suffered from breast cancer, and I've seen first-hand the hardships and challenges the illness can cause.
"I'm a passionate supporter of breast health education and I'm honoured to be able to contribute to BHI's amazing work."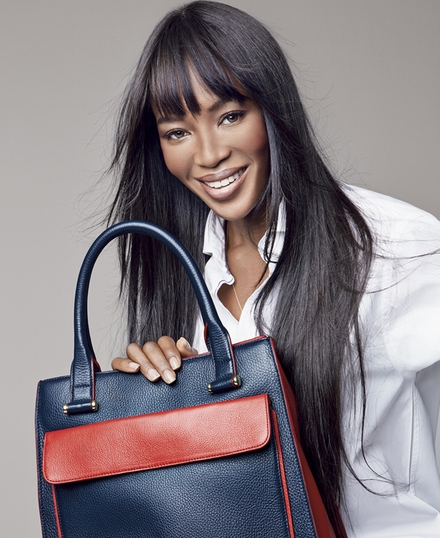 Schiffer added, "I hope with this campaign we can increase early awareness for early detection and help support women and families in need."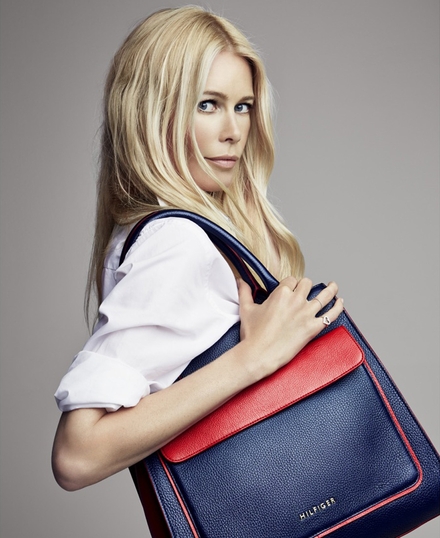 Shelley Schwartz, founding chairperson of BHI said, "The sales proceeds from the limited-edition handbags go a long way towards helping us achieve our mission: improving the quality of life for individuals and families affected by breast cancer."
The bags are available online or in their Grafton Street, Dublin and Opera Lane, Cork stores.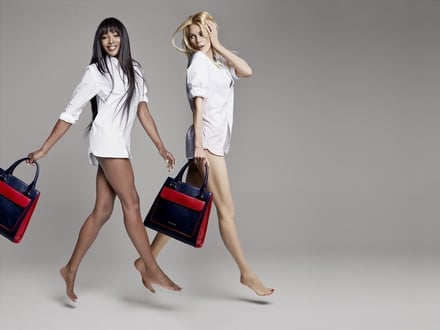 You can check out the behind the scenes video here: