The 35-year-old actor can be seen in a number of shots wearing items for designers such as Alexandr McQueen, Lanvin and Burberry Prorsum.
Speaking about his style the star said: "I guess I like sort of classic men's stuff, rather than anything too current." He added: "not pushing the envelope too much."
Jackson, who recently attended New York's Met Ball with girlfriend Diane Kruger also said that he doesn't think fashion makes the same social statements as it once did.
"We live in a funny era where every rebellious thing has been mainstreamed. You can really pick out of anything in the grab bag."
He added: "The theme of the ball - the biggest fashion thing in the world - was punk. It seems impossible to marry those two ideas together. And I guess that's where we are now."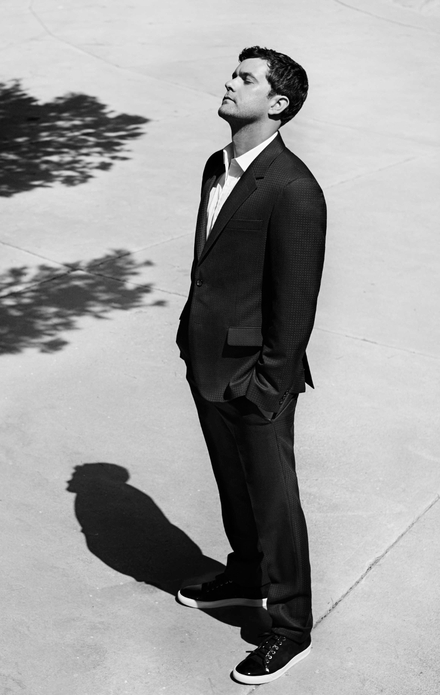 Joshua Jackson by Kurt Iswarienko for MrPorter.com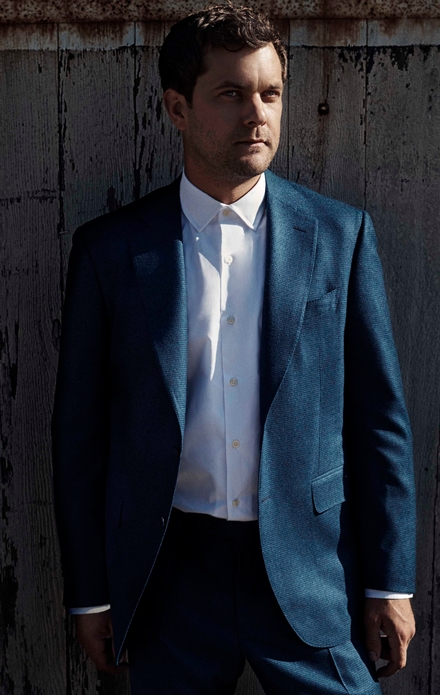 Joshua Jackson by Kurt Iswarienko for MrPorter.com