The online retailer, a brother site of the popular Net-a-Porter empire, has taken to Youtube to offer a tutorial for it's male customers on how to choose, buy and wear the correct pair of underwear.
Celebrating the launch of their newly arrived Derek Rose collection of underwear for men, MR PORTER have documented all the key information about choosing your perfect pair, from style and body shape to fit, in an equal parts informative and tongue-in-cheek video.
Scroll down to see the full video...
Derek Rose is a family firm, formed in London in 1926, that specialises in nightwear and loungewear for men and boys.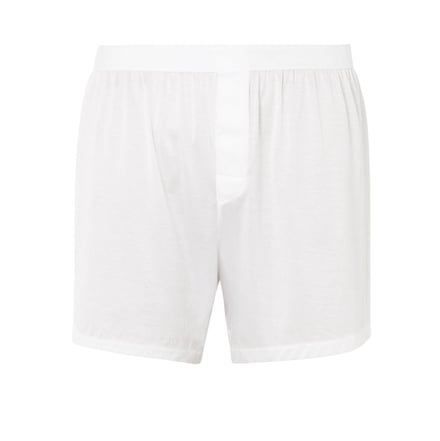 White boxers, €49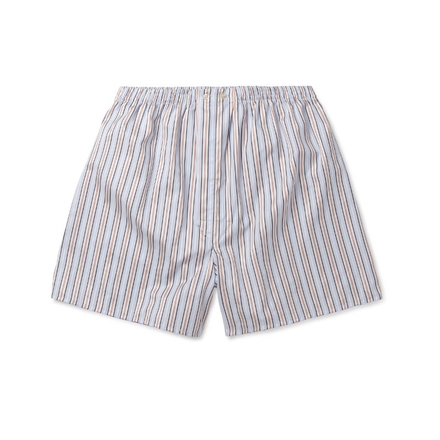 Striped boxers, €35
"This new collection has taken two years of focused design and development work. The products are superb and they exemplify our core belief of consumer-centric design," explains managing director Sacha Rose, grandson of the company's founder.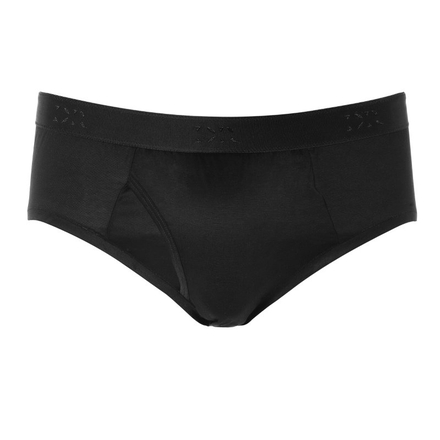 Black briefs, €31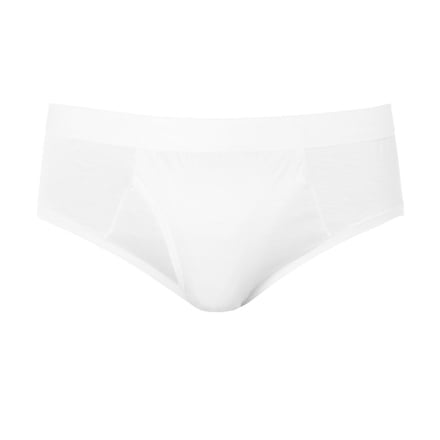 White briefs, €31
The new jersey underwear range, launched this week on MRPORTER.com, includes boxer shorts, briefs, boxer briefs, hipsters and T-shirts available in either 100% double-mercerised cotton or in a deluxe Pima cotton fine-gauge stretch.
The colour palette is based around the traditional colours of white, navy and black, with hints of polka dot, stripe and quiet print.
Derek Rose products are also exclusively available in Ireland at Brown Thomas, and in Harvey Nichols, Selfridges and Harrods in the UK.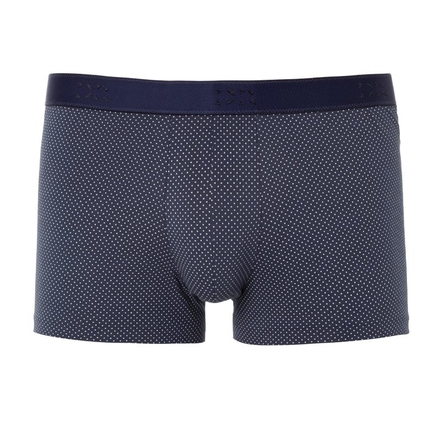 Navy polka dot boxer briefs, €37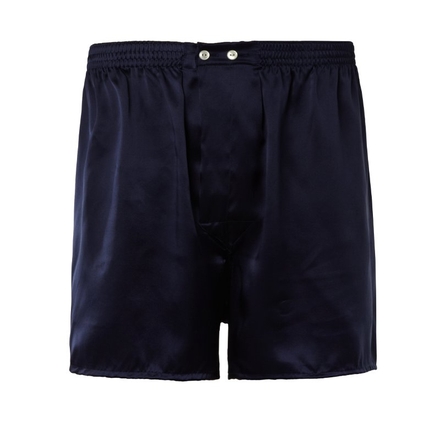 Navy silk boxers, €160