This iconic garment of film history will be exhibited in Newbridge from the end of May through to the end of July this year in the Newbridge Silverware Museum of Style Icons.
Judy Garland's blue gingham dress , which she wore in her role as Dorothy Gale from the classic film The Wizard of Oz, will make its way to Ireland on Wednesday May 22, 2013.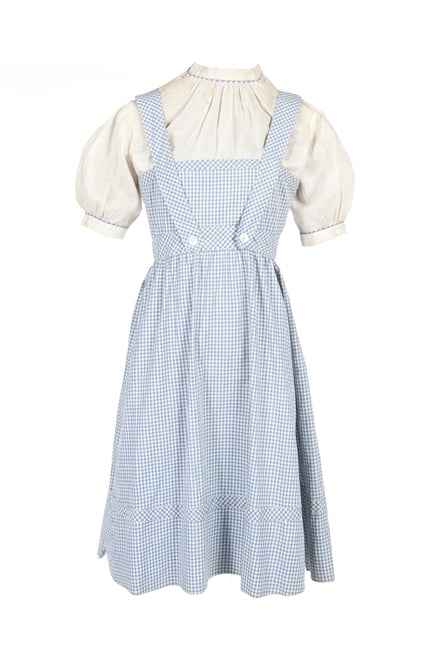 The blue and white pinafore costume, which recently sold for a record sum of $480,000 at Julien's Auctions in November 2012, includes both original blouse and pinafore. The dress was the subject of major worldwide news prior to it being auctioned and now fans of film, celebrity and fashion can view it, free of charge, from 9am-6pm daily.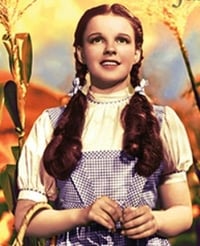 "I remember watching The Wizard of Oz as a child in complete awe. The Cowardly Lion, the Scarecrow, Auntie Em and the Tin Man all led by this wonderful character named Dorothy," said William Doyle, CEO of Newbridge Silverware.
"I feel as if the Wizard himself has given us a gift to share with fans at the Museum of Style Icons. We welcome everyone to come and join us at one of Ireland's top free attractions and enjoy a slice of movie history!"
Newbridge is located in Kildare, Ireland near R445 and Main Street. Hours of operation of the Museum are Monday – Saturday 9am-6pm and Sunday and Holidays from 11am – 6pm.