Georgina Heffernan: Jewellery designers are a rare species. What inspired you to become one?
Helena Malone: I was always playing with design from primary school – knitting and embroidery - though I never did Art in school nor did I attend Art College. I didn't realize it but I was always doodling and re-arranging things so they looked right. While in university I started taking photos with an old SLR so I think I channelled creativity through that and English studies; I have a mad imagination.
My first real experience of the artistic and creative world was when I helped out in an Arthouse in Freemantle, Perth while travelling. I helped with children's classes (the ultimate and most fantastic imaginators!) - or rather they helped me - so I started with them and ended up coming home knowing I had to change my career.
What's the inspiration behind your creations?
It can hit you at the weirdest times; it could be the contour of a landscape, the texture of a piece of bark, a gorgeous tourmaline crystal or a line from a book I read. I love words and how a descriptive piece can envelop your imagination. I find my customers inspire me a lot; when I want to really make a particularly important piece for them my heart and soul goes into it.
I take my inspiration largely from nature, and I am drawn to strong colours, interesting textures and unusual, precious gemstones and pearls. I fuelled my passion for jewellery design by training as a gemologist and as a goldsmith. I continually push the boundaries of my work and my designs have a strong, sculptural aesthetic.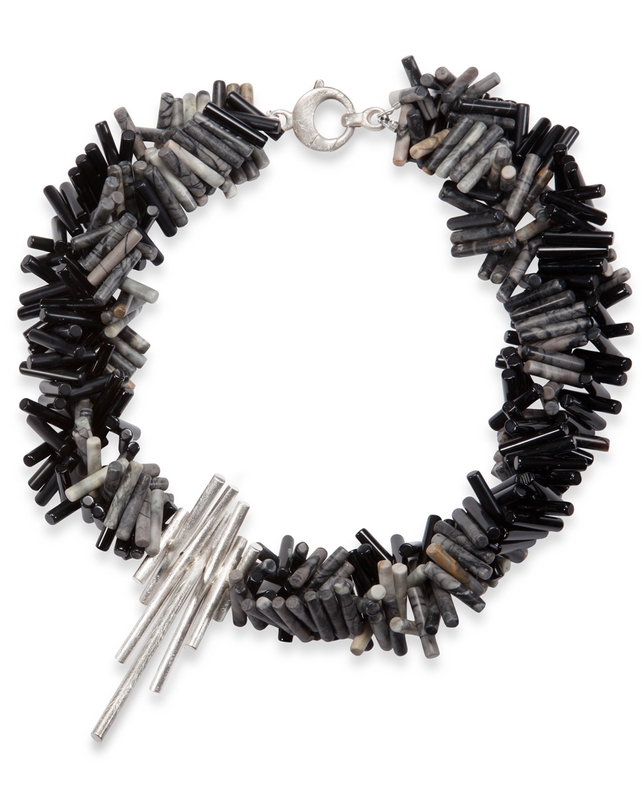 Where did you learn your craft?
I did a short course with Milo Fitzpatrick in Dublin when I returned from travelling and it was this gentleman who gave me the encouragement to apply for the jewellery skills course in Kilkenny, run by the Crafts Council of Ireland. This course is core of traditional bench skills and is a full on 24/7 two year course. Only 12 people are selected for it every two years so I still pinch myself still at how I managed to get in, as most were already working in the trade or had come from Art College. However, I worked very hard to catch up and adored the two years.
Who is your favourite designer and why?
I love Una M Burke as her work is edgy and fearless, Renee
Laliques' jewellery embellishments and balance. I love architecture and photography... too many people to mention!
Was it tough getting started in business?
Very. I think the hardest thing was getting my head around whether I could do it or not, so confidence and nerves of steel are essential. I had a few tools, a basement to work in and massive family and friends support. I then got a grant for essential tools from the local Enterprise Board so then it was up to me to work, promote, sell and develop the business.
I have been very fortunate to have won a number of awards for design, my business achievements and for particular products. All of these things along with word of mouth recommendations have brought me to today. I am in my 6th year in business and am still continuing to work on confidence and nerves of steel!
What has been your greatest achievement in your career to date?
The decision to change careers and to continue to develop and achieve in jewellery.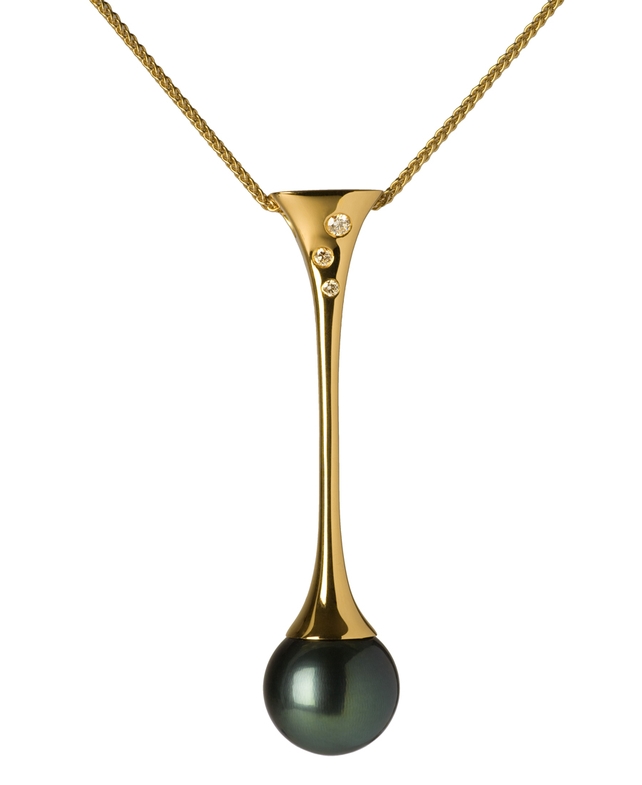 Have you had to streamline your business as a result of the recession?
I started during the recession so my attention to running costs and overheads have always been set. I think during a recession you have to increase your quality and make sure to listen to what a customer is looking for, whether with a client looking for a commissioned piece or with my retailer. The recession has been beneficial in a roundabout way to makers and designers in all fields. As a consumer I make a much more informed choice about
what I am buying and where it has come from. I do not want to use it once and bin it, I want it to last without compromising design or quality and if it is actually made in Ireland? Happy days.
What do you enjoy most about your job?
What I like most about my job is the customers face when they collect their jewellery. (There are often lots of (happy) tears!) Also actually getting stuck in at the bench, away from the paperwork and admin.
Where do you see the brand going in the future?
My brand is all about considered design, quality and attention to detail. My retailers in Ireland are increasing and I am looking internationally now. I am doing my first show outside of Ireland this June in London's Somerset House from June 13th - 16th, which I am so excited about. My jewellery was showcased yesterday at a press launch in The Ivy, London so I am awaiting feedback! I have also just send an order to a shop in Sydney, Australia.
What's your motto?
I think I have a different one daily! Share your inspirations with others, encourage them and you will be inspired.