Getting to the interview stage is tough enough in the current jobs market, so don't blow your chances by choosing the wrong outfit. Summer work wear can be a minefield and what you wear to an interview with a potential employer can make or break their first impression.
Fashion experts say you've got to dress to impress and recruitment bosses say you need to do your homework about the company you're hoping to work for, so you're prepared for questions.
To make sure that you'll pass the test with flying colours – we've put together this indispensible guide for interview success.
Gauge the company
Before heading to your interview, make sure you do as much research into the company and its character before you turn up. While 'business attire' is always going to be a safe option, more and more offices nowadays are becoming much more casual, especially in media.
Part of what companies are looking for is someone who will fit in. If someone comes into a smart casual office for an interview looking too stuffy, the interviewer might get the wrong impression and pass you up for someone who looks more the part.
On the flipside, if your prospective office is a little more on the traditional side, you definitely don't want to turn up looking too casual. A blouse and skirt combination or a smart-looking, well-fitted dark peplum dress is going to be perfect.
Too much skin
Coming into an interview showing off a little too much cleavage or skin below the hem line isn't going to do you any favours. For a start, it's going to send out the wrong signals. Whether they are correct or not, the last thing you want is for the interviewer to think you're trying to get the job through means other than your aptitude.
Makeup
First off, try to avoid turning up with no makeup at all. Unfortunately, this can be taken as a sign of not caring and make it seem as if you don't really give two hoots about the position. On the other hand, too much can damage your chances too - you don't want to look like you're ready for a night on the town.
What you want to aim for is classic beauty. Your makeup should make you look alert, confident and groomed.

Lingerie
The visible panty line - considered one of the worst clothing faux pas possible, should be avoided at all costs. Try to keep your panty line under the waist line of your skirt or trousers, and avoid thongs at all costs.
Nor do you want your prospective employer to be able to see your bra through your clothing. If you look in the mirror and find your attention is being drawn to your bra, then it might just be a little too obvious.
Take a look at some interview outfit inspirations below.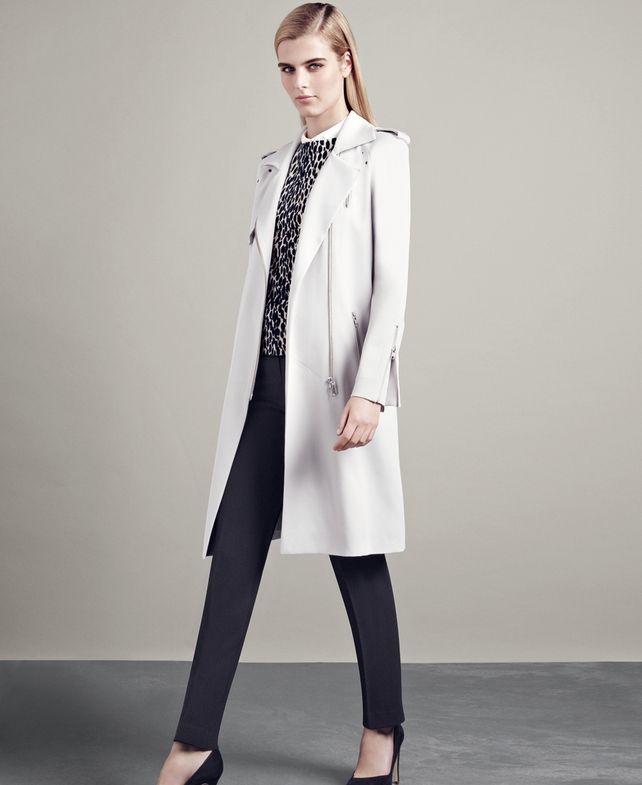 Hobbs London jacket €249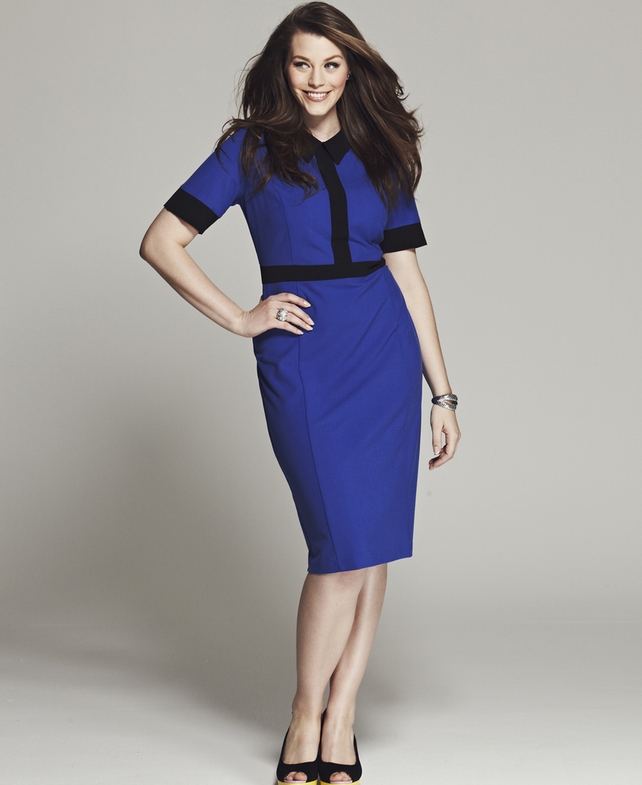 Simply Be Bespoke Margot Contrast Pencil Dress €79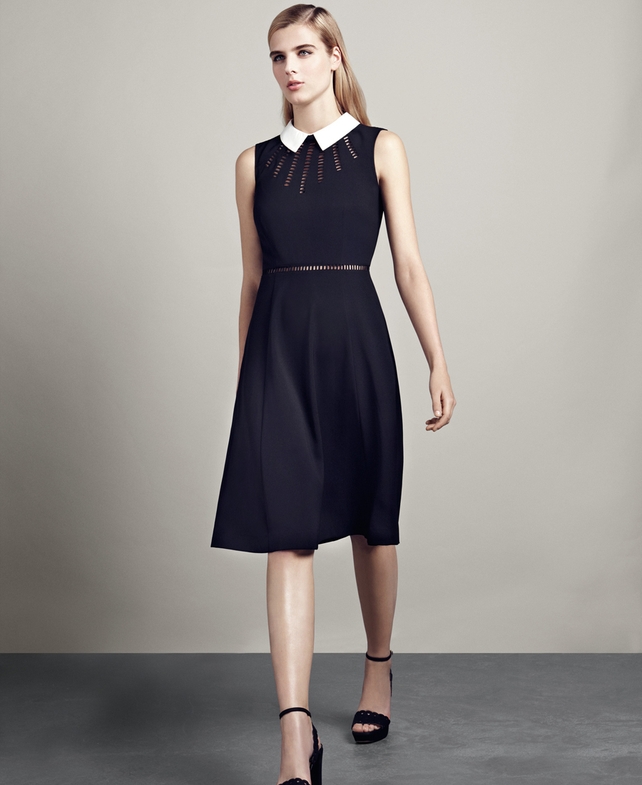 Hobbs London Albertina Dress €225, Shirley Sandal €180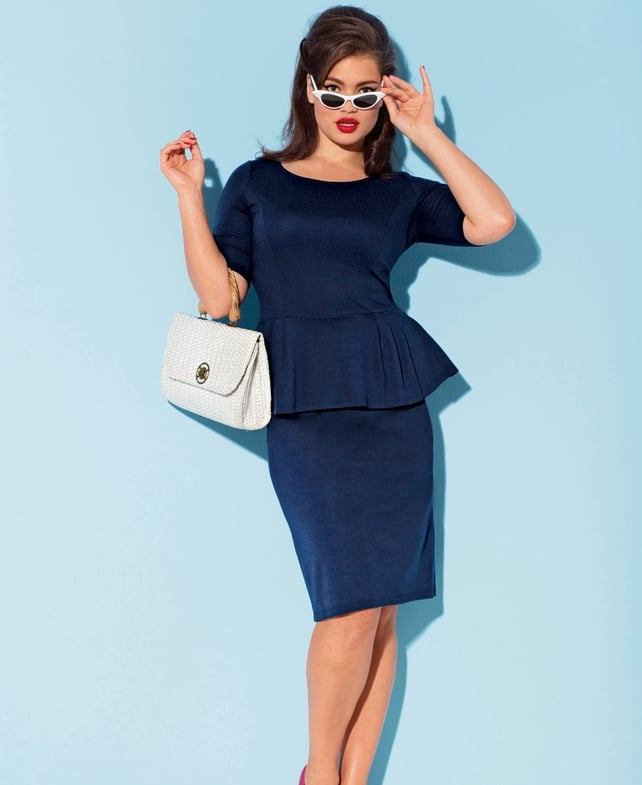 La Redoute Navy blue peplum dress €69 - sizes 14-30