Like a fine wine, and we now know he enjoys his fair share during his judging duties on X Factor, Barlow really has come of age and is comfortably now settled into his prime. He holds the top seat on one of the most watched television shows in the UK and Ireland and regularly grips the top of the charts for weeks on end, whether solo or with his band Take That.
He can be found singing for the Queen, performing to sold-out arenas and helping to make young hopefuls' dreams come true. Whatever occasion, Barlow effortlessly adds a touch of style that has become so synonymous with and signature to his name.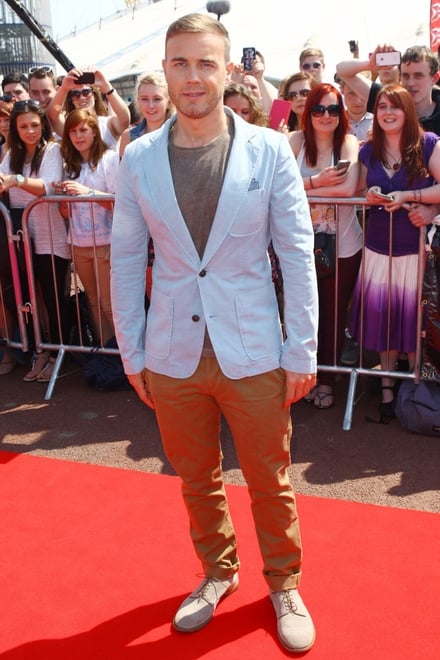 He's a man who likes a good suit, first and foremost. From evening tux and dapper three-piece to casual, linen jackets and blazers matched with slouched chinos and t-shirts.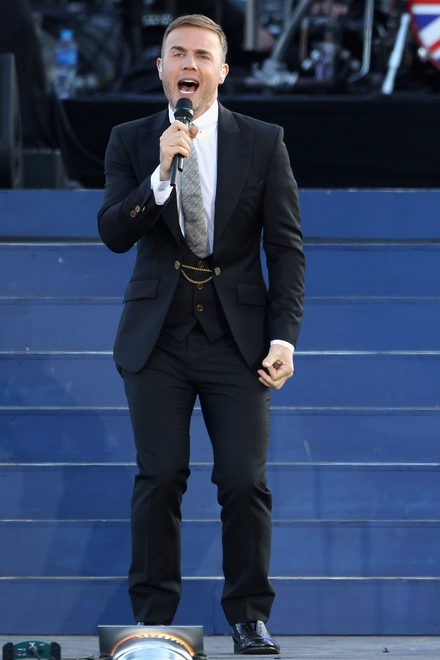 He's also a man who is not afraid of a little pattern. Though when he keeps to a colour he generally sticks to a few like hues, he is known to splash himself in a little check, velvet or colourful accessory.
Wear it well: Gary Barlow style gallery here on RTÉ Fashion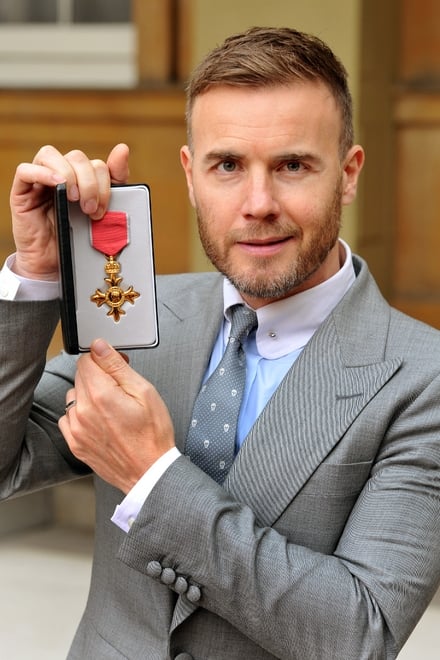 It's clear Barlow now feels really comfortable in his own style at the ripe age of 42. Through his two seasons, so far, of the X Factor live shows he has rarely stepped away from his Gucci loafers, Smyth & Gibson shirts, blazers by Dolce & Gabbana or Vivienne Westwood and his Neil Barrett tousers. We've also seen him wear pieces by Topman, Hugo Boss and Tom Ford, as well as accessories from Alexander McQueen and Saint Laurent Paris.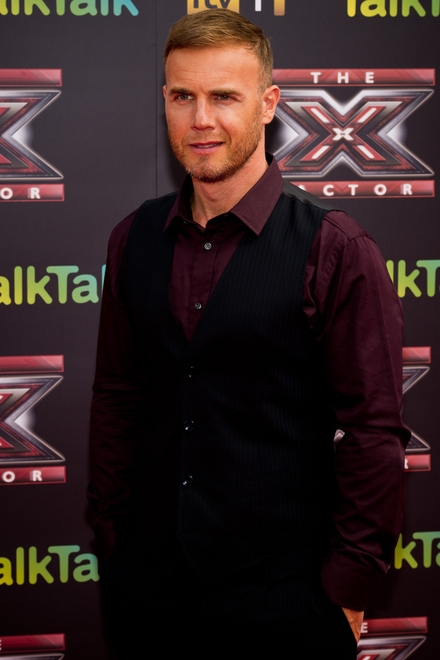 During the audition stages, when performing or when snapped out and about, Barlow keeps it far more casual. Still keeping his slim silhouette and never forgoing a little style, he does opt for extra comfort, space and simplicity with his dress sense.
He may dress to a darker palette and certainly dresses his age, but Barlow is not averse to taking a bit of a risk. We've seen him in velvet double-breasted blazers, in tailored trousers which are at risk of looking too short and even embracing the heritage trend which is rampant at the moment.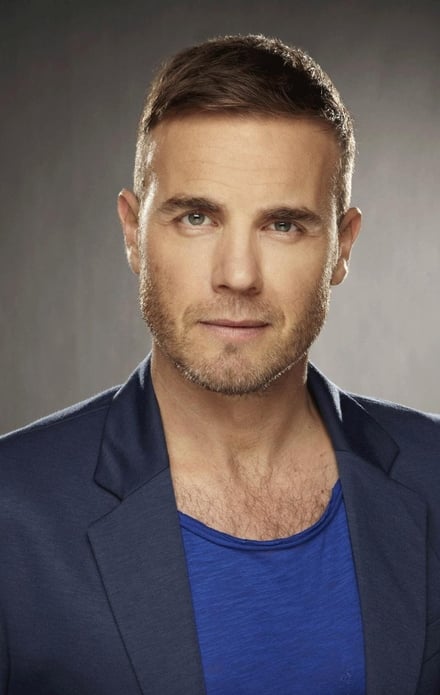 We have delved into his personal style and picked out some choice pieces for you to recreate his confident and classic look.
Look through our gallery which focuses on menswear pieces available on the Irish high street or available to order online.
-Patrick Hanlon