O'Leary was first snapped up for his presenting skills by T4 before defecting to its bigger brother to present, the aptly named, Big Brother's Little Brother where he made his name. In the six years since he left his post, he has become cherished as one of the best parts of a wintery weekend, taking to the X Factor stage twice a weekend to present the live shows.
There's something unquestionably likeable about O'Leary, who oozes with humour, wit and compassion, all the while looking dashing and dapper doing it. We watch him console and quip with the contestants and the ever-changing panel of judges, while his style has evolved to a level of crisp perfection that matches his well-honed presenting style.
Click through here to our recreation of Dermot's impeccable style, Wear it well: Dermot O'Leary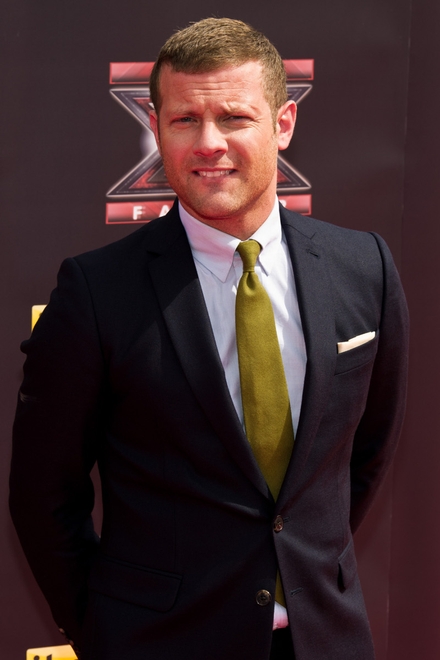 Séan Dermot Fintan O'Leary, a proud Irishman by blood and name, was born of parents from Wexford. He holds dual-citizenship, and so is a beacon of hope for his fellow males of this country. Being under the prime time spotlight, you will rarely find this pint-sized presenter in less than a two-piece suit. Though, his cheeky and down-to-earth style cuts through any connotations of stuffiness and grandure, making him a real all-round icon.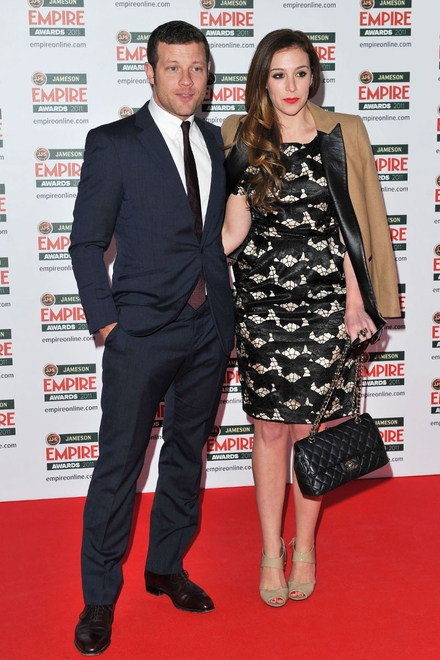 Though shorter by male standards at 5"9, he makes up for it with smart sartorial choices. Well-cut suits, especially when buttoned, add length to a short frame and subtle details, which he is clearly tuned in to, also help with elongating and drawing the eye upwards. Other clever choices he makes are getting his clothes expertly tailored to his frame, wearing monochromatic or darker colours for a streamlined silhouette and using slim ties and vertical patterns to lengthen the torso.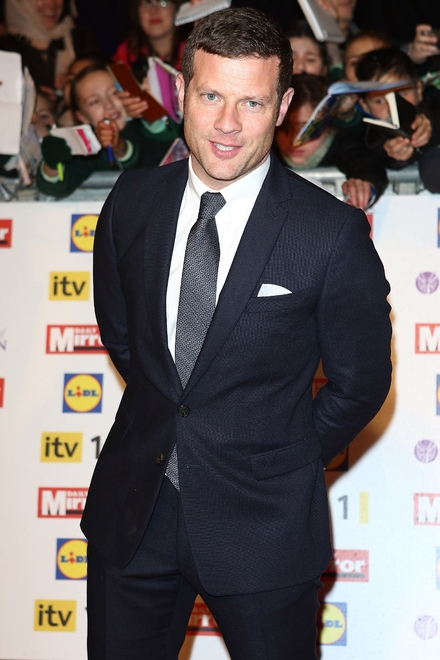 Some of his favourite tailoring brands include Spencer Hart, Paul Smith, Thom Sweeney and Rake Lounge, while he namechecks Acne, A.P.C. and Mr Hare as other designers he enjoys wearing. He almost exclusively chooses the Terre d'Hermes fragrance by Hermes.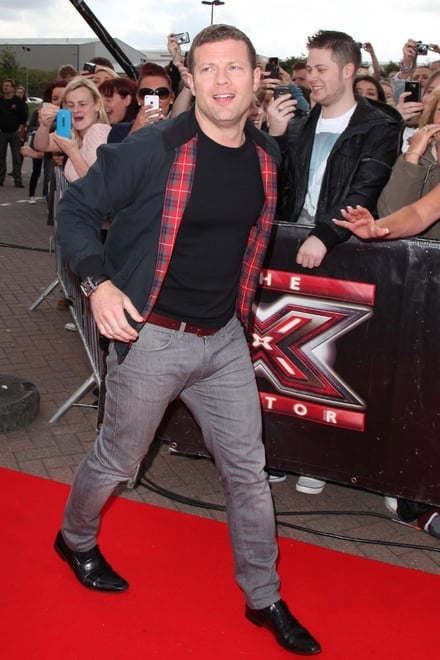 O'Leary is a fan of the classics and has always had a penchant for the old school, even when dressing down for comfort during the audition stages he can be seen in vintage polos, chinos and roll neck jumpers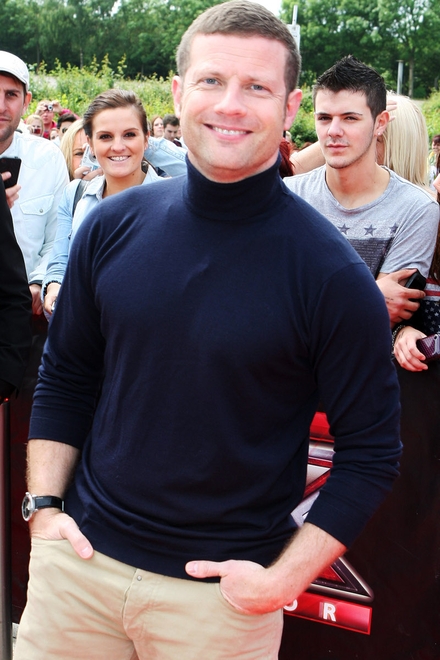 O'Leary's wardrobe is almost exclusively focused on a darker palette of colours, in navy, black, blue and grey. Always sporting a slick suit, in a variety of styles, he lets accessories have the attention, often inviting pops of colour with pocket squares, scarves, shirts and ties.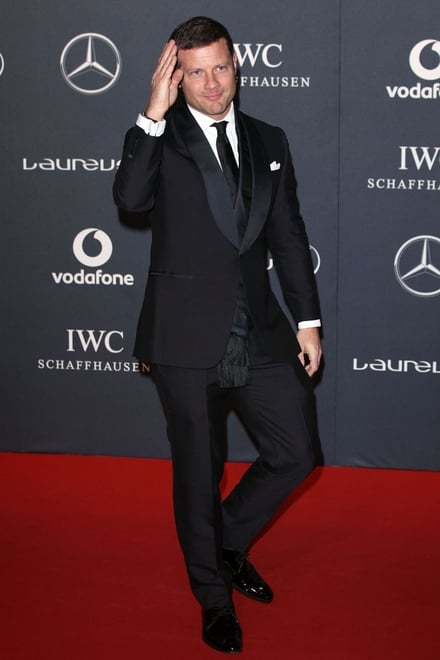 We recreate the presenter's style using pieces available online and on the Irish high street this season. Click through here to see our Wear it Well: Dermot O'Leary gallery
-Patrick Hanlon