It had to happen, and such is the power of fashion that even I secretly covet one... the beanie hat is back.
Ever since supermodel Cara Delavigne stepped out in a variety of beanie hats, knitted headwear is back on fashion's radar. But she's not alone - Rita Ora, Katy Perry and even David Beckham have also been spotted wearing beanies - making them the headwear of choice during the cold snap.
Black is consistently the fashion favourite with Cara and Rita, but neon is having its moment again among girls who want to make more of a style statement.
eBay spokesperson Laura Wilkinson comments: "The beanie was also the accessory of choice to be seen sporting at Fashion Week, from New York to Paris, and not since Isabel Marant and the wedge trainer has a trend come around that is so comfy, practical and stylish. Mixing comfort and style, especially in these artic conditions, makes for a winning fashion trend."
Here are a few of our favourites.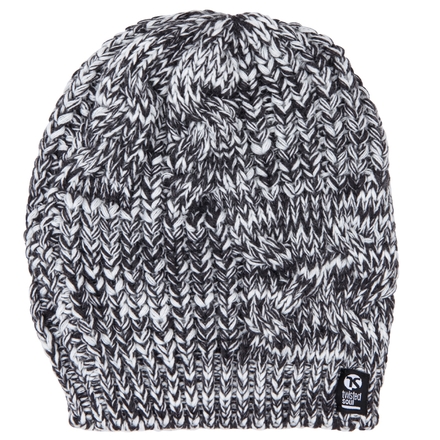 Grey Fleck Rib Beanie €9.99 Blue Inc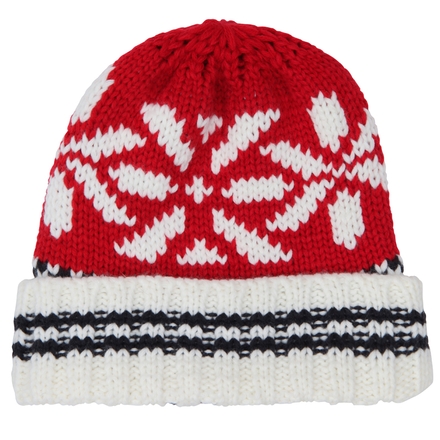 Red Nordic Beanie €15 Blue Inc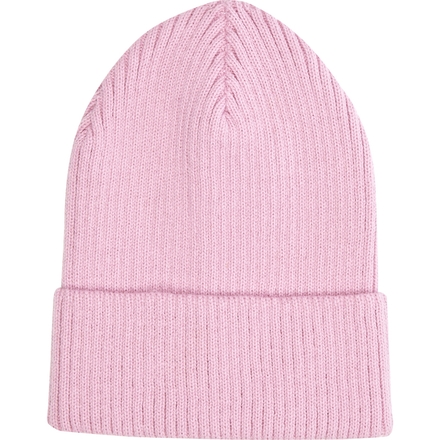 Pink beanie €17.50 River Island