We have rounded up a heap of festive threads and accessories for kids to deck themselves out in style or play dress up in this St. Patrick's Day.
Heatons have two gorgeous offerings for babys this Patrick's Day. Try this velour leprechaun velour bodysuit for just €10!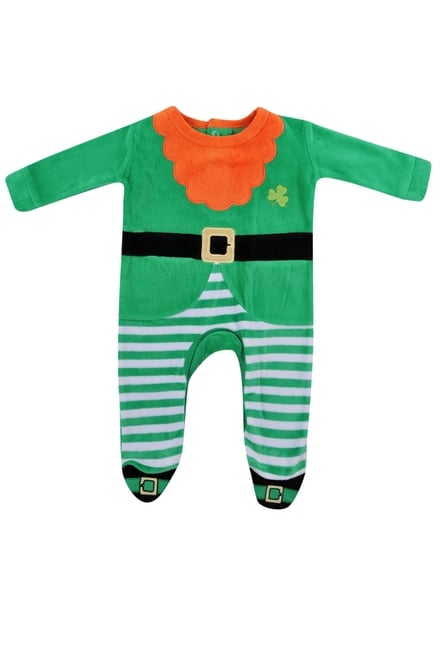 Or how about this cute little shamrock bodysuit with matching bib for just €4?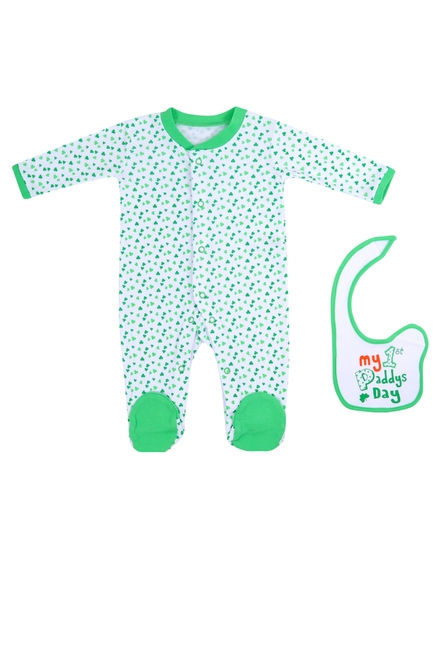 Next have an exceptional offering for older kids and pre-teens with lots of green, white, orange and gold to mix and match and create the perfect look.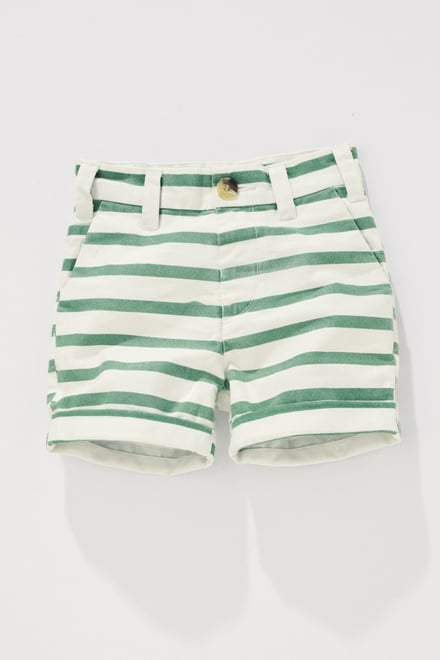 Green and white striped shorts, €10, Next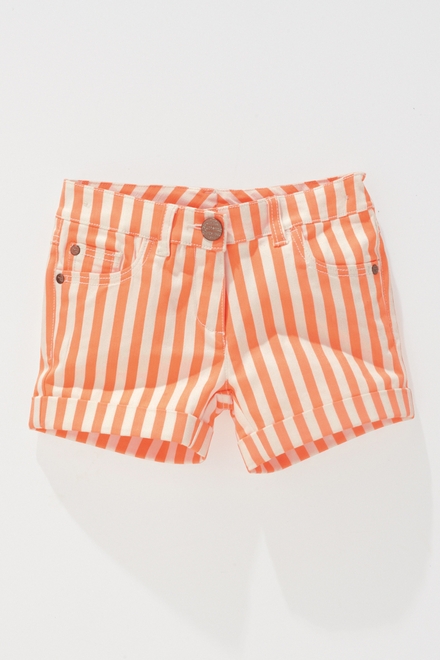 Coral stripe shorts, Next, €15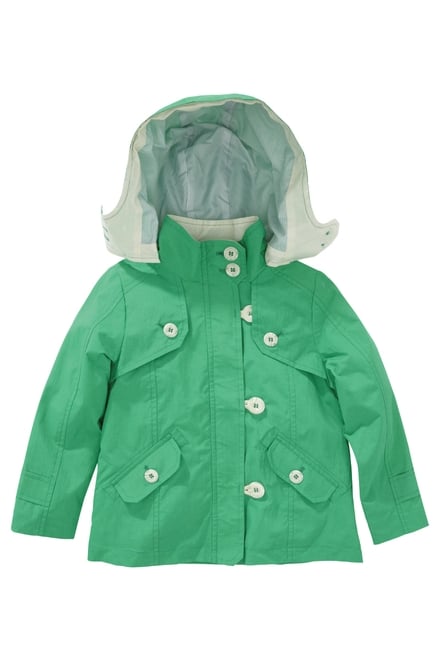 Next green fisherman's coat, from €38 to €47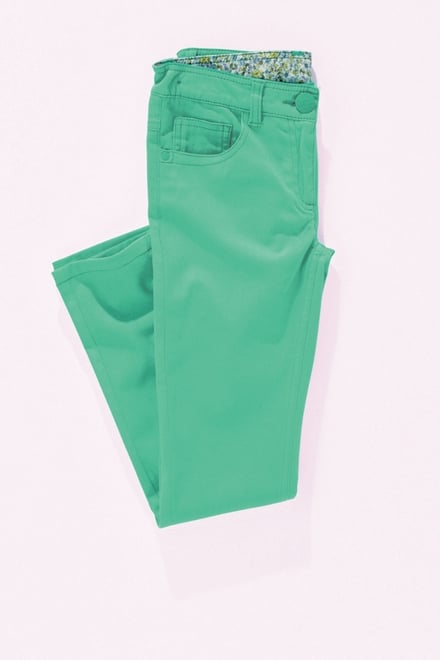 Next emerald skinny jeans, €14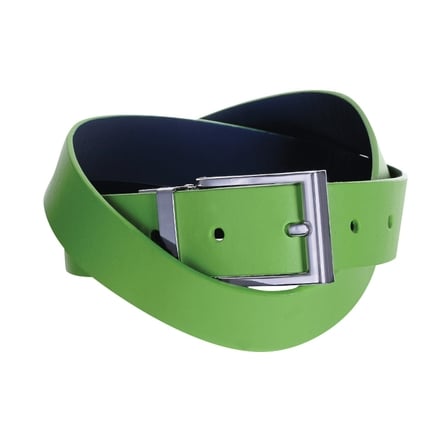 Next green and black reversable belt, €11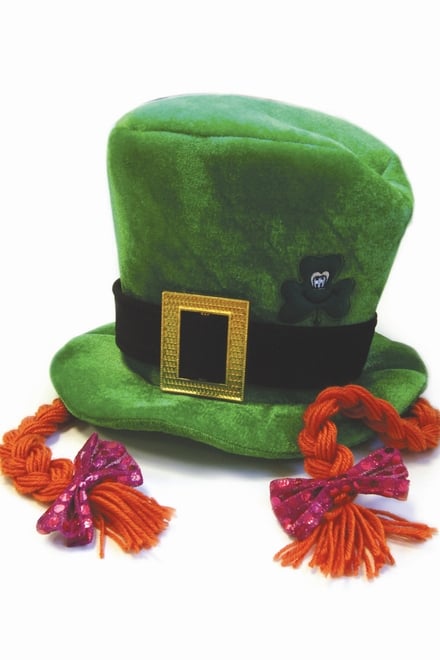 Tesco top hat with red haired plaits, €5.99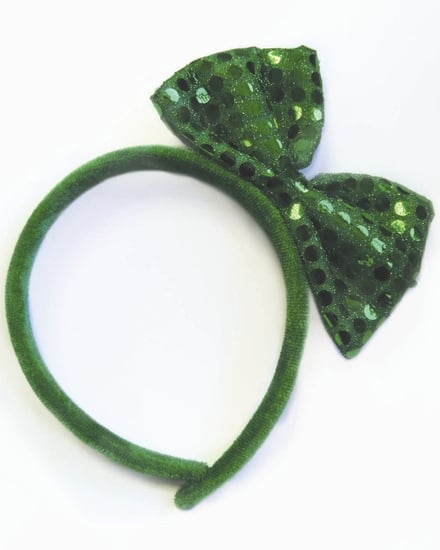 Tesco green glitter hair band with bow, €1.99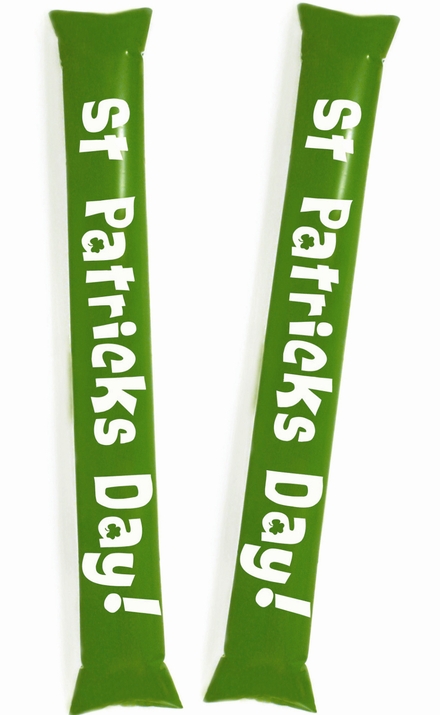 Tesco St. Patrick's Day inflatable sticks, €1.20 for two-pack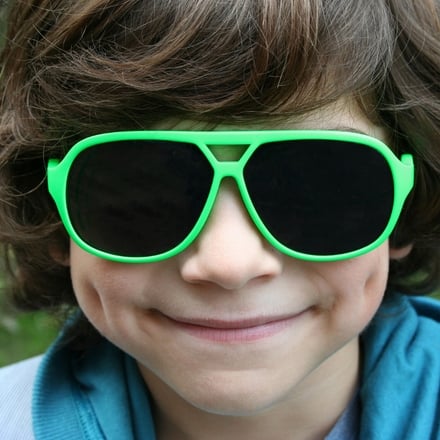 Electric green sun shades, available from Marks & Spencer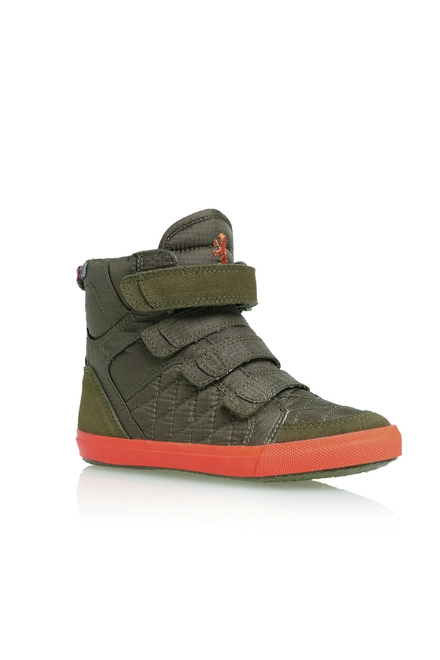 Green and orange hi-tops, available from Next, €29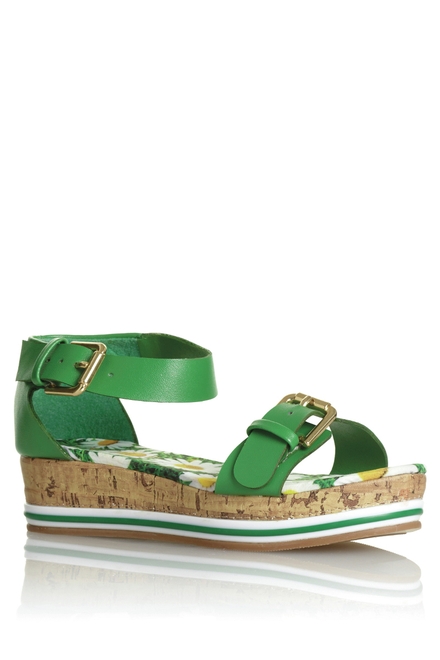 Next green wedge sandals, €23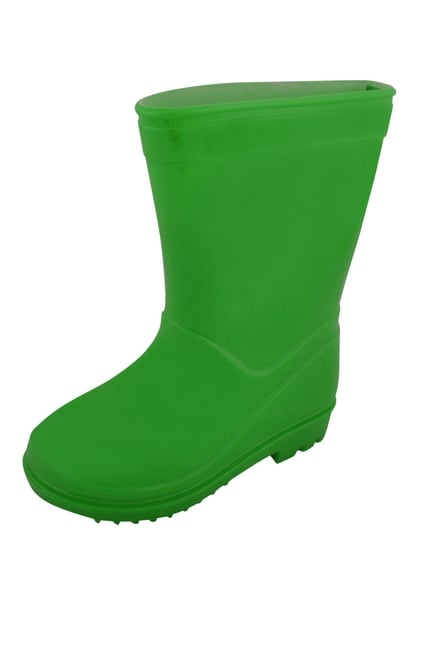 Heatons bright green wellie, €6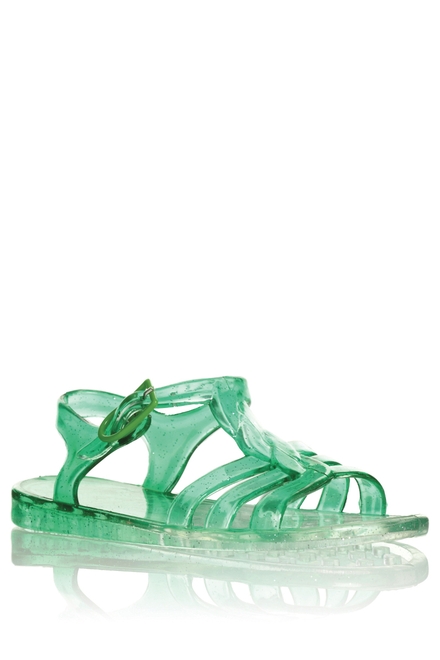 Next green jelly sandles, €9