I reach for MAC's Minerealize Charged Water Eye Cream, Paint Pot in Painterly, and Minerealize Skinfinish on an almost daily basis.
First to the Minerealize Charged Water Eye Cream (€24.50), a beautifully moisturising and light cream that nourishes the delicate under eye area and reduces the looks of dark cirles and puffiness. It always feels lovely to smooth this on first thing in the morning, and it sinks into skin effortlessly to leave a good base for makeup.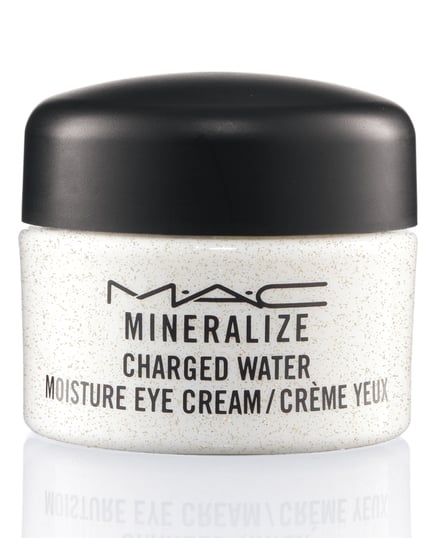 The first step in my makeup routine is usually to add a face primer and then the Paint Pot in Painterly (€14.50), this nude beige creamy eye colour is a dream to use. I apply the product with my finger tip to cover up any redness on my eyelids and it dries to a perfectly natural finish. On a daily basis, I don't usually mess around with eyeshadows, but for night this provides the perfect shadow base to ensure a long-lasting finish without creasing.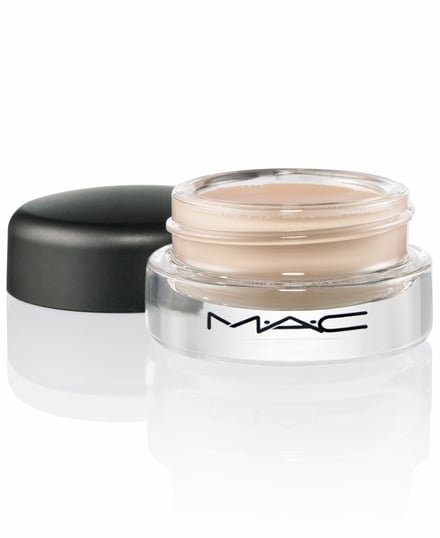 The Minerealize Skinfinish face powder (€21.50) is my favourite final step to setting my foundation for the day. This gorgeous powder dampens down shine, but doesn't cake on the skin, leaving it with a natural-matte finish. Definitely a must for my normal-combination skin.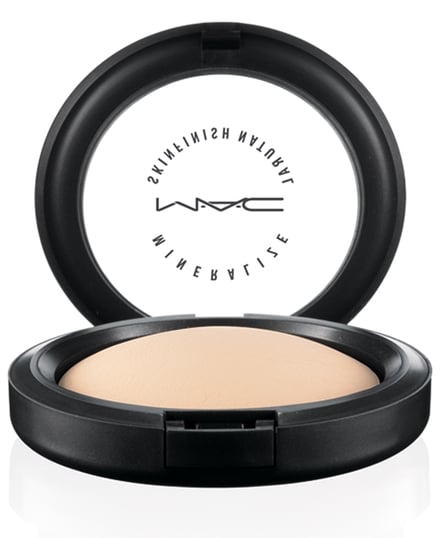 Sarah McIntyre