The 31 year-old singer and former X Factor USA judge debuted her stunning new warm brunette locks while wearing an ultra low-cut black beaded dress by Michael Cinco Couture.
Heavy smoky eyes and a bright pink lip complemented her new healthy chocolate locks with warm golden highlights throughout.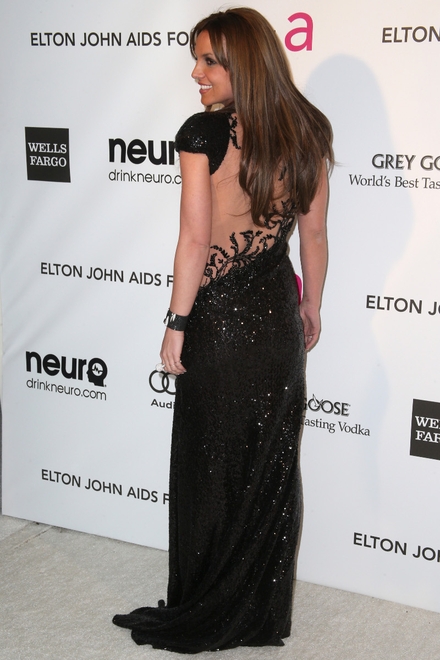 Nicki Minaj, Miley Cyrus and the Kardashians were also in attendance last night.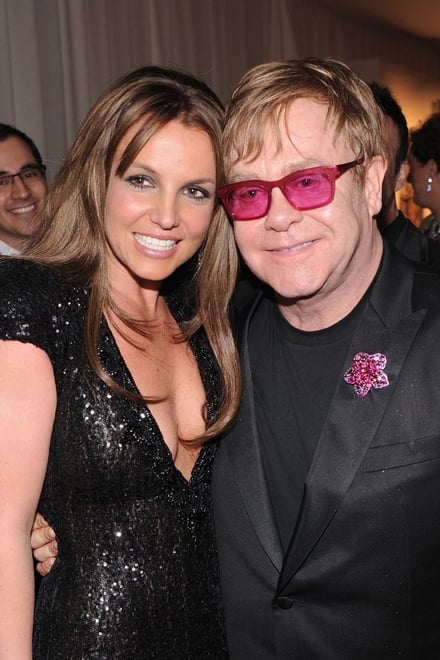 Spears was last seen earlier this week getting groceries in Los Angeles with healthy blonde hair, tied up in a bun. The last time Britney Spears had brunette hair was briefly in 2010.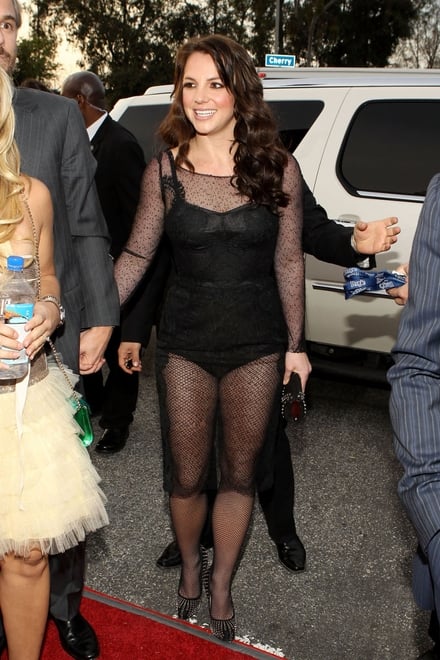 The singer attended the January 2010 Grammy Awards ceremony with then-boyfriend Jason Trawick, sporting recently dyed, long dark brown locks. Spears wore a risqué Dolce and Gabbana body suit under a sheer lace dress.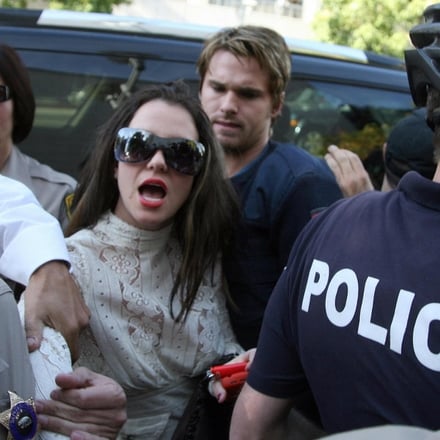 In the years prior to 2010, Spears' brown hair was representative of her tough time under the media spotlight after suffering a bout of personal struggle, spurred on by her divorce from Kevin Federline in 2007.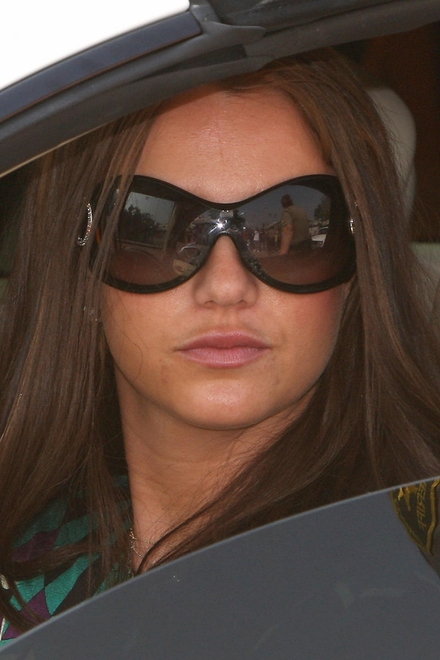 Shortly after taking clippers to her head and shaving off all of her hair in early 2007, Spears began wearing brown-coloured, human hair wigs while her hair was growing back. At this point in time, Spears was notorious for partying, eventually losing custody of her two children to her ex-husband, while her father Jamie was appointed conservator of her estate.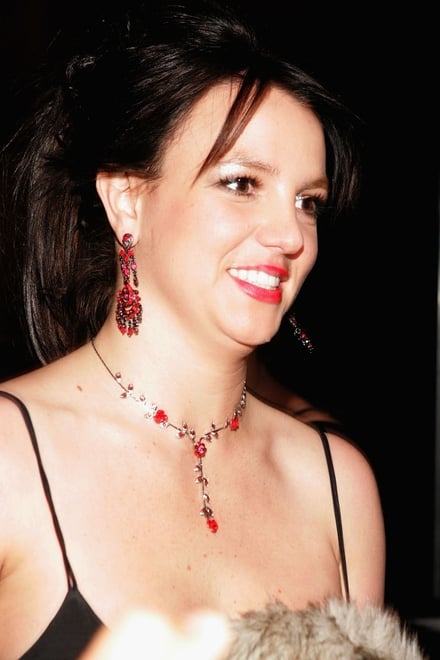 Eventually, once her hair had sufficient growth, the singer used long brown extensions to match a brown colour to her hair before returning to blonde and rebuilding her career with the release of Blackout and Circus.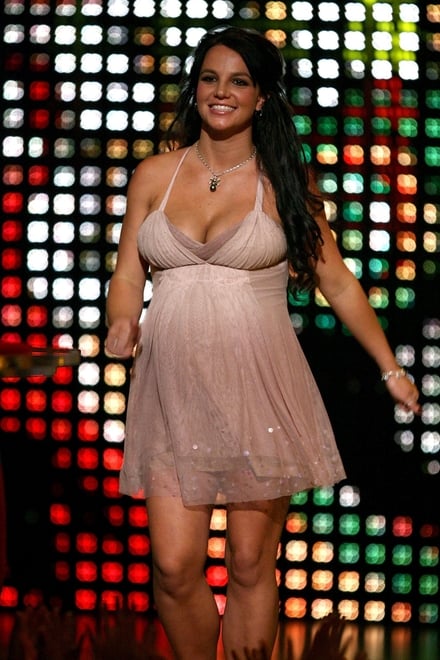 Spears dyed her hair black when pregnant in 2006. Shortly after appearing naked displaying her bump on the cover of Harper's Bazaar, Spears made a rare public appearance at the time by attending the Teen Choice Awards.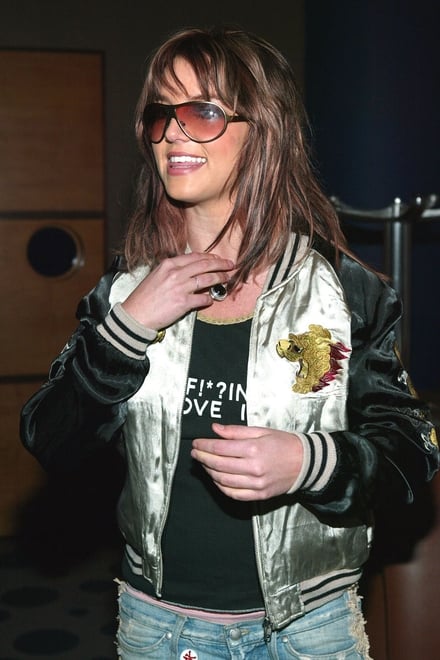 One of the first times Spears ever went dark was in 2004, shortly after completing her mammoth ONYX tour. Spears dyed her hair a light brown with auburn undertones, quite close to her natural colouring.