Stephan Bezy, International General Manager of Yves Saint Laurent Beauté compliments Hedlund's ability to portray the duality of strength and sensitivity while announcing the news.
"Yves Saint Laurent expresses a unique style between elegance and freedom, sophistication and daring. The brand embodies the spirit of a very strong and virile man, who also assumes his great sensitivity".
"Garrett Hedlund expresses this duality to perfection. He has also taken on some real cinematic challenges which show a man with a strong personality fully assuming his choices and convictions", Bezy adds.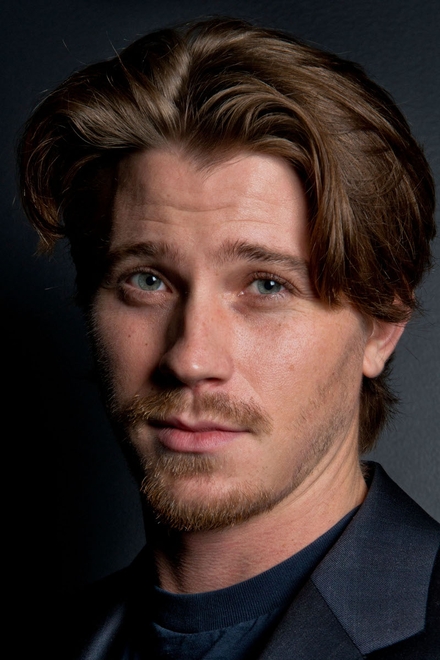 The 28 year-old American actor takes over from Vincent Cassel as the ambassador of the fragrance. Hedlund was born in Minnesota and was discovered at 18, after which he landed a coveted role alongside Brad Pitt and Eric Bana in 2004's Troy.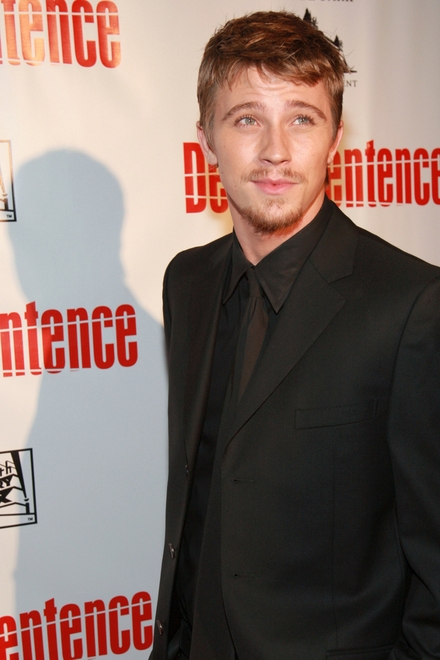 The actor has also taken parts in Friday Night Lights, Four Brothers, Tron Legacy, and Country Strong. Hedlund was most recently seen in 2012's On The Road, alongside Kristen Stewart.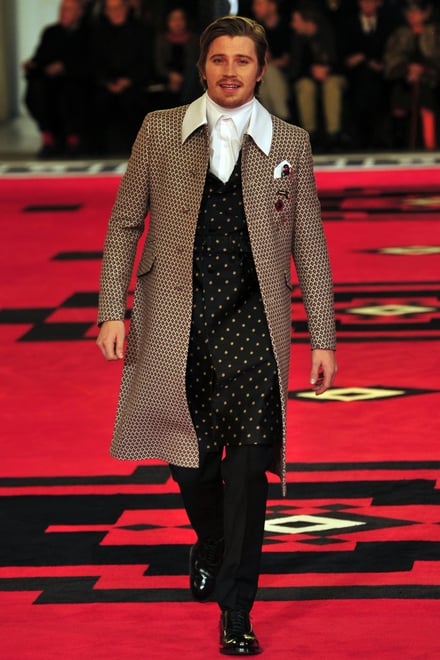 Hedlund was among a number of actors who walked for Prada in their AW 12-13 show last January
Garrett Hedlund's next two films scheduled for release this year include Inside Llewelyn Davis, and the independent feature film Lullaby co-starring Richard Jenkins and Amy Adams.