Bow & Pearl boutique is bursting to the brim with designer clothing, accessories and jewellery - every woman's dream. Yet this funky, fun and fashionable shop thankfully doesn't come with triple-figure prices.
Nestled in the pretty village of Ranelagh, south Dublin city, the owner, Bronagh O Sullivan, opened the boutique in 2010 and still can't quite believe the success the shop has enjoyed over the past few years.
Georgina Heffernan caught up with the young businesswoman to find out a little more.
Georgina Heffernan: Did you always want to own your own boutique?
I have always wanted to work in fashion, so after a few years of working in different areas of the industry I decided to just go for it! I felt like I had built up the relevant experience over the years. It is the best decision I ever made, I have never looked back.
Did the prospect of setting up a new business in a recession make you nervous?
I felt strongly about the brand and store concept I wanted to create, and I also knew what brands I wanted to have in-store. I used to go to lots of the fashion trade shows with my other jobs so I knew what was out there. I really believed in creating something unique, affordable, enticing, and exciting and I also wanted to tap into the emotions of my customers. I wanted them to feel good when they were in the shop.
For me, it is all about giving the customer an experience. I want the people who shop in-store to feel relaxed and welcome, and also offer them great product. There will always be little doubts but it is about overcoming them and following your dreams. If I let the doubts take over then there would be no Bow & Pearl.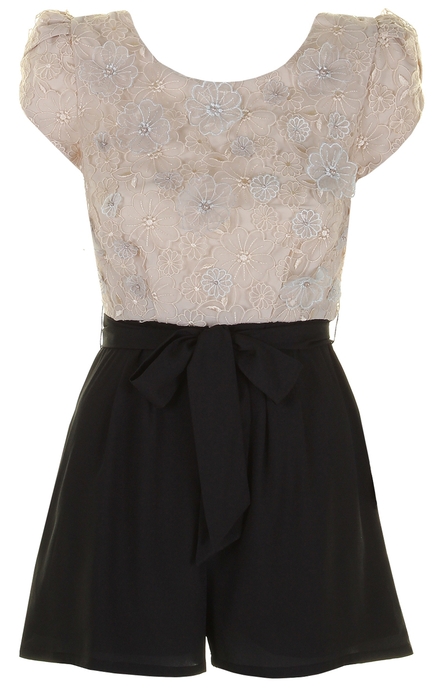 How have you overcome your doubts in this respect?
I had thought long and hard about what I wanted to do before I opened the store. I knew that I did not want to continue working in my last job. I started to think seriously about opening the shop in my final year there; I literally dreamt about it every night for months. Then I decided to hand in my notice in in November 2009 and I opened up the shop in March 2010. Over Christmas I worked on my business plan and once that was finished and the banks agreed to a business loan it was all guns blazing. It was a risk at the time, but I am also proud of myself for doing it and not letting too many doubts creep in.
What part of your job is the most rewarding?
I absolutely love the buying part. I get so excited when I go buying; I'm like a child on Christmas morning. Then, when the boxes come in I love putting the clothes out on the floor and seeing the reactions from the customers. It is so much fun seeing people trying on and loving the styles you have selected. We get lots of wonderful feedback from our customers. It is always lovely to hear them speak so positively about the shop.
How long have you been working in fashion and what's different about what you do?
I have been working in the industry for almost 10 years. I started out by doing a Masters in Fashion Marketing while working part-time as a sales assistant in a store. My first job was working in administration in a buying office. Then I moved on to work Esprit International, finally, my last job was working for the Danish Fashion Brand 'Part Two'. I also ran my own stall at Cow's Lane Market at the weekends, selling vintage evening wear. I sourced some really beautiful dresses and sold them all, wish I could have some of them back!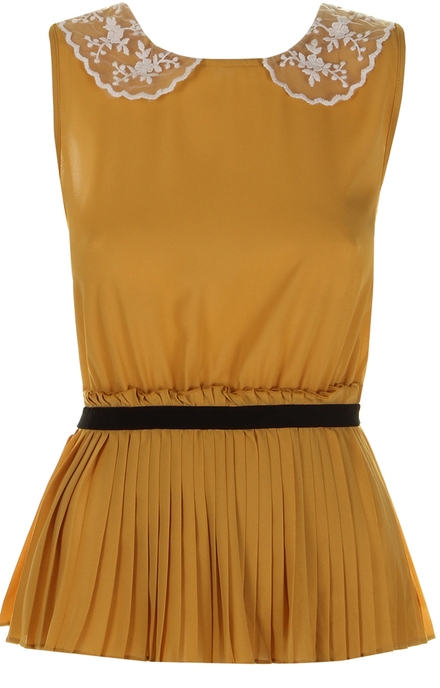 You recently set up your own online store - how did that come about?
Setting up the online store was a natural progression. Online shopping has become insanely popular over the last few years so it just made sense to grow the business in that direction. It is a completely different business to what I was used to so there was a huge learning curve at the beginning but once it was set up and running for a couple of weeks things started to fall in to place.
What inspires your style?
I am inspired my so many things, magazines, designers, celebrities, people on the street, fashion blogs, films, TV Shows. I adore the glossies and pretty much buy the whole lot every month! I love checking out other people's style, many of them are my customers; they are super stylish! I got slightly obsessed with Heart of Dixie at the a few months back - Jamie King and Rachel Bilson's characters have the most amazing style. I also love old movies; Breakfast at Tiffany's is my favourite. I always watch to see what Diane Kruger is wearing and Michelle Williams is always impeccable.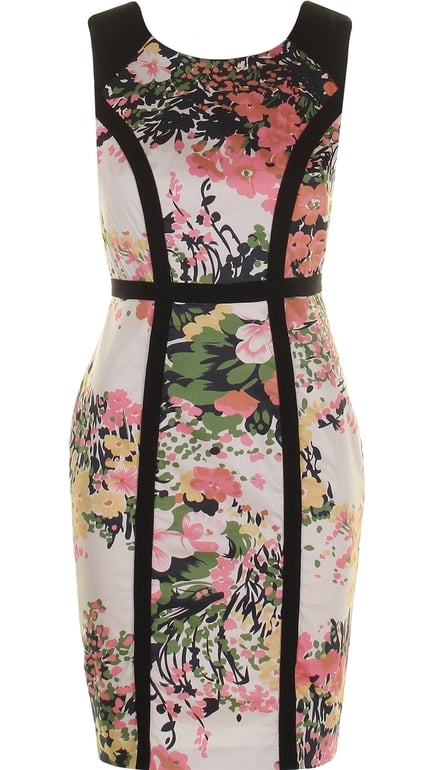 Have you any celebrity fans?
I am lucky to have lots of stylists, bloggers, TV presenters and actors that shop at Bow & Pearl. Amy Huberman is one of our favourites! She has amazing style and is a fantastic role model.
What's been the highlight of your career to date?
Opening the shop was definitely been my career highlight. We had a big party to celebrate a few weeks after where lots press and media people came in. It was great to hear all the positive feedback; it felt all my hard work had paid off.
What's your motto- in business and in life?
I think that you are only on this planet for a short amount of time so discover what makes you happy and excited and do it more often!