Topman have gone and done something a bit interesting. Can't make it to the next instalment of menswear in London city? Well Topman is offering its fans and customers a chance to be a part of that unique front row experience by making their next 'London Collections: Men' show a complete social media experience.
The retailer will enable fans to watch a live-stream of the show on Monday 17th of January at midday. On their official Facebook app and on Topman.com fans can tune in and watch the show, with the ability to scroll left and right in a full 360° motion as if they were there themselves.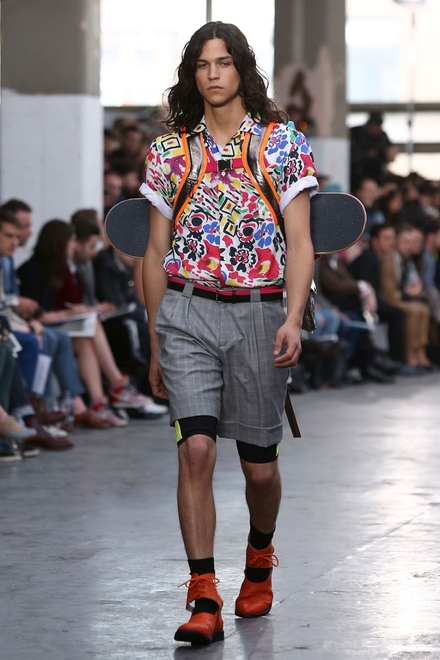 Logging on to the web application will also give customers a chance to win two tickets to the show and sit on the front row alongside some of the VIP celebrities, who will also be interacting with their fans during the show using Twitter.