Buying gifts for men, whether it's for a birthday, anniversary, or Christmas, is never easy. Technological wizardry aside, you might be left wondering what else the man in your life would appreciate this Christmas.
Socks, ties, handkerchiefs or gadgets may be the right answer for some men but for others, a little more thought is needed.
So, if you want to find something a little more original and something he will really want - first of all, you have to make sure you know your man. For instance, if he has hobbies, perhaps something connected with it may be worth snapping up.
On the other hand, if he has spent the last ten years unwrapping golf socks, golf balls, golf books, golf mugs, golf joke books and so forth he may just be a little tired of the hobby gifts. Also do try to avoid ridiculous Christmas jumpers or novelty gifts he'll throw away.
Instead, invest in everyday essentials, such as a crew neck sweater, a chunky scarf or a leather bag. It might not sound thrilling, but the trick is to seek out plush fabrics such as cashmere and silk. A little luxury turns even most basic wear into something special.
If you are watching your pennies (and after the December budget, who isn't), check out The Perfume Shop for grooming sets and amazing prices on all the latest aftershaves and scents. With over 190 stores across UK & Ireland, they make it easy to find the perfect gift for your loved ones.
Need a little inspiration? Here's a few choices…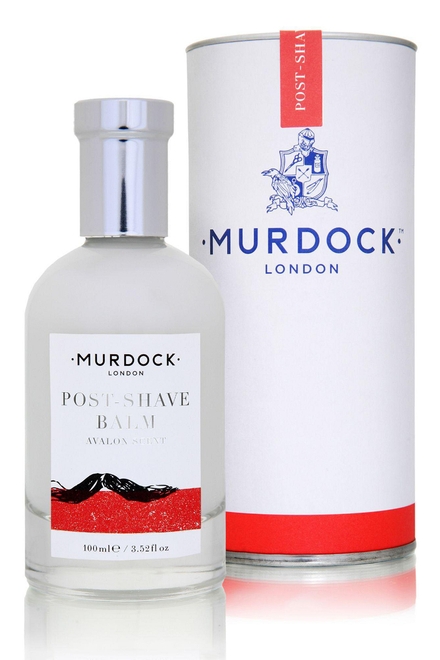 Murdock Grooming Set €48 House of Fraser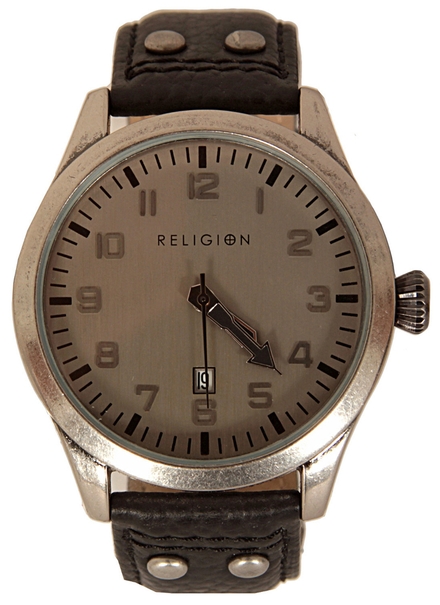 getthelabel.com Religion Islington Watch €22.99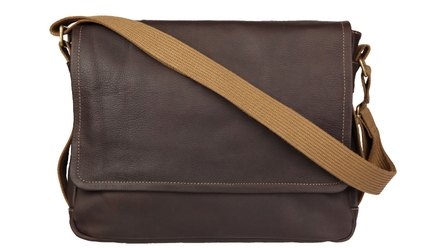 Leather Despatch Watch Bag €110, Fat Face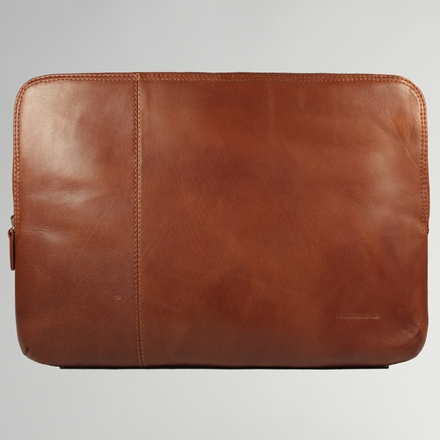 Laurent tan Laptop Sleeve Tan, €95 Forbes and Lewis
Multi Stripe Scarf €8 Dunnes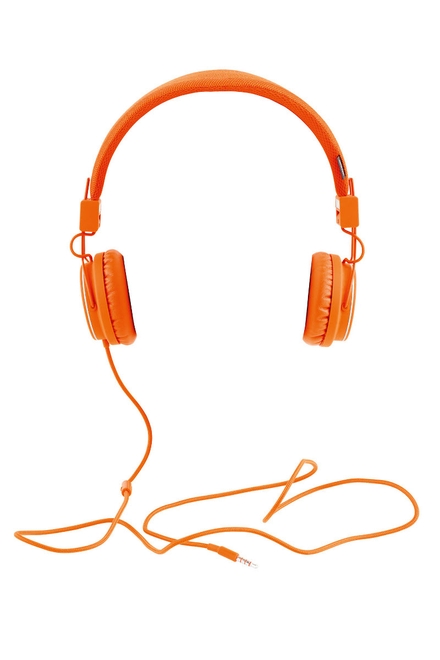 Headphones, €61, Urban Outfitters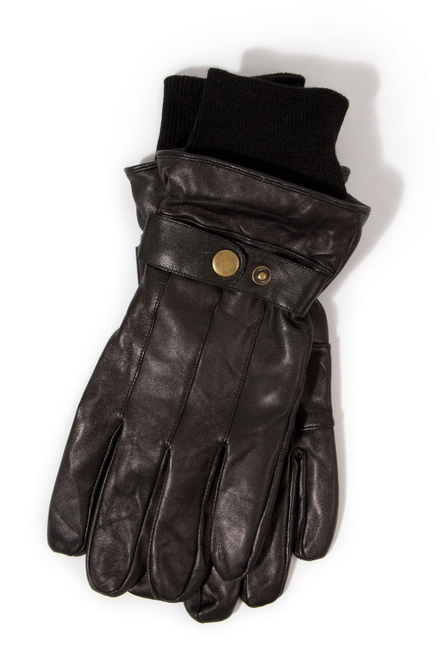 Black Leather Gloves €10 Dunnes Stores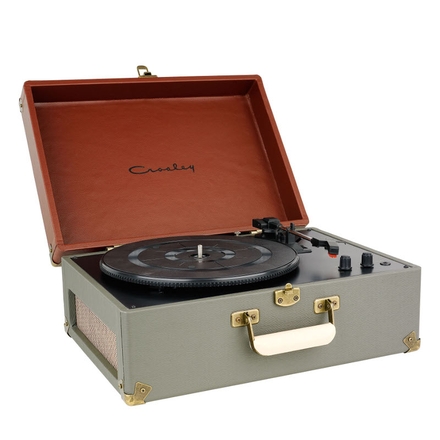 Record player €197 Urban Outfitters