The H.E. By Mango mens collection is now exclusively available in Arnotts and is inspired by the printed shirts, touches of velvet and dapper suits that were synonymous with the Molto Milano era.
Taking a leaf out of the eclectic style of 1970's Italy, the collection focuses on chunky cable knits, military belted trenches, stylish tweed and tartan attire.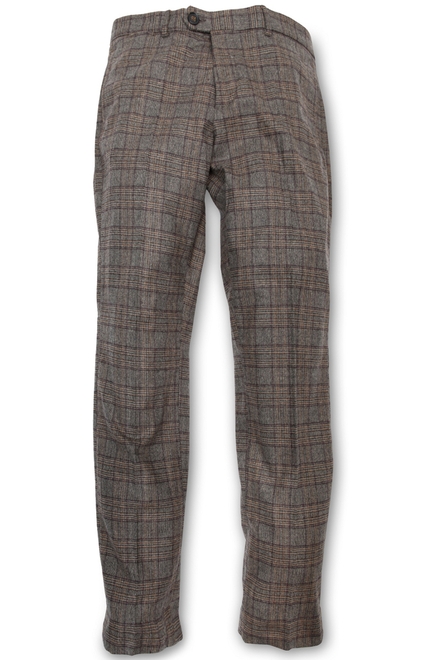 Tartan trousers, €69.99
The range was created in 2008 and is the latest addition to the ever-expanding menswear department at Arnotts, the first location to get the range in Ireland, following only two locations in London which sell the range in the UK.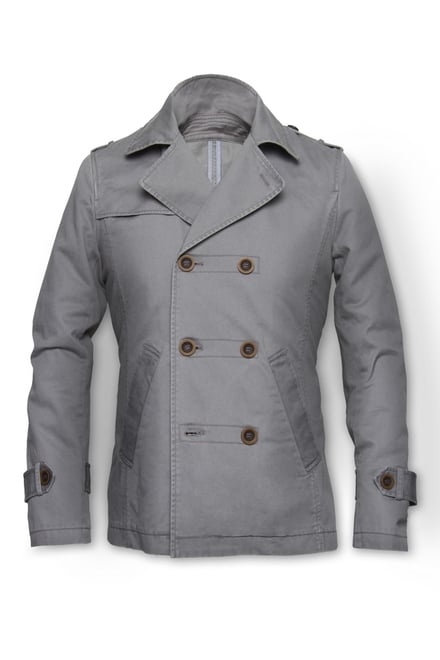 Double-breasted blazer coat €99.99
The brand also has an e-commerce section of its official website, making internet shopping of the range available for men across Ireland and The UK.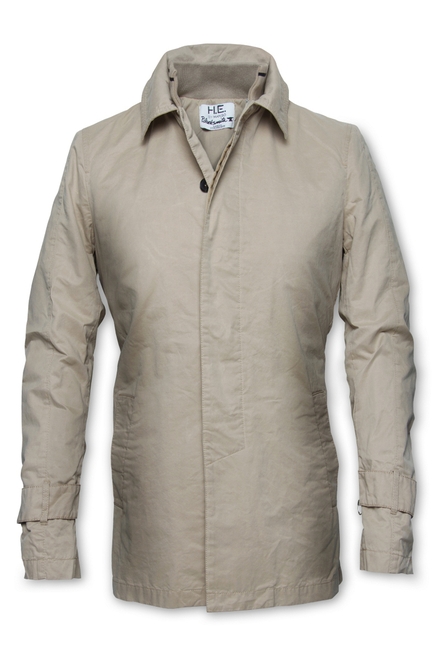 Beige coat, €119.99
H.E. By Mango combines old school style with modern highstreet statement pieces to suit all occasions. With a distinct city aesthetic to the current collection's key pieces include light weight cotton blazers, trench coats, biker and tweed jackets, denims and luxurious chunky knits.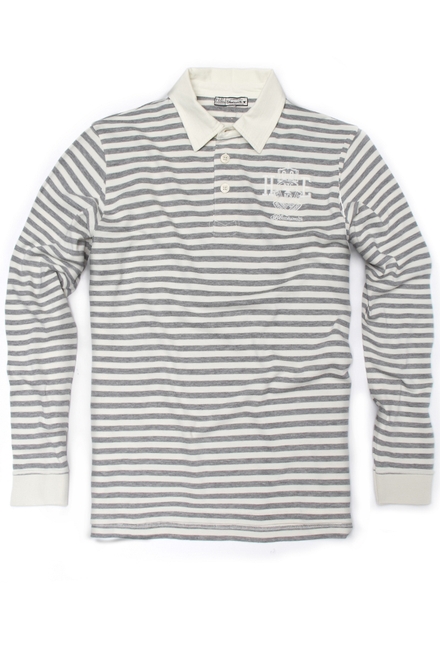 Other pieces in the collection draw on the preppy Ivy League style with suit jackets fashioned with appliqué badges and well cut shirts inspired by the uniforms of American Universities.