Rachel Swan is a goldsmith based in Dublin. She entered the crafts industry through the traditional route of an apprenticeship and in 2008 introduced her own range of contemporary jewellery.
She makes hollow formed three-dimensional jewellery inspired by modern architecture and sculpture. Working predominantly in sterling silver she gives all her pieces a signature satin finish that ensures a beautiful tactile surface.
Since creating her first collection in 2008, Rachel has been the winner of two Future Maker Awards from the Crafts Council of Ireland.
Georgina: Tell us about your background in jewellery
Rachel: I went down the traditional route and worked on the bench in Alan Ardiff's studio for about 4 years before starting out on my own in 2008.
What is your design process?
I like to keep things simple and I always ask myself would I wear the piece.
What have been some of your favourite jewellery pieces you've created and why?
I love all my pieces but I really enjoyed making the Structure Collection.
This collection was included in the Brown Thomas 'Irish Designers Create' exhibition last year.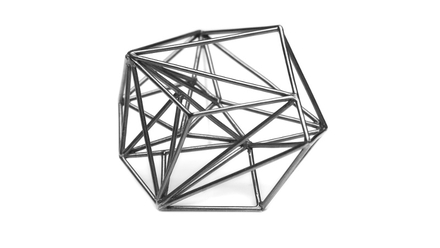 Would you ever consider collaborating with a fashion designer?
I'd like to continue establishing my brand and down the line if the right opportunity came along I would love to collaborate.
What's been the highlight of your career to-date?
Exhibiting my work in Dublin Airport last December and taking part in Inhorgenta- an international jewellery trade fair in Munich.
Also securing an international stockist just recently.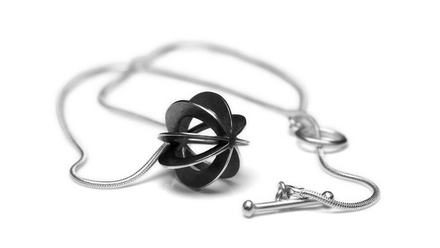 What trends are set to be big in jewellery design this autumn/winter?
I really don't follow trends. I'd like to think my customers can wear their pieces forever.
I try to create timeless designs.
Which jewellery designers do you admire?
Alan Ardiff - he's such a successful jeweller and it was great to get an insight into his workshop while working for him.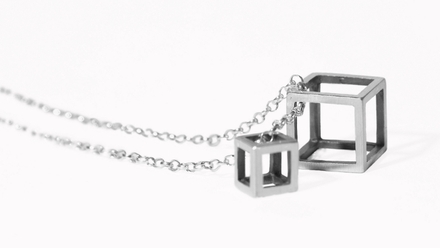 What is your ultimate ambition? Where do you see yourself in the future?
To continue creating new collections and to have a widely recognised brand of contemporary jewellery.
Rachel Swan has her designs available to buy from her website, as well as in Irish stockists Ardmore Pottery, Waterford, Designworks Studio, Cork, Kilkenny Design Centre, Kilkenny, and in Liberties, Mayo.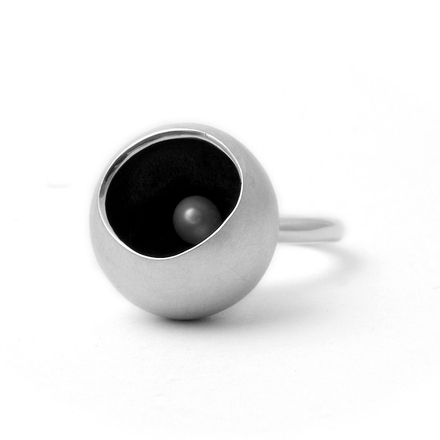 Her designs are also stocked in UK stores in London, Brighton, Plymouth and Somerset as well is in Argyll, Scotland.
All product shots by Aindreas Scholz