This new, Irish one-stop-shop online retailer has an extensive variety of clothing for babies, boys and girls. Mash'n'gravy stocks coats and jackets, dresses, dungarees, trousers, shirts, tops, skirts, t-shirts, pyjamas, baby rompers, baby sleepwear, and occasion wear.
Deirdre Coyne had the idea for the online boutique after celebrating the birth of her daughter. Beautiful baby clothes were widely available online, from various international sites, but little of the sort was stocked in local shops and outlets in Irish cities. Deirdre felt Irish high street stores "had a limited selection of stylish clothes" and that choices out threre for young and baby boys are "even more restricted".
She describes the lack of clothes options as "seriously disappointing; the selection of colours on offer was also incredibly poor. There was beige, khaki, navy and more beige for boys, and pink in every shade for girls".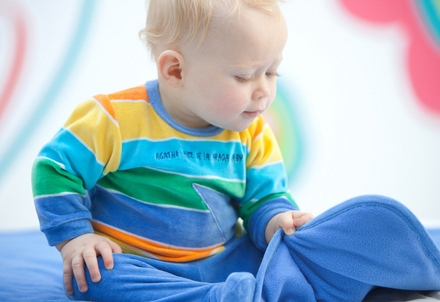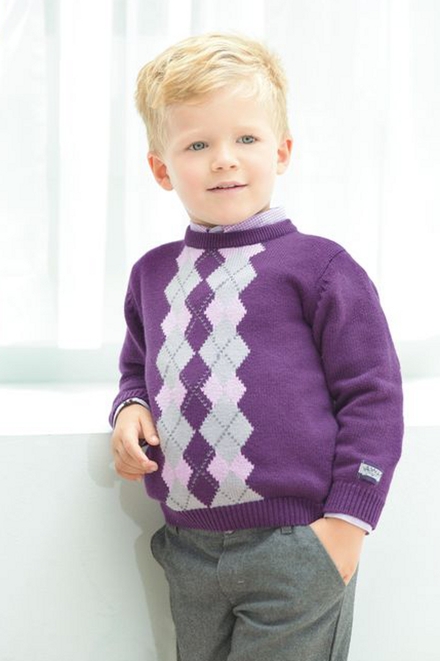 For her online boutique, Coyne explains "the focus is on simple design, bold graphics, and bright colours that translate into clothes that both kids and adults love. I have taken all of the brands which I love for my own child, and put them in one place for the comfort and convenience of anyone shopping for something a little different, and a little bit special, for the special children in their lives".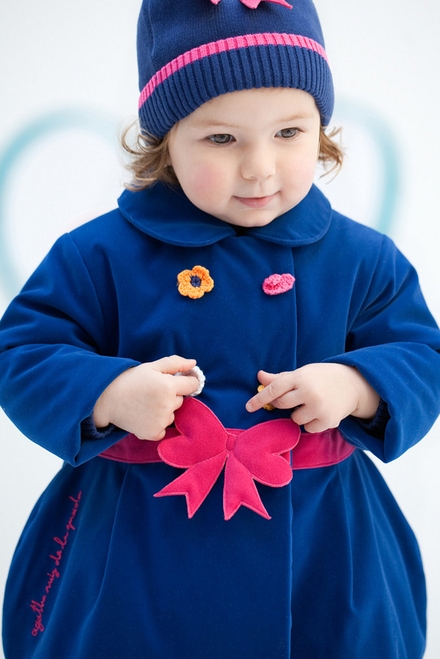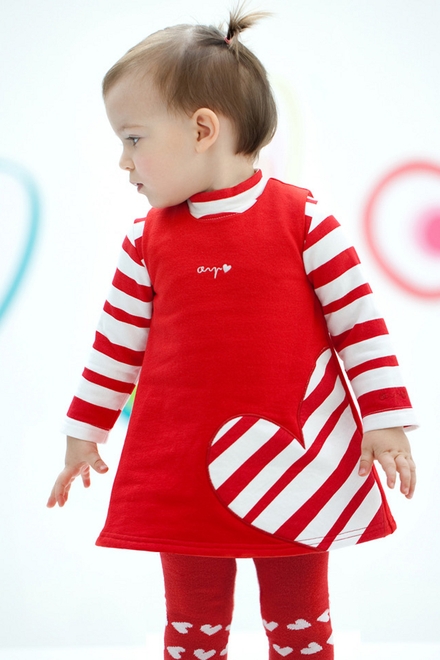 The age range catered to is babies to 6 year olds (both genders), and prices range from around €5 for accessories, up to €70 for special occasion style. Brands are sourced across Europe and as far as New Zealand, including brands such as Agatha Ruiz de la Prada, Tutto Picollo, Spanish label Tuc Tuc, Girondola, Kidcuteture, and Ava & Luc.
The company is the only online retailer of Villervalla in Ireland, an eye-catching, practical and affordable Swedish brand that is all about colours, comfort and quality using environmentally friendly materials.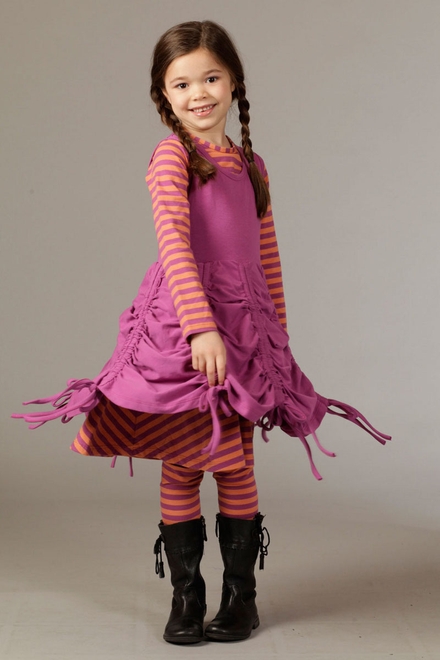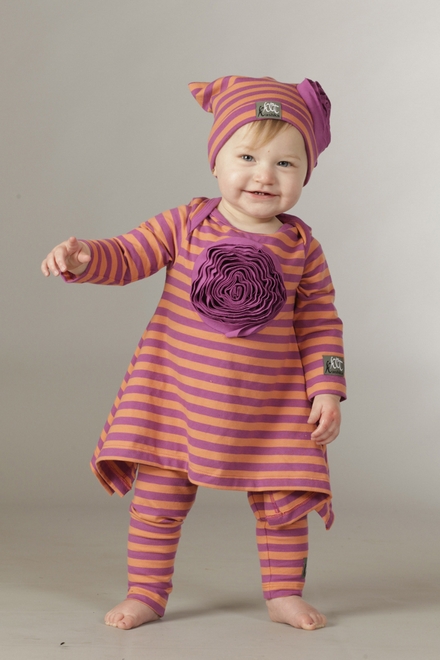 Mash'n'Gravy also stocks accessories such as Sock-ons, the clever little grips to keep baby socks in place, and cute moccasin style slipper socks called Mocc-ons, as well as the stylish Ruby and Ginger range that includes backpacks, toy ties, and purse-packed changing mats.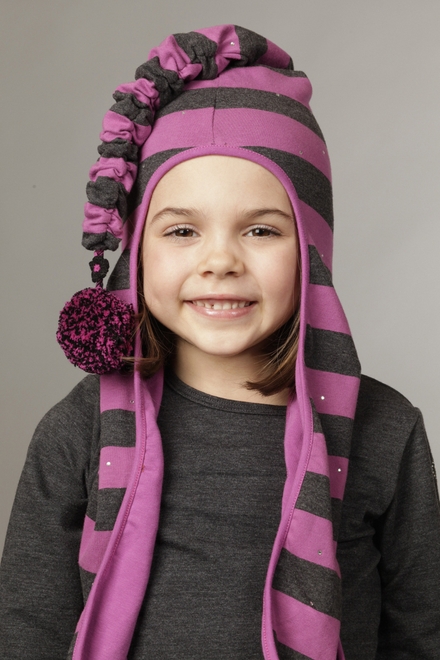 An ideal spot for gift shopping for younger children and babies, Mash'n'Gravy will also ship worldwide, and sells gift vouchers online too.
Log on to the website and discover a world of unique clothing options for kids, and even better while a mid-season sale is happening on selected brands, at MashnGravy.com.