We've seen them all over the major runways last Autumn, Kris Van Assche made short-sleeves oversized, Dolce & Gabbana mixed short sleeve into eveningwear, Viktor & Rolf broke made Hawaiian shirts fashion-forward again and designers like Dior and Lanvin made short-sleeved shirts in bold, block colours of different length and texture.
Japanese designer Issey Miyake used a variety of prints, colours and fabrics, though mostly linen, to put them as a key look in his new collection, likewise a key trend at Dries Van Noten.
There's no escaping them this Summer and it just goes to show that the high street watches designer shows like a hawk because we've picked some cost-effective high street styles which sing this trend all the way to Autumn.
Modern Hawaiian
Possibly the first thing you think of when you hear the phrase short-sleeved shirt, but fear not, these shirts are not as tacky as before. Almost every major retailer has printed shirts for the Summer in their collections, which are perfect for festivals or holidays. Worn open, with a vest underneath it's the perfect laid-back, surfer look for Summer.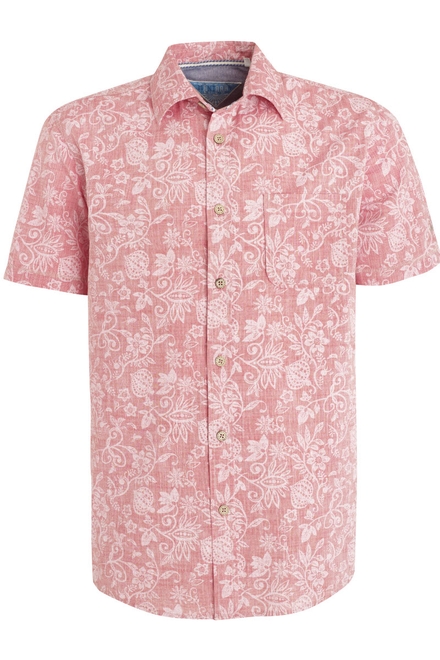 Debenhams pink floral shirt €50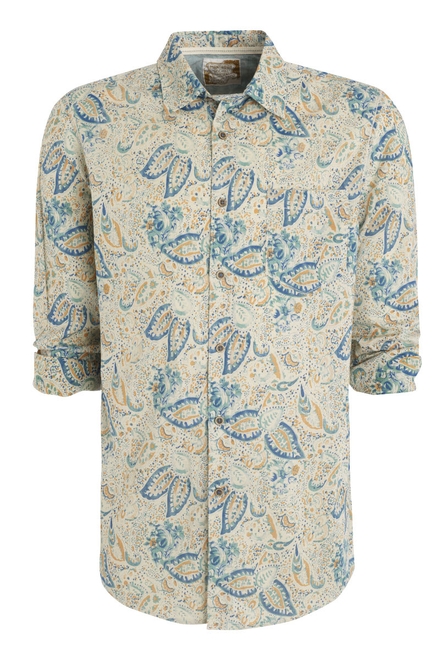 Debenhams paisley shirt €62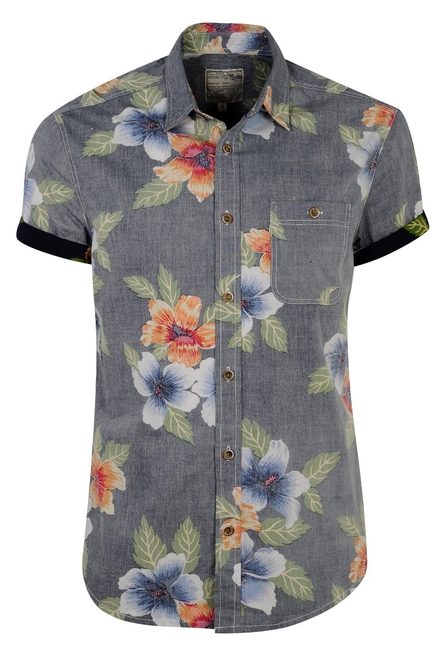 Burton black floral shirt €22
Paired with a straw hat, sunglasses and a cold beer in hand, you will feel like Summer personified!
Preppy Americana
The preppy look has been a constant Summer trend year on year. It's often form-fitting, with short sleeves and collar detail, in a variety of stripes and block colours. Brands like Ralph Lauren, Tommy HIlfiger and Gant have paved the way for a new style of preppy.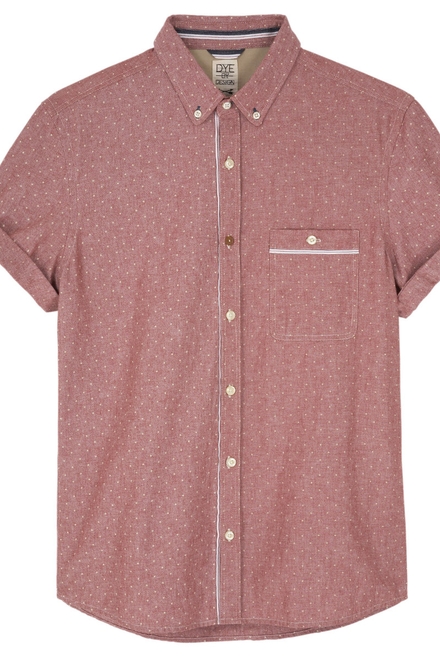 Next shirt €46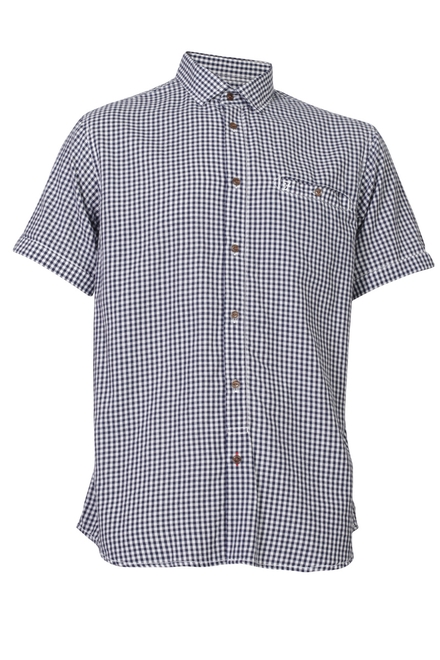 Farah at Arnotts shirt €70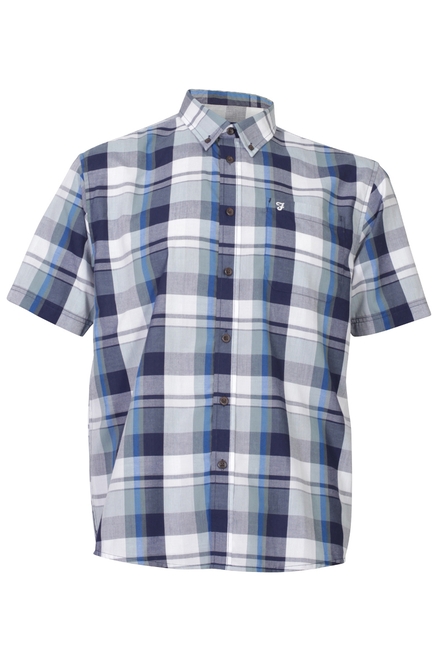 Farah at Arnotts shirt €70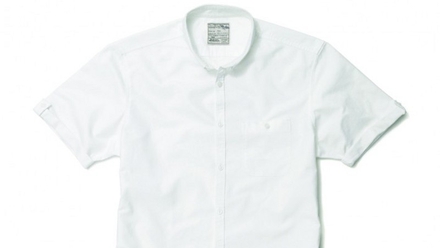 Burton have a great range of short-sleeved shirts in a variety of colours at only €20 each
The preppy look is always worn buttoned, usually to the top. Pair with some neutral chino shorts and deck shoes and you have the casual look sorted. This style is a little more flexible than t-shirts and polo shirts, as it can go from daytime relaxing at the beach or the golf course, through to an evening meal paired with loafers and a jacket.
Colour and plaid
Summer is all about brightness, sunshine and vivid colour, which should shine through in the clothes that we wear. Not only will lighter, brighter colours reflect the sun's heat rather than absorb it, it will also give you an excuse to pull out those pink, yellow and bright shirts that are reserved for a sunny day, not day-to-day at the office.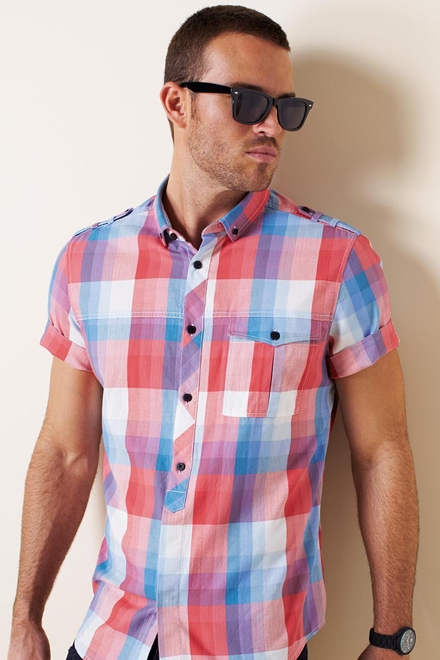 Littlewoods Ireland check shirt €34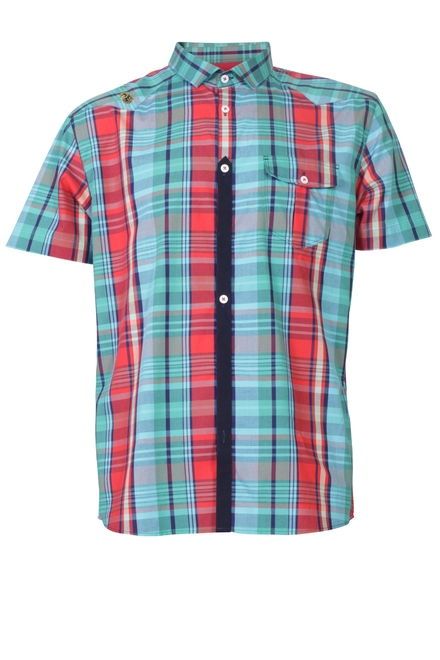 Luke at Arnotts shirt €80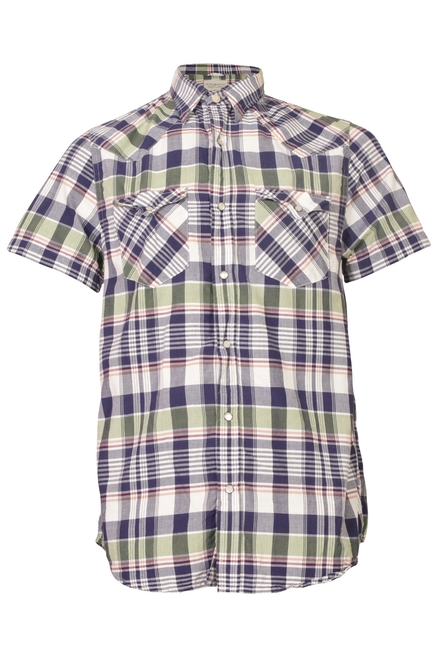 Denim and Supply at Arnotts €65
Fashion shirts
If you want to stick out from the crowd and go a little out of the ordinary with colour, cut or style, these fashion shirts will be right up your alley. For the past few years, Topman has collaborated with upcoming designers on a number of initiatives. With Topman LENS, five designers have provided capsule collections for the mens retailer. Here are four looks we love: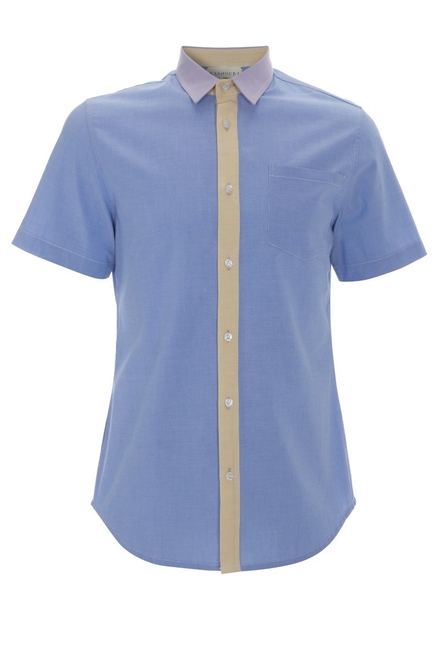 Topman LENS Omar Kashoura pastel shirt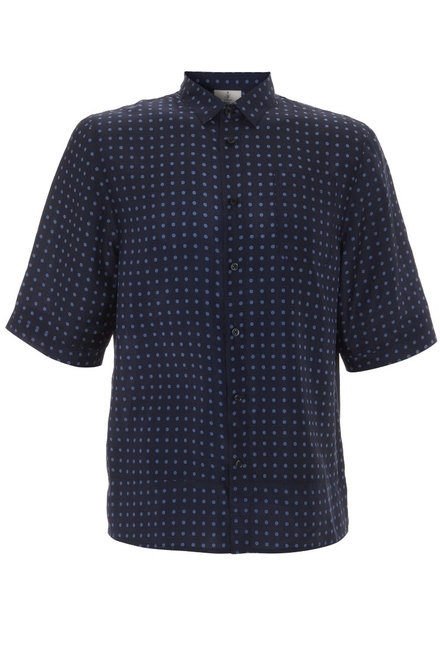 Topman LENS JW Anderson half-sleeve shirt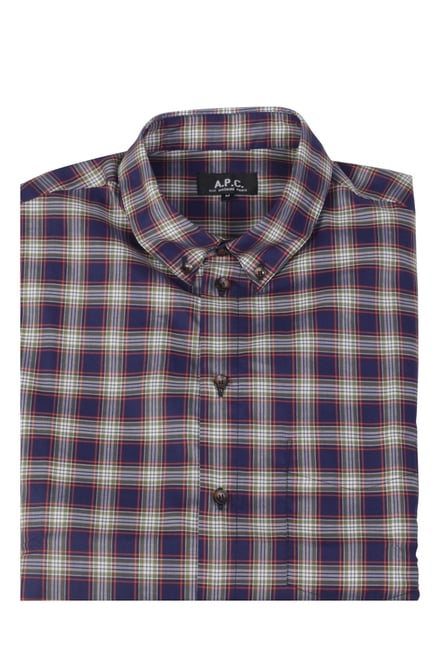 A.P.C. at Brown Thomas check shirt €140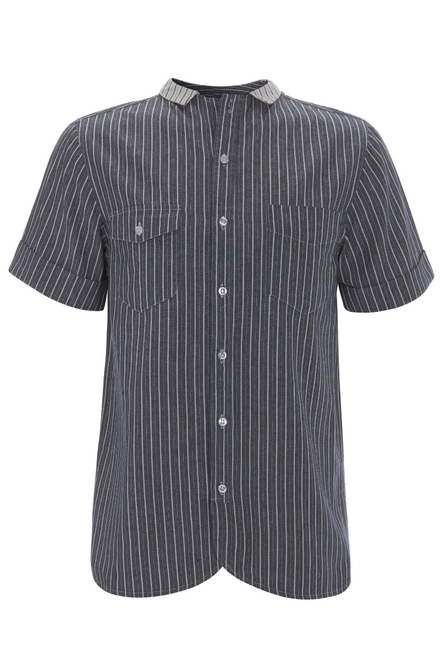 Topman LENS Uniforms For The Dedicated pinstripe shirt
This trend is designed to be worn as a fashion statement, so style it up in whatever way you want.
Pick and choose three or four staple shirts this Summer and you will never be short of something stylish and affordable to rock out to the sun into.