Q. With Easter just around the corner, I'm planning a weekend away with family and friends. The problem is what to pack. Have you any suggestions?
A. The current trend for mellow yellows and pastel shades couldn't have come at a better time with Easter happening this weekend.
The good news is that there is a shade to suit everyone, just take your pick from the range of pale lemons and wild sherbets to the brightest daffodil hues. Wear your yellows soft and pretty, so go for chic sundresses or simple shifts for a fresh spring look.
The high street is currently full of vintage-inspired styles, from cute prom dresses to brightly coloured trench coats. Keep accessories to a minimum, with flat ballet pumps or sandals and slim, waist-hugging belts. And, of course, the Easter bunnies are optional!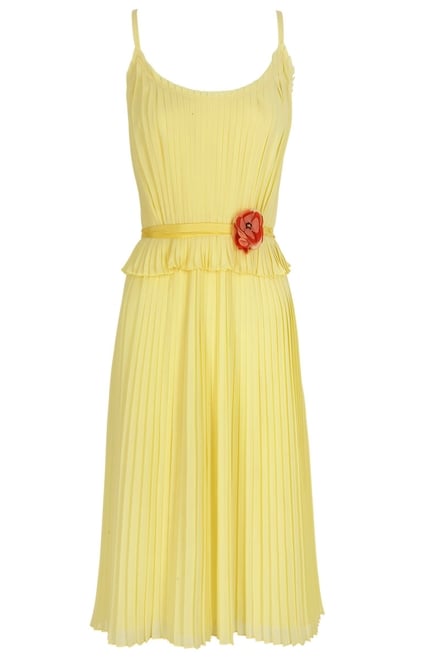 Lemon Lauren Dress €155 Monsoon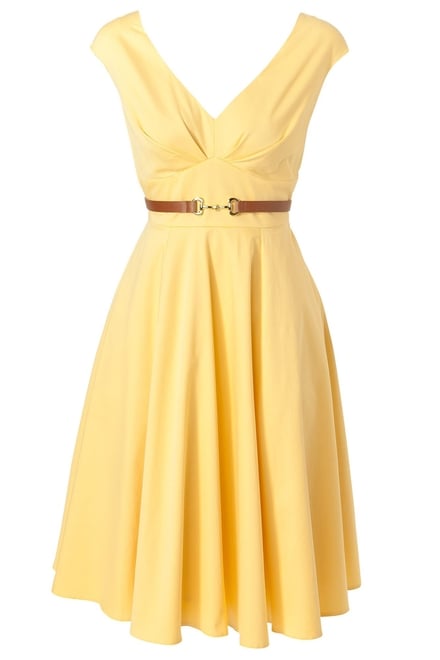 Online exclusive F&F Limited Edition yellow prom dress €35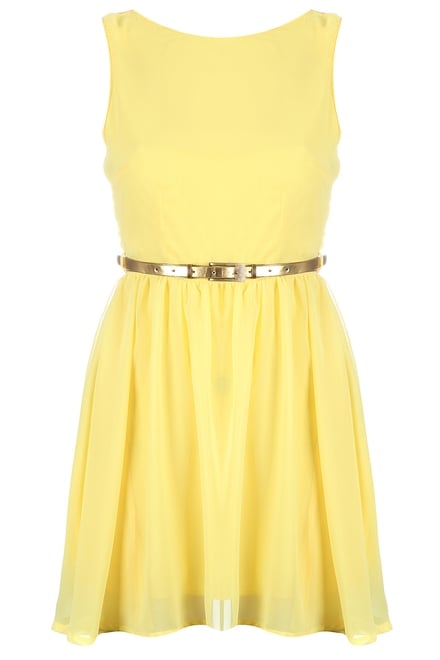 Cammile Chiffon Belted Skater Dress €29.99 www.missguided.co.uk