She says "I use a liquid liner across the top of my lashes. Starting in the corner of the eye and following it across, then I always use a black kohl for the inside of the eye and just smudge it in."
She continued, "it takes a while to actually get there, but I think it's quite easy to do. And remember, everyone's eyes are different, so you just have to go with it."
The former X Factor judge and Girls Aloud member said "Sometimes I think a certain look was actually ahead of its time, like the black and white eyes in the Sexy! No No No video. On the day, it was wacky. But now you look at Lady Gaga or different big make-up looks and it seems really normal. I like to make a bit of a statement."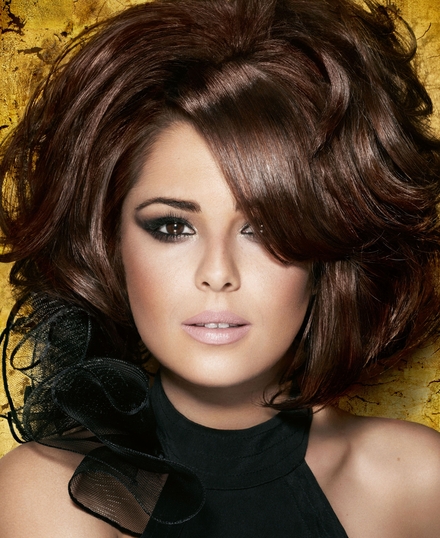 Walking the red carpet is a daunting enough experience and Cole exlaimed that she is still nervous and often "terrified" on the red carpet, she explained "anyone who says that they love red carpets is lying. Getting dressed up is the best part. And champagne after the event – that's even better".
Pairing the daunting experience with a wardrobe malfunction is also something Cole has experienced in her time, "We once had this nightmare where my dress ripped here, somebody was sewing here, my nail had just chipped so somebody was painting them".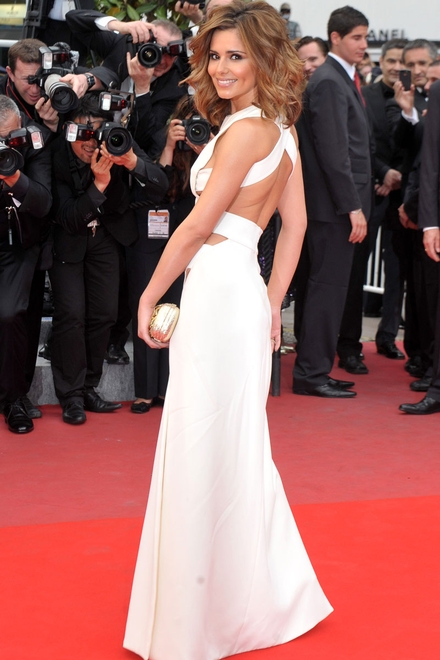 "Then I walked out, tripped in the middle of the corridor, grabbed the security guy and tore all my nail polish off. I had burgundy nail polish all down my white dress. So I said 'Wait until I figure out how I am going to manoeuvre this handbag so that my nails are covered'".
"So, that's how I walked down the carpet. It was absolute pandemonium" she concluded.
Cole is believed to have finished recording her next solo studio album, with plans in the pipeline for a Girls Aloud reunion this year, with an album and tour to follow.