With the recent arrival of American classic brand Brooks Brothers to Arnotts, it's fitting that their new season for menswear has gone back to the vaults and pulled inspiration from the past.

With the influence of the rockabilly trend, as well as an influx of designs akin to the slick, dapper jet-setting Mediterranean men of the Seventies, SS12 is eclectic. Tones are brighter than the Autumnal, jewelled tones of last season. A key colour match is netural greys and beiges offset against bright primaries like blue and yellow.

Denim is back to the forefront for spring and summer, with the chino trend being banished to the background, though still popular. Denim is aged and organic and Arnotts say that "preserved finishes are key, with waxed and raw sheen coatings on denim, a cleaner contrast to the usual cracked and creased finishes".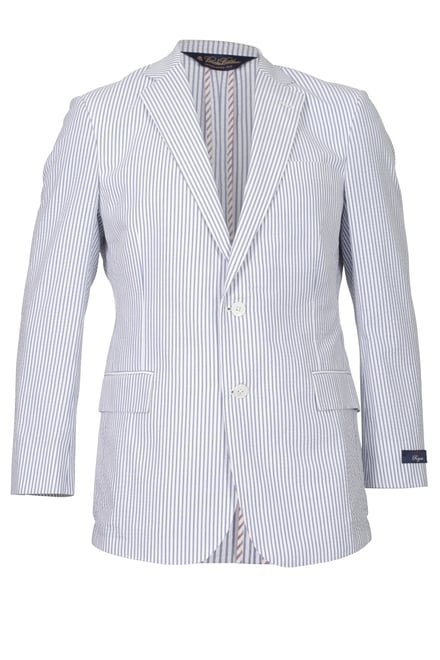 One of the new looks from Brooks Brothers, a brand that dressed icons like Clark Gable and Cary Grant

Like on the catwalks of Cavalli, Salvatore Ferragamo and Versace, Riviera chic is very much the trend of the moment. Think Italian, jet-setting men of days gone-by. Luxury fabrics, open-shirt styling and slimmer silhouettes are key, while the construction is lightweight, unstructured and the shoulder is rounded and relaxed.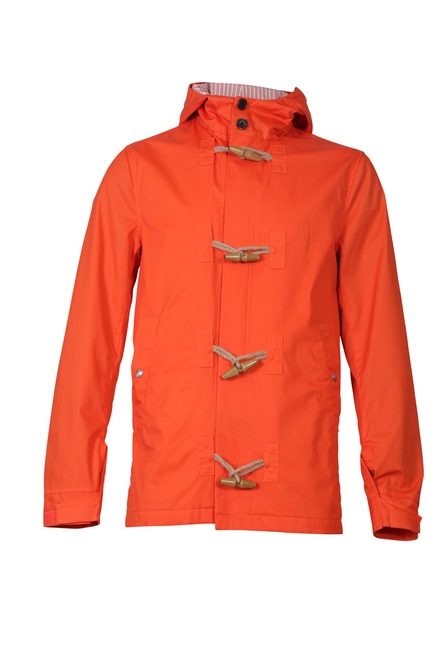 Bright orange duffle from Penguin €215

Go to Paul Costello for brights and print, Tommy Tailoring for luxurious fabrics and Strellson for muted tones paired with chinos for the desert traveller look.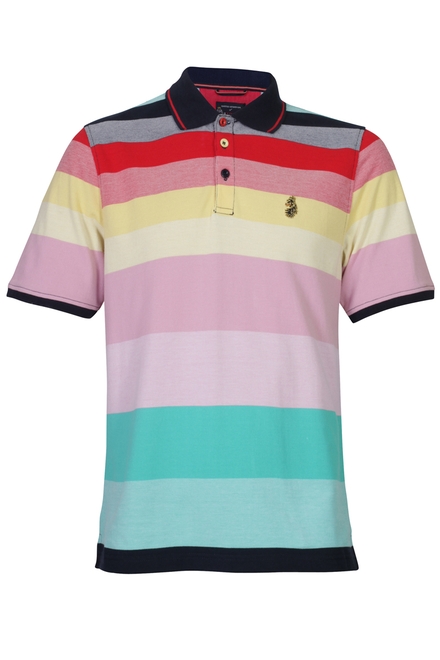 Striped polo shirt from Luke €75

The fifties was an age that began serious diversity. At one end of the spectrum we had the beginnings of rockabilly and laid-back, relaxed cool, while the opposite end focused on sharp, smart tailoring and quality accessories. Marrying the two together in one place, Arnotts have brands like G-Star with their cool Americana, as well as the classic Harrington from Luke and Fred Perry.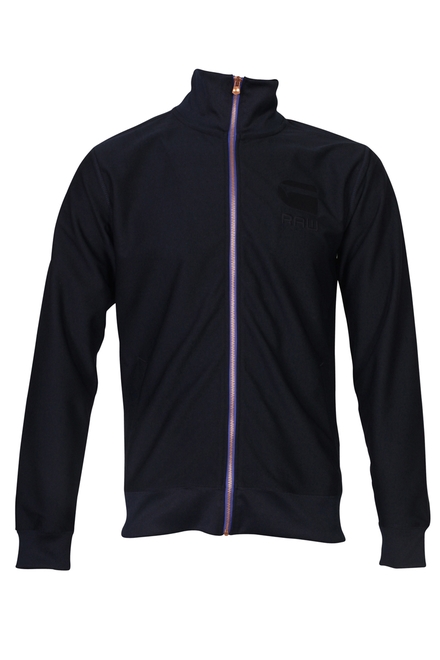 Navy jacket from G-Star €130
Preppy and understated cool radiate through Penguin, who offer unstructured blazers, casual layering and rolled-up trousers. Styling is so important for this trend and Arnotts have you covered!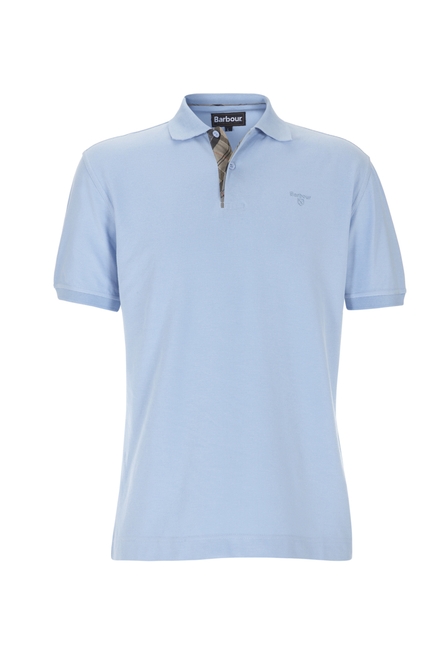 Light blue Hurlingham polo €55 from Barbour
With the Olympics coming up, the department store have certainly not forgot about the more casual and active shoppers, with great new collections from Adidas Original and EA7. Stars and medals came through collections from Vivienne Westwood Man as well as Givenchy, so this is reflected in various brands as well as an English countryside sporting theme with brands like Barbour.