Who: Voya
Irish beauty brand Voya has harnessed the power of seaweed to produce a gorgeous range of effective and beautifully presented products. There is a wide range of bath, body, hair and face products, all of which contain certified organic seaweed. Products include the Time to Shine Body Buff, Forget Me Knot Shampoo, Handy To Have hand lotion and Squeaky Clean body wash.
What: Organic beauty brand formulated with seaweed.
Where: Family-owned business which began in 1912 when the first seaweed baths opened in Strandhill, Co Sligo.
Favourite product: It's hard to choose, but we love their Balmelicious lip balms, in two flavours – Lemon & Lime and Vanilla & Peppermint. They come in a handy tube which makes application a cinch, and instantly soothes lips on application. We'll take both, please! €12, voya.ie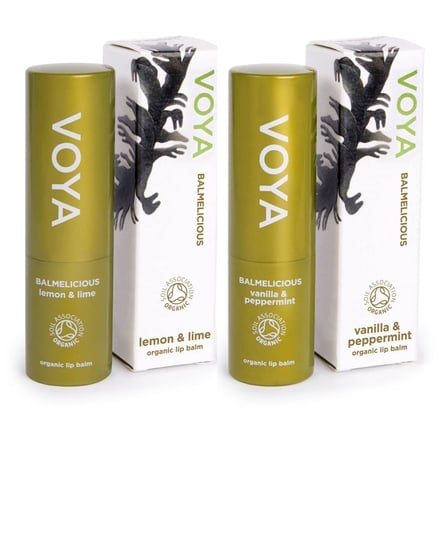 Who: The Handmade Soap Company
We love The Handmade Soap Company for their reasonably priced skincare products, which have quirky retro packaging. Prices start at just €4.50 for their lip balms, shower gels are €6.95, while bubble baths are €9.95.
What: 100% natural soap products.
Where: Founded in 2009 by Irish couple Donagh Quigley and Gemma McGowan, and based in Kells, Co Meath.
Favourite product: They make the most gorgeous hydrating hand cream, formulated with bergamot, frankincense, clary sage and lemon myrtle essential oils, making it deliciously scented. It comes in a little glass pot, which means it's not very portable, but will make a lovely dressing table eye candy! €11.95, thehandmadesoapcompany.ie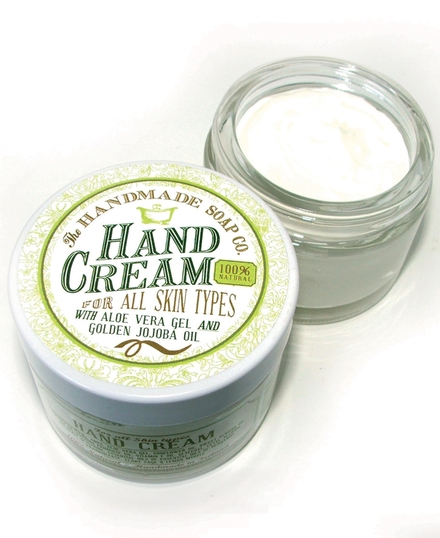 Who: Human + Kind
What: Skincare company Human + Kind aims to simplify the skincare process, eradicating the need for heaps of different tubes and pots to address skin concerns. They create all natural, multi-functioning products that are formulated with highly concentrated ingredients.
Where: Cork.
Favourite product: The brand's hero product has to be their All-In-One Anti-Ageing Cream, which is an eye cream, anti-wrinkle cream, protective moisturiser and night cream all in one. €29.95 for 50ml, humanandkind.com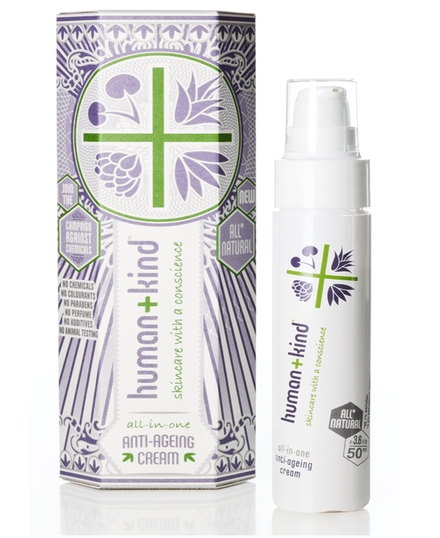 Who: Max Benjamin
What: Irish-owned Max Benjamin is run by two brothers Mark and David Van den Bergh. Named after their ten-year-old nephews, Max and Ben, who are the sons of their sister Orla, they have been producing high quality fragranced candles since the early 1990's. The collection has evolved over the years from the original Oberg range of hand-poured pillar candles into what is now an international brand, which currently includes 15 fragrances of luxury natural wax candles as well as body washes and lotions.
Where: Enniskerry, Co Wicklow.
Favourite product: Free of parabens and sulphates and with certified organic ingredients of shea butter, gingko, aloe vera and chamomile, their White Pomegranate Body Lotion is pure luxury. At €28 a bottle, it may be at the top end of the budget, but we can guarantee it is worth every penny, maxbenjamin.ie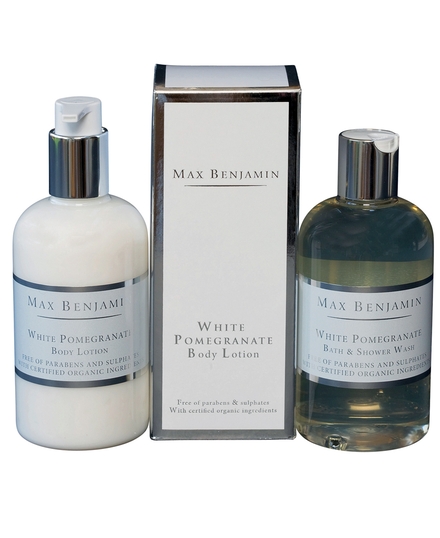 Who: Wow Brown
What: Developed by best friends and business partners Fran and Donna, Wow Brown started many years ago from their beauty salon in South Dublin. Finding they had many issues with the sunless tanning products available at the time, these bright entrepreneurs had a vision to create a line of tanning products that ticked all the boxes for their clients.
Where: Donnybrook, Dublin.
Favourite product: An absolute must-have is their Ready to Glo. We've tried plenty of self-tanning products, but this one comes out on top every time. Small enough to bring on your travels, the contents of the bottle are exactly what you would get if you went to the Wow Brown salon for a spray tan. It goes on easily, fades effortlessly and leaves you with a confidence-boosting glow, €21.95, wowbrown.com