New spring/summer trends are hitting the high street, here's a sneak peek at what guys will be wearing this season.
Those of you with a closet full of black pants and earth-tone colored tops need to go shopping, pronto. To be in style this spring, you'll need to incorporate some preppy pink, nautical stripes and tropical prints into your wardrobe. Here's our pick of the hottest looks for 2012.
CLUB TROPICANA
This 80s influenced trend is full of vibrancy and energy. From denim jackets and stonewash jeans, to dip dye vests and pastel tees, Club Tropicana is all about putting the fun back into fashion. The colour palette is pale pinks, soft lemons and light blues which are reminiscent of WHAM and the carefree time gone by, making this trend lively and cool.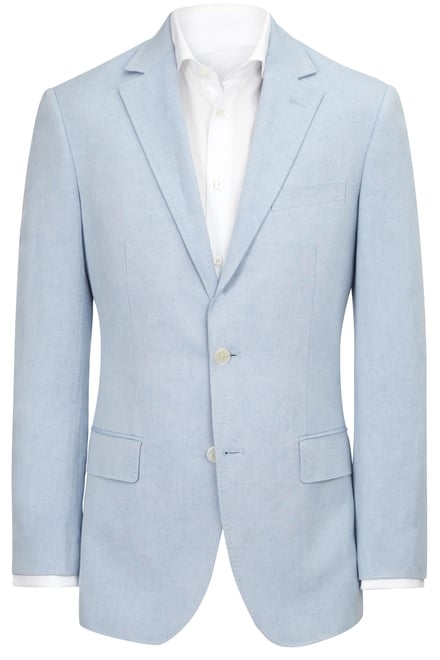 Sky Blue Oxford Jacket €249 Austin Reed

HAMPTON
Taking it's inspiration from the celebrity vacation destination, Hampton embodies the best of suave and preppy holiday wear. Layering is key, with pastel colour shirts over printed tees (at River Island) worn with an Aran cardigan or more casually with a sailing stripe hoody. Casual shorts, bootcut denim and chinos are a must.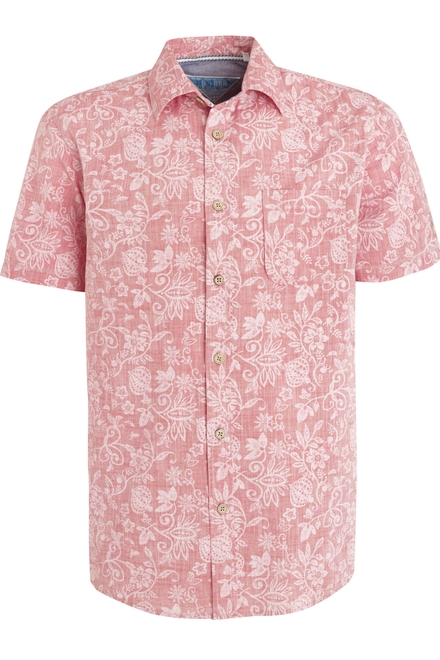 Shirt €50 Red Herring

NAUTICAL
At French Connection, nautical stripe tops have been re-worked in vibrant colours and teamed with chino shorts for day, while the classic lightweight linen jacket has been updated with zip pocket details to make it perfect for the cooler evenings. Teamed with bold retro floral prints or utility style shirting to give a relaxed approach to summer dressing. Casual tees and polos are simple and effortless with abstract prints and stripe patterns, or smarten up with crunchy linen shirts in gingham checks for a more formal look.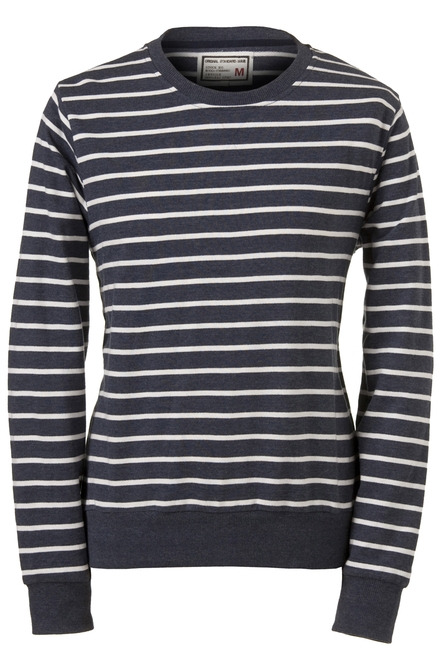 Stripe Crew Neck Jumper €12 Penneys

CASINO

Charisma and allure oozes from the Casino trend. Inspired by the playboys of the 80s, it's full of slick pale suits, polished shoes, skinny ties and fitted shirts. Shirts necks are open, sleeves are rolled up and the charm is switched on.
ACCESSORIES

Traditional summer accessories are given innovative style updates; the classic summer trilby is re-worked in dogtooth check, coloured straw and natural canvas. Lightweight summer scarves are patterned with monochrome stripe details or dip-dyed in vibrant colours, while a classic bold stripe creates a simple and clean preppy feel. The leather holdall is perfect to pack up your summer wardrobe in, while plain canvas backpacks and printed messengers are just the ticket for heading to the beach.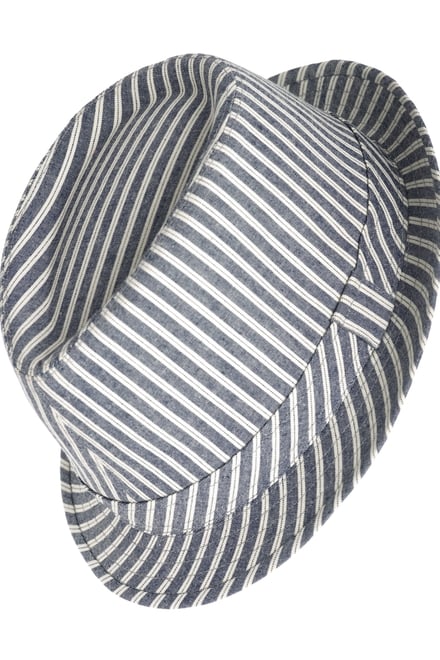 J Jeans by Jasper Conran Trilby €40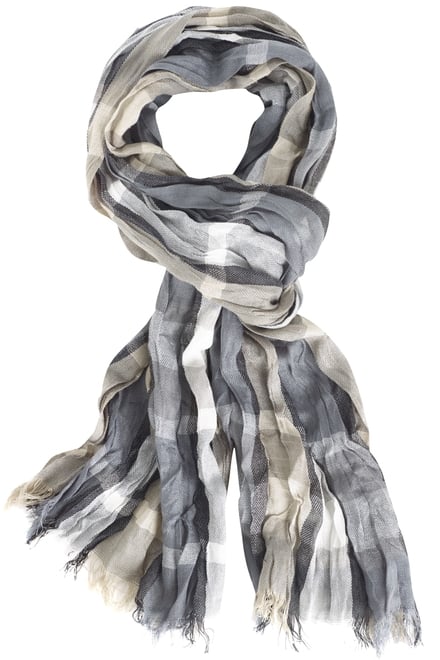 Rocha Scarf €28 Debenhams

FOOTWEAR

The latest collections of men's shoes has up-to-the-minute styles from brogue boots to boat shoes and flip-flops to slip-ons. Another great transitional trend is desert boots worn with chinos or coloured jeans, which are perfect for the spring whilst the weather is still cooler.