The collection features a number of key designs, signature to the Brooklyn-based British artist. Guinness' signature style shines through, the artist is well known for his usually black and white illustrations and linoleum prints and has transferred that aesthetic onto luxurious Coach wallets, keychains, leather totes and sunglass cases, to name a few.
He takes aspects of everyday life and transforms them into his printed pieces of art, and this collection focuses on the everyday man. The boxer, the New York cup of coffee and a pair of handcuffs.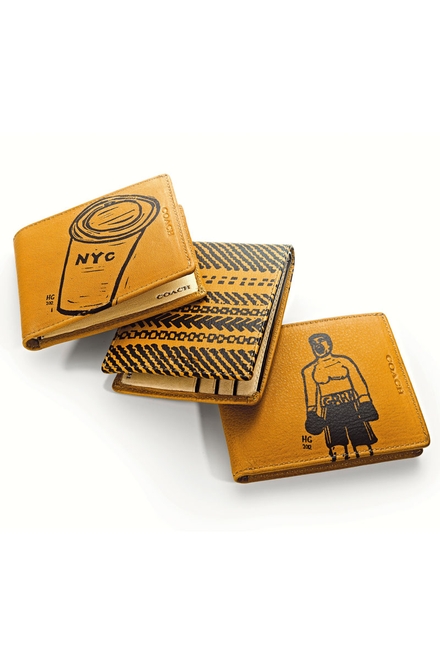 Wallets €145 each
Hugo says, "I am inspired by what I see around me in the city and in the country: something overlooked and perhaps unusual to see in a picture, the everyday things of life that we tend to ignore. That's what appeals to me: honesty, simplicity and humour."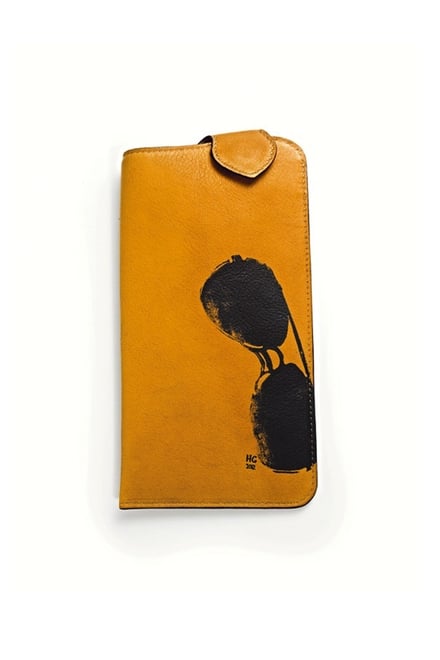 Sunglasses case €155
Each design is a celebration of sincerity, whimsy and artistry, with Hugo's sparse and straightforward aesthetic perfectly complementing the honest simplicity of a classic Coach leather bag.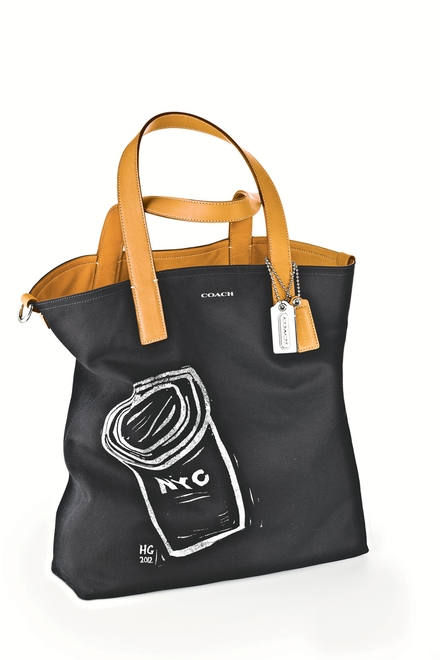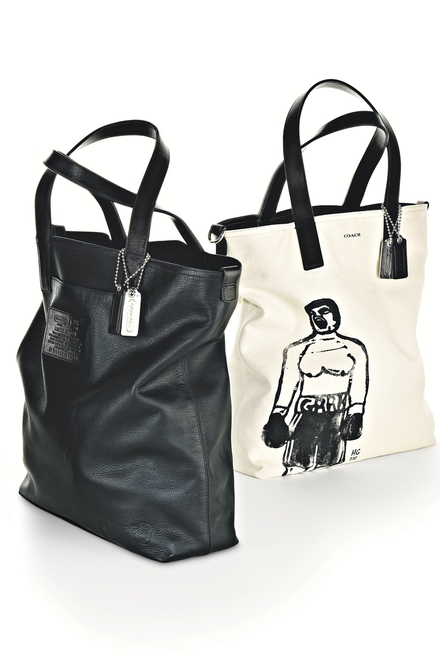 All tote bags retail at €395
The Hugo Guinness for Coach collection is available now in the Coach mens boutique on the lower ground floor of Arnotts.