After all the talk over the weekend about Maths Paper 1 there was a pleasant surprise with Paper 2 today. As Emma O'Kelly from RTÉ News reports in the video above the feeling is that today's exam was easier.
Gráinne, Conall, Olga and Shannon share their thoughts in this Leaving Cert Diary and it's clear that there is a lot of relief following Friday's exam.
For great Leaving Cert tips, advice and more on RTÉ Learn click here!
With thanks to our friends at the Irish Second-Level Students' Union we will continue the Leaving Cert Diary series throughout the exams.
It's the place where young people tell us what they thought in their own words.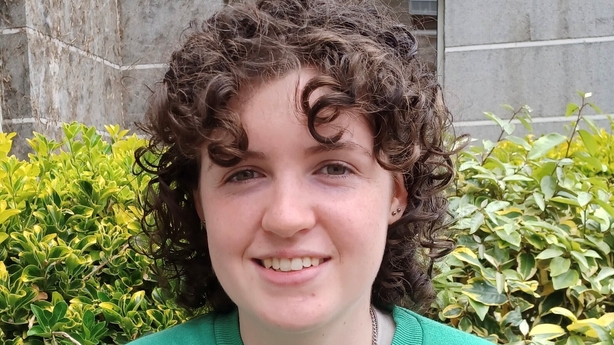 Gráinne said it was a very fair paper
Sighs of relief would have rang out all across the country at 9:30am this morning as Higher Level Maths students turned the first page of Paper 2 to be greeted by familiar formats and concepts. I found the paper to be very fair and manageable and a much easier paper to tackle than Paper 1.
As somebody who generally tends to prefer and lean towards the concepts on Maths Paper 1 I tried to not let myself get too disheartened by a disappointing performance on Friday's paper over the weekend and tried to work towards today's paper. A return of a Statistics long question was a nice return though those who spent considerable time learning constructions and theorems shall be disappointed. There weren't many surprises on the paper apart from a section in Q1O which involved drawing out a diagram of a shape which may have thrown some students.
A wide variety of choices in the short questions of the paper would have most definitely helped students ease into the paper. All in all a very fair paper and a nice relief after Paper 1 on Friday. On we go!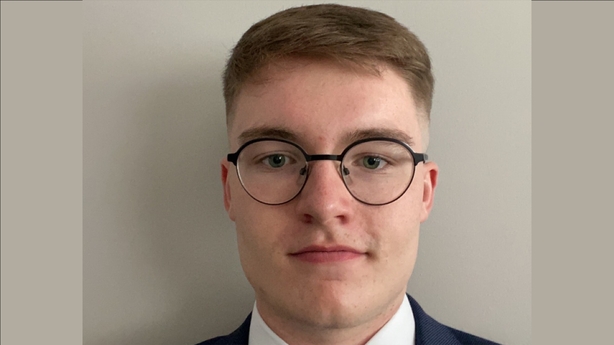 Conall was pleased with how it all went
I'm pleased to say that Maths Paper 2 was a much more approachable and reasonable paper compared to Paper 1. Overall, the paper resembled many of the questions from previous years, which I am sure many candidates would appreciate. This year we saw many Paper 1 topics popping up on Paper 2, such as calculus and algebra, which threw you at first, but were accessible.
Across the paper, there were a few questions where there were many blanks left. You often did not need to rely on a previous answer, to tackle the next part. However, this meant you had to be well versed with topics. Additionally, in Question 10, there was a construction that is not one many students would be familiar with. Students who do Design & Communications Graphics (DCG), like myself, would have expected to see this question on the DCG paper.
Some questions relied less on course material and more on assessing the information given such as the cube and tile question, when you evaluated how many sides faced outwards. I believe that many students will be pleased with how Paper 2 has gone today and lifted their spirits for the rest of their examinations. It is a pleasant feeling knowing I will never have to use the Unit Circle ever again.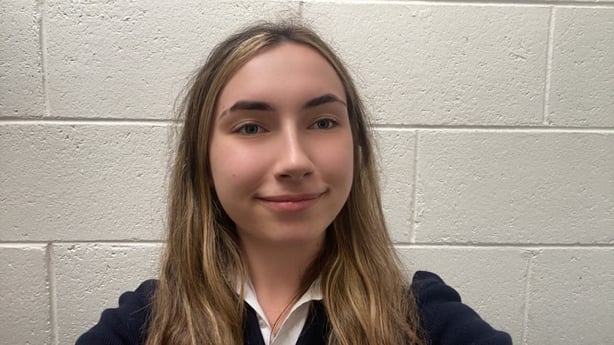 Olgas says there was a massive difference from Paper 1!
I sat the Higher Level Paper 2 this morning and was so, so pleased with it. It went so much better than Paper 1. The focus of the paper seemed to be understanding the general concepts of Paper 2 topics, like geometry, probability etc. There was a lot of choice and so I was able to skip out on a topic I felt shaky in - Statistics. The Sin A+B proof was lovely too.
There were surprisingly no formal constructions (pity me for spending hours learning the 22 last night). The net construction was a pleasant surprise, and the paper felt more like a fun exercise than a test. Only my results in August will tell if I did as well as I think I did.
Only 7 more exams to go!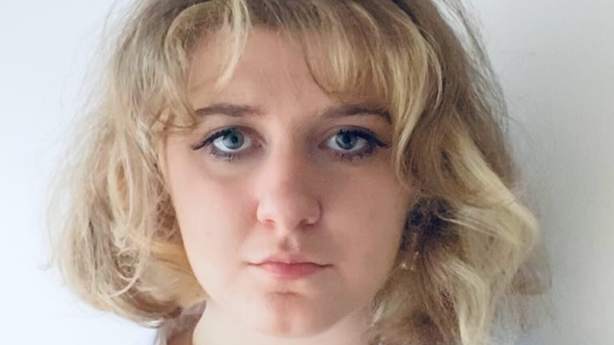 It was a nice Monday overall for Shannon
I don't know about the rest of you, but I sure breathed a sigh of relief when I opened Maths Paper 2 to find, lo and behold, a normal-looking exam.
Of course, it wasn't without its difficulties; personally I've always found probability questions especially difficult to gauge how well I've done in them, and that one circle question was really quite nasty, but overall I found the paper to be as expected - thank the heavens.
I was disappointed that there wasn't a construction...I spent quite a while learning them and was eager for the chance to break out my compass and draw a triangle, but it wasn't to be. The only question I'm really kicking myself about is the Sin (A+B) proof: all that time spent on it and it went straight out of my head. I found the stats questions to be very manageable - a blessing as statistics is my true weakness - and the length, area and volume ones sane enough.
Overall a nice-enough Paper 2 (maybe not nice enough to redeem Paper 1 - but oh well). And, on another note, there was a very pleasantly surprising Irish Paper 1. It made for a relatively successful Monday for yours truly. Hopefully the rest of you feel the same!