It's FINALLY over!! Goodbye to the Leaving Cert for another year. Well done to all the students who sat the exams - make sure to take a well-earned rest.
Again, RTÉ Learn wants to say a special thanks to all the students who shared their experiences with the Leaving Cert Diary and thanks to the Irish Second-Level Students' Union for linking it all up!
For the final Leaving Cert Diary videos Jamie McElwain from St Macartan's College in Monaghan and Ashley Oladele from Holy Family Community School, Crockshane in Dublin share their thoughts on Politics & Society!
In our written diaries, Eoin Connolly from Villiers School in Limerick did Politics & Society outside of school and was happy he did. And, Stella Butler from St Raphaela's Secondary School in Dublin said sayonara to the Leaving Cert with Japanese.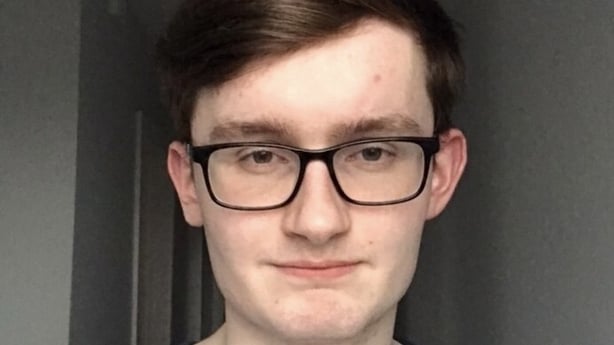 Eoin writes...
I haven't studied Politics and Society in school but I'm really interested in politics so I chose to take the exam. I got a teacher to facilitate the submission of my citizenship project and I started preparing for the exam.
Today I was very happy with it. I was fairly confident with the short questions and the Data based question. For the essay question I did Q3 a "The clash of civilisations theory best describes the current state of the world. discuss". The question required you to refer to Samuel Huntington and one other thinker, I chose Noam Chomsky as I'm familiar with him and his work focuses a lot on foreign policy.
I felt good about it and I'm done my Leaving Cert now!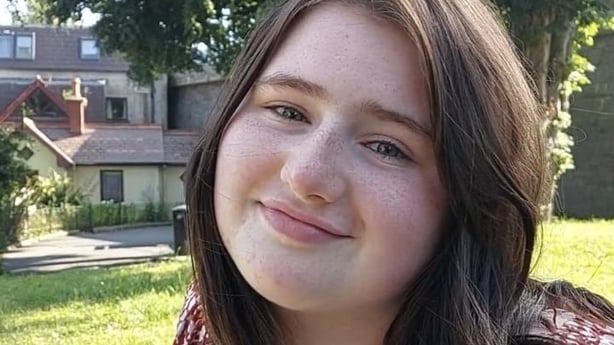 Stella writes...
Sayonara to the Leaving Cert! What a lovely note to finish on. I am really happy with that paper. I think the Katakana comprehension was very accessible, I also thought it was quite similar to one that came up a few years ago so my classmates and I had seen the vocab before.

While the overall topics and English questions were nice in the other comprehensions, I did find there were a few tricky bits in the kanji, grammar and Japanese to Japanese questions. For example I was stuck for a while on the kanji 新聞, not knowing it meant newspaper. This, as well as some tricky plain form conjugations, were really the extent of it!

The written section was an absolute dream with loads of choice. Most of the content were things most students will have studied for the oral exam and so that was a big relief. I answered Q4. B) Write a thank you letter to your teacher. I thought this was a lovely question as you got to talk about your class and plans for after the leaving cert. I am absolutely delighted with the wide range of options there was definitely something there for everyone.

I found the listening a bit tougher. Most bits were expected like weather, directions and numbers but there was some awkward questions. It was so hard to focus on the last few questions knowing the finish line was in reach. Overall, I think it was a really fair paper and definitely ended the Leaving Cert 2022 on a high note!
Click here to find out more about the ISSU.
Check out all the Leaving Cert Diary entries here!