There's only one more day to go for the Leaving Cert class of 2022! The vast majority of students finished up last week, but today we had Italian, Russian, Latin, Classical Studies and Technology.
Our Leaving Cert Diary, with thanks to the Irish Second-Level Students' Union (ISSU) and the students who take the time to share their experience, features Technology.
Andrew Victory goes to St Joseph's Secondary School Drogheda, County Louth and he tells us how he got on today. And there's one more to go for him...
Andrew writes...
Hi everyone! My name is Andrew and today I sat the Leaving Cert HL Technology Exam. This year because of the adjustments we only had to do 12 of the 15 short questions, 1 Question from Section B (Core), and 1 Question from Section C (Options). This exam was only worth 50% of the overall mark as was the project that was due for April of this year.
Starting off with the short questions, I thought they were okay. Some of them were tricky, particularly with their wording. I was disappointed not to see more calculation questions as I had spent a lot of time practicing them, but this was also a good thing in the exam. I managed to complete all 15 questions.
For the core questions, I chose to do Question One after reading both questions. I thought this was a lovely question and very accessible as it was based on healthcare technology. It was very easy to loop Covid-19 into it. I had hoped to answer both questions in the core section but I decided to prioritise the options question and spend time going over my short questions, as I felt that the second question was tougher.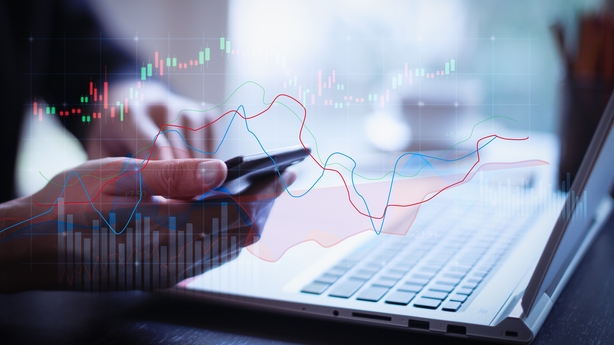 For the options question, I read them all very carefully before beginning. Over the course of this year, I had focused almost solely on Materials technology as we only had to answer one question. When going through the paper, I noticed that the ICT questions were also lovely - I can imagine most were happy with this question.
However, I chose to do materials technology and not take any risks. I did all 4 parts despite only needing to do 3. I found them very nice and easy to write about. The only thing that threw me was the wording of 5 (d) in relation to nylon, 'extruded sections' but I think I gave it a good guess.
Overall I am delighted to be finished with technology, and I hope that my project went just as well. This leaves me with just one more exam ahead tomorrow - Politics and Society.
Click here to find out more about the ISSU.