We are definitely into the home straight now for Leaving Cert 2022! Some of the students contributing to this diary are finished with Post Primary School forever.
Others have a few more hours in exam halls to get through, but we are with you all the way!
For today's Leaving Cert Diary, with thanks to the Irish Second-Level Students' Union and the students who contribute, we look at Spanish and Chemistry.
In the video diary up top we have Ching Pang from Pobalscoil Neasain, Baldoyle in Dublin on Chemistry and Tara Toye from Deele College, Lifford, County Donegal on Chemistry.
In the written blogs we say hola to Stella Butler from St Raphaela's Secondary School, Kimacud in Dublin as she shares her thoughts on Spanish while Grace McGorisk from Our Lady's Bower, Athlone, County Westmeath tells us how Chemistry went for her.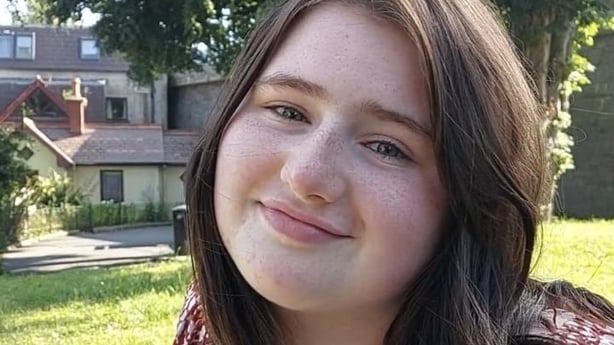 Stella writes...
What a lovely paper! Although I can't help but be jealous of those that are finished, I was extremely happy with that paper. The journalistic text was nice, with a question on a Hispanic space scientist from NASA. The second was on working from home and some really accessible Covid vocab in there. Throughout both comprehensions I found the synonyms to be nice and not too difficult!

The opinion piece titles were lovely and broad. I answered the one on positive changes. A lot of people were predicting the climate and so it was nice to see it come up in the letter. The diary was really accessible as you were asked things like describing the apartment and what you are planning to do that night.

Overall, there was great choice as we only had to answer one of the four questions in the written section. One thing I must say is that I was stuck for time. I was planning on answering an extra comprehension or dialogue thinking I would have loads of time. I answered everything required but was up against the clock on the final question and writing up until the last minute!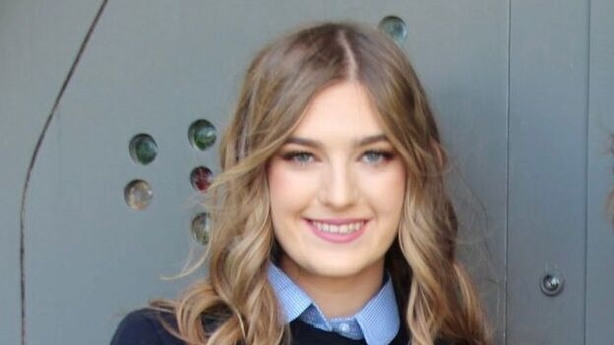 Grace writes...
And I'm finished! Chemistry was my final exam and it didn't come without challenges. Q1
was nice overall but it did try to catch us out by saying the titres were 9.2cm cube less and I
did initially use this value but then read over and changed it.
I think a lot of us are so used to doing the titration calculations robotically that it was a surprise to add a twist to the question. I think they could have left the trick questions to Maths, we have enough to do in Chemistry without that !

It was also a strange definition to ask for "total hardness" as I had learned a whole list of every one ever asked and that had never been up but it said explain so perhaps it didn't have to be a full titration. Overall once you figured out the cm Q1 was quite straightforward.
The first two parts of Q2 were nice but again with the specifics in part three could've caught a lot of people out when it said "between" the titrations and "after". There was a nice choice of short questions in Q4 and the Q5 atomic question was nice apart from the very last part.
There was a nice thermo chemistry question and also an acids and base one was quite confusing. Anyways the Leaving Cert is done for me, so I'm not going to think about any more chemistry equations - roll on summer!
Click here to find out more about the ISSU.
Check out all the Leaving Cert Diary entries here!