We have some people wrapping up their Leaving Cert today with Business and Art History & Appreciation. The big days are behind most students as the more elective subjects are in focus.
Thanks, as always, to our friends at the Irish Second-Level Students' Union (ISSU) and all the students who share their thoughts every day.
In the video diary up top Eleanor McCahill who goes to St Anne's Secondary School in Tipp Town finished her Leaving Cert with Business today and she seems happy overall.
Then below Olivia McNally from Scoil Dara, Kilcock in Kildare tells us how Art History went.
In the written diaries below we have:
Chloe Anderson on Art History - Grennan College, Thomastown, County Kilkenny.
Rachel Dennehy on Art History - Ursuline Secondary School, Blackrock, County Cork.
Grace McGorisk on Business - Our Lady's Bower, Athlone, County Westmeath.
Caitlyn Faye Maniti on Business - Loreto Letterkenny, County Donegal
Jagoda Ennis on Business - Institute of Education in Dublin.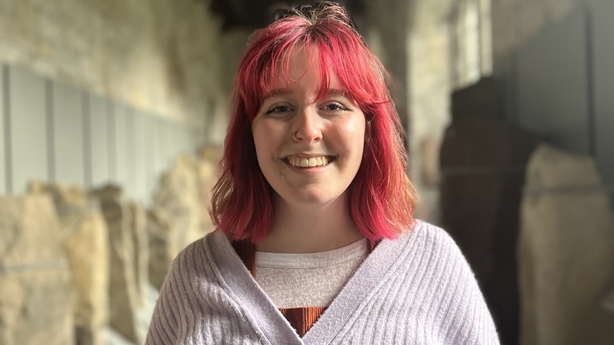 Chloe writes...
I have to say, I am not sure Leonardo put as much effort into completing the Mona Lisa than I did into completing that exam on time.
So art history was today, and to my annoyance, it was the last exam for many of my friends. And overall I think it went better than I had expected. Our class didn't do Irish art history, so I cannot speak to Section 1 of the paper, however I thought the European art questions in Section 2 were an absolute treat, although I might be biased as I might be Michelangelo's biggest fan. I felt a lot of relief when I saw his question, although there was definitely a good amount of choice on the paper, at least for me personally. The Manet question I thought was also a nice one, as a big impressionism gal.
The Section 3 question about media and technology in relation to the gallery we visited was where I started to struggle, not because of the question itself, but because of my timing coming up to it. I had expected to need more time for the Michelangelo question, but in retrospect I wish I had timed it differently as I was definitely rushing towards the end. My diagram for an 'exhibition of artwork in my school' was definitely no piece of fine art, but at least it got the job done.
In the end I thought the paper was quite nice, and definitely wasn't as hard as I had feared it would be. Although I felt my second question definitely wasn't as fleshed out as I'd wanted to make it, it still wasn't too bad, and was a nice one to do. Overall, not a bad paper, and only one left to go!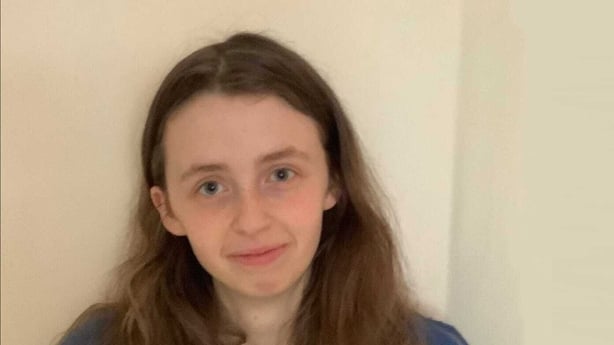 And that brings my Leaving Cert to a close. Let me take a moment to say that I am quite relieved.
My final exam was Art History. This paper is worth 37.5% of our final grade which the rest is made up of the practical component. In this paper we had a wide range of options where we were only required to answer two questions from any two sections.
I had spent hours and hours retaining information on impressionism hoping that impressionism would make an appearance. It would appear that all that work paid off as the choice was excellent for those who had studied impressionism in great detail. I chose Q15 which allowed me to discuss the formation of impressionism in great depth. What a relief!
Section 3 held the almost guaranteed gallery question which was Q16. I feel it was quite manageable as it required us to assess the influence of media and technology on the gallery experience which was very topical given our experiences with the pandemic over the last two years. I feel this was a great question to appear and genuinely I was very happy with this paper.
Best of luck with the rest of your exams and have a great summer. We've deserved it!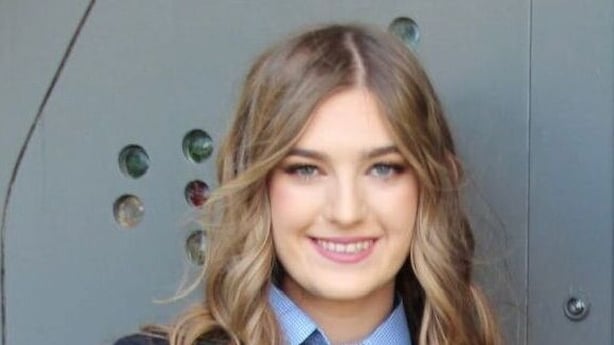 Grace writes...
Business was probably one of the exams I was most nervous for because I did it outside
school but it was actually one of the nicest papers this year.

The ABQ was relatively straightforward and the long questions had plenty of choice. The
most difficult choice was going back and forth deciding which long questions to do, after the
exam I ended up annoyed that I left out some questions in which I could've have showed off
detailed knowledge on business.

The only thing I think that caught a lot of us out was in the ABQ was what we called the first
method of expansion. A lot of people weren't sure if you just called it organic or if there was
another term.
Overall a very nice paper with plenty of scope.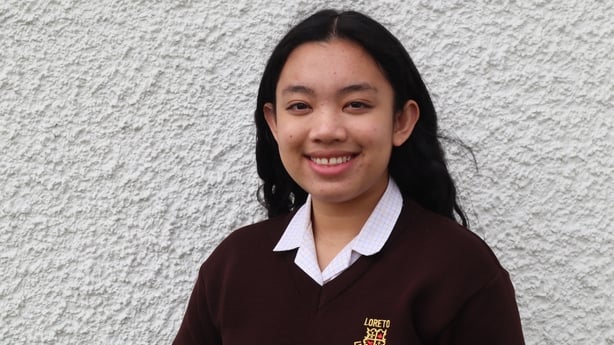 Caitlin writes...
Hi everyone, I don't know about you but my hands are aching after that paper. After 3 long hours, I'm finally finished with my Business exam! I wasn't as nervous for this exam compared to my other subjects because I really enjoy business and I tend to do well in it.
Starting with the short questions, we only needed to answer 4 out of the 12 questions given. I was able to attempt all of the short questions and I found them very accessible. They covered a lot of topics from making an email to calculating the break-even point, unfortunately the abbreviation questions always confuses me. Luckily I was able to skip it.
Moving on to the applied business question, I'm very happy with this question. I found it a bit difficult to find references for Part (a). Other than that Mike's methods of expansion and social responsibility were pretty straightforward.
Now the long questions, we were given plenty of choices which I am very grateful for. We only had to answer 3 out of the 8 questions which were presented to us. I was able to complete 5 of them with the time given, so my best 3 questions will be counted. In my opinion, it was difficult enough. I found myself pausing and thinking for a while on some of the questions and I was writing up to the very end.
My favourite questions that came up were Q3 about Enterprise Ireland and Q4 which was all about business law. I remember in Q7 you needed to use the debt/equity ratio. While I was attempting it, I forgot what the formula was so I ended up leaving it; which was a bummer, but we move forward!! (if my Accounting teacher is reading this I will 100% make sure I know it for the Accounting exam)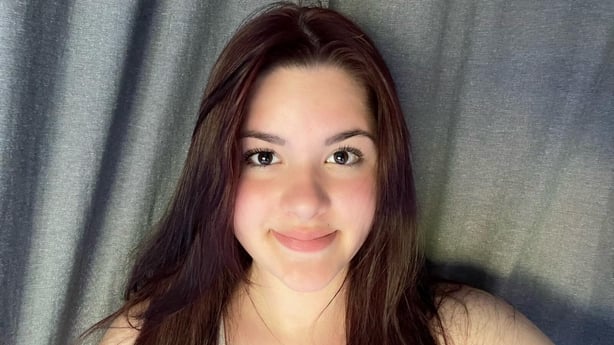 Jagoda writes...
In general, I am very pleased with the paper and I hope it will not be the last time I sit a business exam. Good luck to all my fellow LC students on the rest of your exams!!
The Leaving Cert Business exam took place today. It was a 3 hour exam, with 3 sections. 4/12 short questions were required, as well as the ABQ and 3 long questions.
Many students may have felt like they had a lot of time left over. Personally, it took me the whole three hours to finish writing the exam. This year's exam was very different to previous years, with more choice and more time.
I found the short questions to be fair. I left out units 2, 3 and 7 and I got by well. I managed to answer 7 of the shorts, which leaves me in a good space for marking! In my opinion, the ABQ was strange this year. It followed the same layout as previous years, but some of the questions were a bit vague and the quotes were difficult to find. I spoke with other students and they felt the same way.
The long questions were the definition of what they're called- long! It took me the most time to answer these. The choice in topics was balanced and I feel like everyone got to answer at least 3 longs based on what they knew.
Overall, the exam was fair but not an easy one! I guess it all depends on your own skill and passion for the subject. In the end, many students enjoyed the adapted paper as it was a nice variety of choice this year.
Click here to find out more about the ISSU.
Check out the rest of the Leaving Cert Diary entries here!
To help prep for the rest of the exams Drivetime Study Hub has you sorted.