Well that wasn't so bad, says the person who didn't have to sit any exams this week! But, joking aside it's good to have the weekend to look forward to after a shorter week.
Remember it's not all about study, so get some rest and relax as that's really important too.
Our Leaving Cert Diary, with thanks to The Irish Second-Level Students' Union (ISSU), and the students who take the time to contribute, continues today with a look back at Maths Paper 1 and Geography.
In our video diary today we have:
Laura Danova on both Geography and Maths - St Louis High School, Rathmines in Dublin
Tara Toye on Maths Paper 1 - Deele College in Lifford, County, Donegal
Jade Fitzgerald on Maths Paper 1 - Scoil Phobail Sliabh Luachra, An Ráth Mhór, Co Chiarraí
In our written blogs we have Maths with Grace McGorisk from Our Lady's Bower, Athlone and Rachel Dennehy from Ursuline Secondary School, Blackrock, County Cork tells us how Geography went.
Press play up top to see the video and read Grace and Rachel's written blogs below...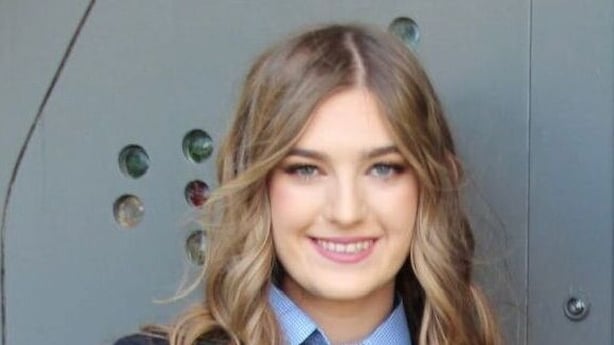 Grace writes...
Maths Paper 1 is one of the exams most people dread, and I'm sure everyone is relieved to have it over.
I was disappointed there was no financial maths on the paper yet again, but overall, it wasn't too tricky and there was a nice selection of short questions.
There was a question asking you to relate the answer to real life in every long question. The paper was very calculus and integration heavy, but the calculus wasn't very difficult. You got away without having to do any proof as well.
Overall, I think it was a nice paper, hopefully Paper 2 isn't too bad, but we will have to wait and find out on Monday!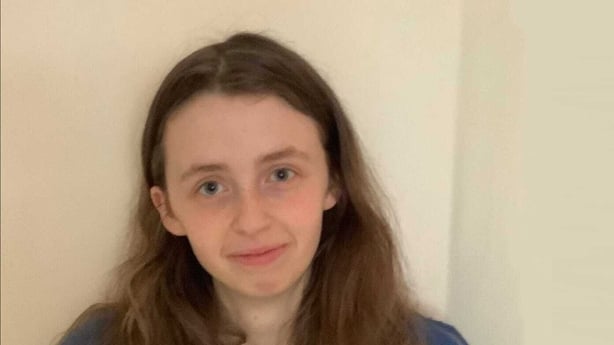 Rachel writes...
And just like that our first week is over and I can guarantee that everyone is somewhat relieved about that! Geography was a nerve-wracking exam but once you got into the swing of things, it went by in no time. Thanks to the adjustments made this year, we were able to leave out two out of the usual four sections, this made what is usually a daunting paper into something quite pleasant.
I chose to focus on regional and physical geography. I feel the questions this year really worked in my favour as I found myself well capable of answering them all. The short questions were nice and manageable and I found myself finishing them in no time. In particular, I was happy with the OS map and aerial photograph questions. The map questions would not be my strong suit however I feel they were more than manageable this year!
Then came Section B, I answered Questions 1,3 and 6. Honestly, these were the best questions I could have picked. I feel I was able to answer them to the best of my ability and I know many people felt the same.
Overall, I was really pleased with this paper. It was quite accessible and that is one more exam that we can tick off - on to the next!
If you are interested in the work of the ISSU or would like to join them - Click here!
Click here to see all the Leaving Cert Diary entries!
On Monday it's time to finish off Maths with Paper 2 and we have Irish Paper 1.
There are lots of great resources on RTÉ Learn to help you revise and get ready!
Have a great weekend everyone and here are some tips to manage any stress levels.