On Leaving Cert results day there are a lot of emotions and questions for students. Here, Róisín O'Donohoe, Vice President of The Institute of Guidance Counsellors, has some advice and key dates going forward.
For Leaving Certificate candidates the length and breath of the country, today marks results day.
If you are expecting results, you can view them from 10am by logging onto your Leaving Certificate Candidate Self Service Portal. To log in, you will need your examination number and the password you created when you first registered to sit the Leaving Certificate.
Results day is always a mixture of anxiety, success, relief, well deserved celebrations but also, for some, disappointment. The main thing to remember is that the Leaving Cert results do not define you and whatever the outcome, it is most certainly not the end of the road.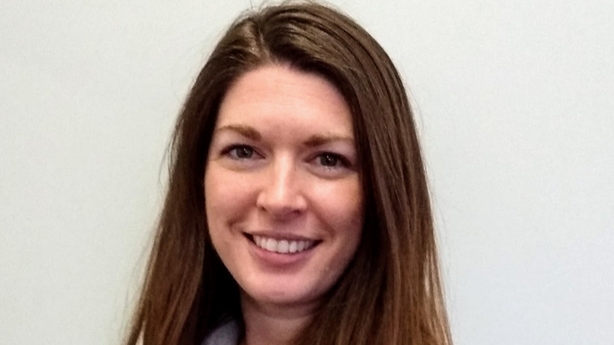 There truly are so many options, entry routes and pathways available to students so it is important to focus on the next step towards achieving your goal.
If you are disappointed, remember to reach out and look for support if you are struggling. Your Guidance Counsellor will be able to listen to your concerns, offer you advice and will outline the options available to you.
They will support you with any decisions that you may need to make and will help you move forward. It is important to allow yourself some time to digest the situation and to weigh up all your options.
If you would like to talk through any if your queries or questions, the National Parents Council (post primary) will host a Freephone Exam Results Helpline which is staffed by very experienced Guidance Counsellors.
The Helpline number is 1800 256 165.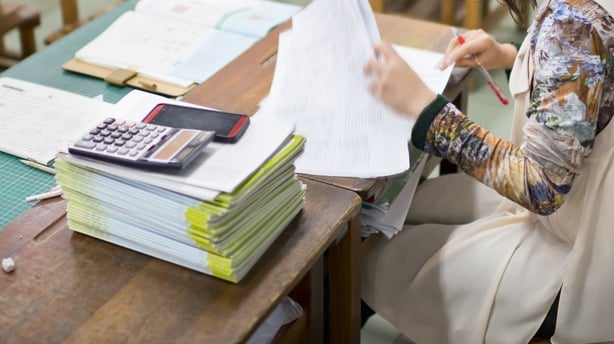 If you are disappointed with your results, there are a number of options available to you right now. You can use the portal to apply to view your Leaving Certificate papers from 5pm on 7 September.
The deadline for applying to view your scripts is 8pm on 8 September. You can also apply to appeal a Leaving Certificate grade from 9am on 11 September. The closing date to apply for an appeal is 12pm on 13 September.
Above all, whatever your results, it is important for every student and parent/ guardian to acknowledge the milestone this day represents.
Students, you have put in a huge amount of work and effort to get to this day. You have had many wide and varied experiences, forged friendships and overcome challenges.
Whatever the outcome today, and regardless of what decisions are to be made, it will just be the first step on the rest of your journey. Everyone's path will be different, each one as valid and purposeful as the next.
Remember to get in touch with your Guidance Counsellor if you need to discuss your options. In the meantime, take stock, go slow, look for support and enjoy the next chapter.