We are eleven days into Leaving Cert 2021 and, once again, we have reaction from the students sitting the exams with our Leaving Cert Diary thanks to The Irish Second-Level Students' Union (ISSU).
We have videos from Adam and Gearóid who have recorded their thoughts on Physics and Accounting respectively.
Plus, Maeve has written about her Physics exam below - it was her last one!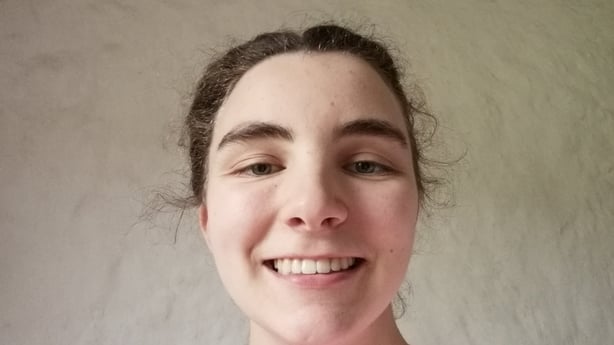 Maeve is finished after Physics
I'm finally finished! The physics exam was my last exam and I was very pleased with it overall.
I started off with Question 6, which is made up of short questions. I found some of the parts quite challenging, but I was happy with at least eight of them, which is the minimum number of parts to do. Then, I moved onto the two compulsory experiment questions. I did the mechanics question and the electricity question.
I did the question on the option, in my case, particle physics. Although it is generally a crazy, mind-bending chapter, the question was very manageable. I answered the light, electricity and the multiple part question at the end. I chose to do the waves and light sections of this question.
As a whole, I was very pleased with the range of the questions available. I also completed the modern physics question and Joule's Law experiment as back ups. I found these questions very tough, so I was more confident in the other questions.
The physics paper was quite manageable overall. I found some of the aspects tricky, but I am so pleased to finally finish up!
I want to wish everyone who still has to finish their exams the best of luck!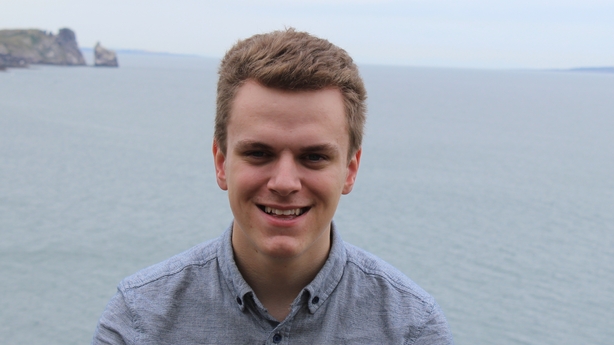 Gearóid tells us how he got on with his Accounting exam in the video up top too!
Click here to see more Leaving Cert Diary articles!
Massive thanks to the students who gave their time to record and write for us.
The ISSU Exam Blog has more subject by subject reaction here!
About the ISSU
Founded in 2008 and now in its 13th year, the ISSU is the longest running national second-level representative body in the country, representing over 500 member student councils.
They represent Irish second-level students on a local, regional, national and international level.