'I'm Fine' is a documentary series featuring four young men who share their struggles with mental and it's available on RTÉ Player now.
They explain their own personal journey and the struggles they went through to get to the better place they are in now.
Click on this link to watch the full series NOW!
We meet Lorcán McMullan, Ray Connellan, Conor O'Keeffe and Hugh Mulligan who all speak of how they tried to bottle up their feelings, turning a blind eye to what was happening and how that caused them to spiral out of control and into harm's way.
This really important series showcasing their stories is available exclusively on RTÉ Player and is proudly sponsored by Electric Ireland.
People of all ages can learn and take something from each episode, but we would really encourage young people to watch it in school or at home.
Meet the lads...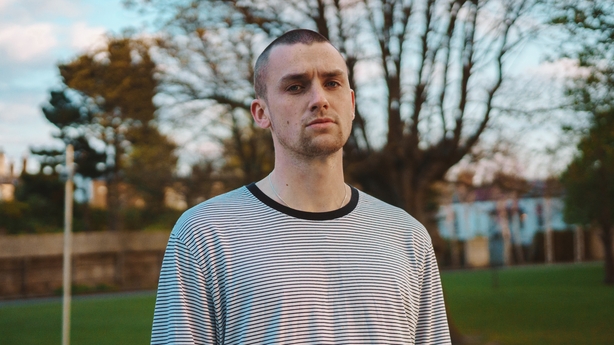 Dublin-based musician Malaki aka Hugh Mulligan experienced depression after he finished school. Eventually, he got help and began to tap into his creativity to make music. Now, Malaki is racking up millions of plays on Spotify. He is using his art to speak to everyone who might be going through what he went through.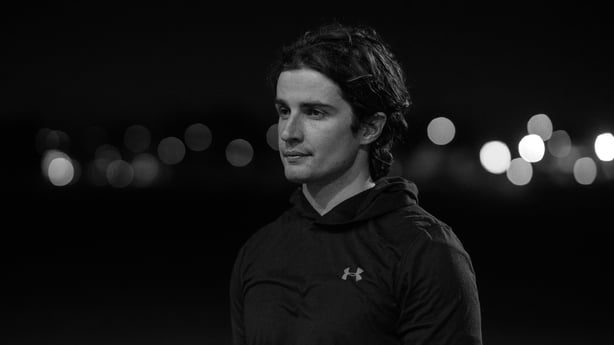 After moving from his hometown of Belfast to Dublin, Lorcán achieved his dream of playing inter-county hurling, lining out for the Dubs. But, this laser-focused drive to succeed on the field meant that he neglected his personal relationships and his own mental health off it.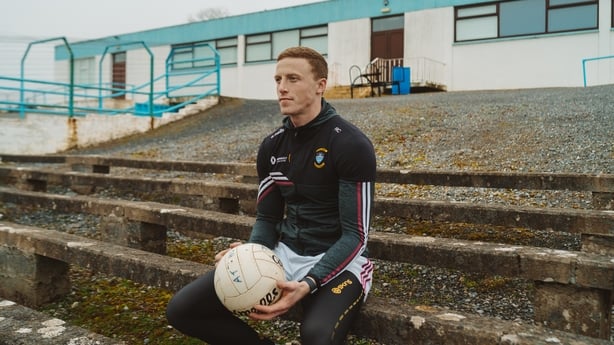 Ray is another county star, playing with his club in Athlone and Westmeath footballers. He really wants to get younger lads talking to each other within the dressing rooms around the country. He experienced his own bouts of depression in his late teens and early 20s and right now he is speaking up to help others.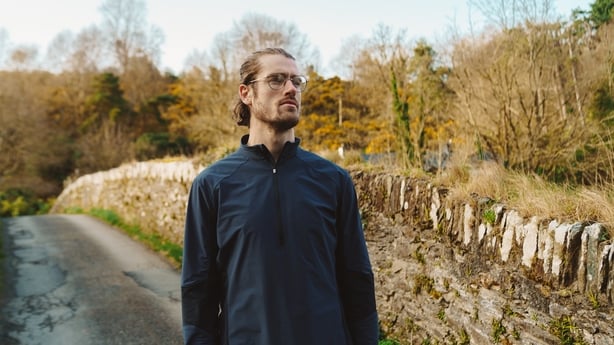 Cork-born, ultra-marathon runner Conor tells us about his struggles growing up and in his teens. Things fell apart before he could put it all back together. He is now a huge advocate for mental health and for opening up and talking it out.
You can watch Ray, Conor and Malaki's Late Late Show appearance here - RTÉ Player!
*Please be advised that the series contains language that some people may find offensive.
When you can't be hopeful yourself there are others who can carry the hope for you until you are back in that place.
If you need to talk or if you are struggling, Pieta are always there to listen.
Contact Pieta on 1800 247 247 or Text Help to 51444