As we spend more time online, this year for Safer Internet Day in Ireland Webwise is encouraging people to consider their online wellbeing.
Technology and the internet provide many benefits which allow us the opportunity to connect, create, learn and be entertained. During the Covid-19 pandemic it allowed us to stay in touch with people, to learn, work, and understand the world around us.
For most people being online is a positive and useful experience, but it is also important to consider how being online can influence our wellbeing, and to be able to develop the skills to build digital resilience.
Here are some useful resources from Webwise to help strike a healthy balance and manage your online wellbeing.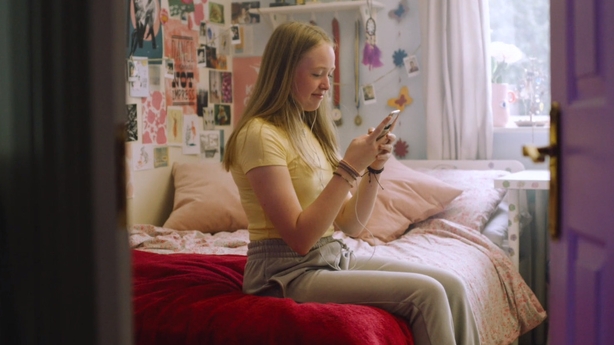 Our online wellbeing can be influenced by the content we see, the interactions we have with others, the choices we make online, and even how long we spend using technology and the internet. Just like in other areas of life, being online can bring positive and negative experiences and it is a good idea to take time to consider how going online can influence the way we feel, think, and behave.
For advice on how being online can impact on your wellbeing, and what can you do about it visit THIS SITE
The Full Picture
The Full Picture is a short film exploring how young people use social media to connect and share. The film highlights the influences and pressures young people face online and encourages them to see the full picture. Social media helps us share our lives, but it does not tell the whole story.
The campaign encourages young people to be mindful of what influences them and how they respond to pressures online.
Find out more here: The Full Picture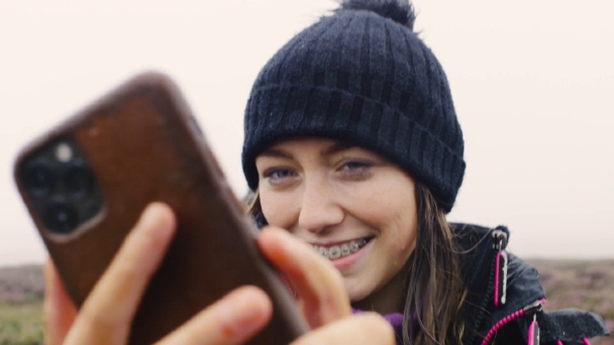 Keeping It Real!
The lines between the online and the offline world are becoming more blurred – what happens online is often just an extension of what is happening offline.
Social media provides many positive opportunities to share our worlds. It is a way of connecting with others, sharing memories, to be creative and to learn, and gives people a voice to highlight social issues and affect positive change. It may sometimes appear like a highlight reel, but it can be good to have a platform to share the positive things happening in your life!
But there are things to watch out for when using social media, for example we may feel pressure to look a certain way on social media, project a perfect life or compare ourselves to others.
Here are simple tips to strike a balance and embrace the positives of social media and the internet but disregard the negatives - Keeping It Real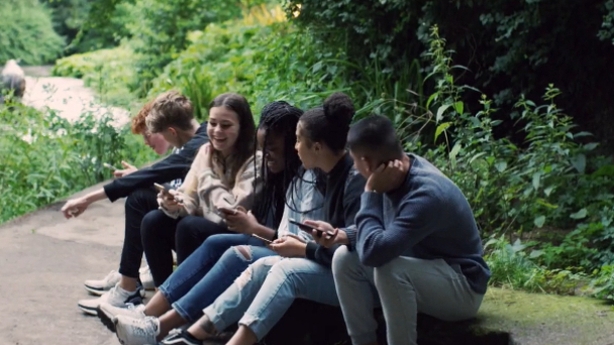 Digital Citizenship
For most of us, online connections have transformed our daily lives, opening up a world of amazing opportunities. However, no matter who we are or where we are, we are all digital citizens, and how we act can have a big influence not just on ourselves but also on other people online.
Learn more about how to be a good digital citizen here!
Remember you can join in the conversation online on Safer Internet Day using #SID2021, #BeKindOnline and tagging Webwise on social media.