A team of psychologists at NUI, Galway and Trinity College Dublin are keen to understand how the Covid-19 pandemic and the various restrictions that are in place, are impacting on the lives of teenagers.
It is important we understand how teenagers are coping with and responding to the ongoing restrictions and changes in their lives so we can best support young people as we move forward.
The impact of this pandemic on young people is complex and it may mean different things for different individuals. Help us gather important evidence on the impact of the pandemic on the lives of young people.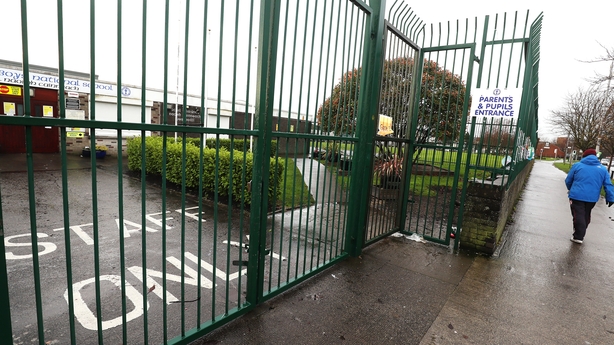 What can you do to help us?
Parents and teachers, please share our study invite with your teenagers & encourage young people to take part.
Teenagers (12-18 years) are invited to take part in three short surveys over the next 12 months. This allows us to understand how young people adapt over time.
If you would like to take part, please discuss this with your parent/guardian. Your parent or guardian needs to complete a consent form which is available on the website: www.adaptresearchstudy.com
Why is this important?
It is important that we take the needs of young people into account as we plan for our future and recover from the pandemic.
We need good evidence on the how this pandemic has impacted the lives of our young people, to help decision-makers and services plan accordingly.
One young person said:
"It has been very tough on the young people in this country and I don't feel that has been recognised enough."
In the words of another teenager:
"We're told that these years are going to be our coming of age .. where we make mistakes grow and mature. Some of the best years of our lives for some. I feel like some of this will affect others greatly where they haven't had that time to make mistakes in a way. We're just kids. To grow up in this way is scary."
Get involved and share your experiences.
This survey is being carried out by NUIG/Trinity college in accordance with their terms and privacy policies. RTÉ is not hosting this survey.
To find out more about the study please see our website: Adapt Research Study
The ADAPT research study is led Dr. Caroline Heary (NUI, Galway), Dr. Lorraine Swords & Dr. Elizabeth Nixon (Trinity College Dublin).
Contact: caroline.heary@nuigalway.ie