The Science of Sense is a six-part RTÉjr Radio podcast series for children about, you've guessed it, our senses.
In this episode Professor Bumbledumm is joined in the Laboratory of Nonsense and the Absurd by Junior Professors Milo and Luc to explore our sense of Hearing.
Click here to subscribe or just press play above to listen now!
Welcome to the Laboratory of Nonsense and the Absurd where the eccentric Professor Theodore Bumbledumm, his trusted cat Denis and a team of junior scientists explore the amazing science behind our senses and how we use them to interact with the world around us.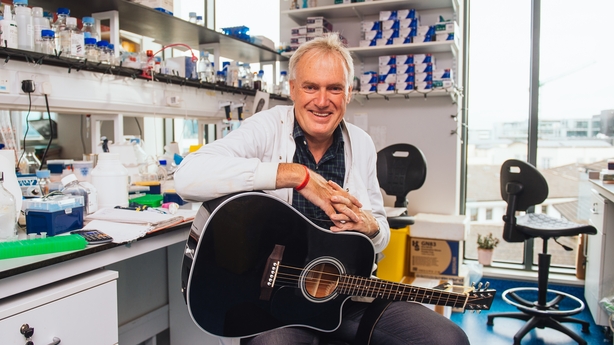 Have you ever thought your hearing is better than your parents? Do you want to prove it? In the Laboratory of Nonsense and the Absurd we're going to do just that.
Joining Milo, Luc and Professor Bumbeldumm is Professor Luke O'Neill, Professor of Biochemistry and Immunology at Trinity College Dublin, who is going to carry out a scientific experiment that proves that children do hear better than adults!
Download the fun activity sheet for this episode here!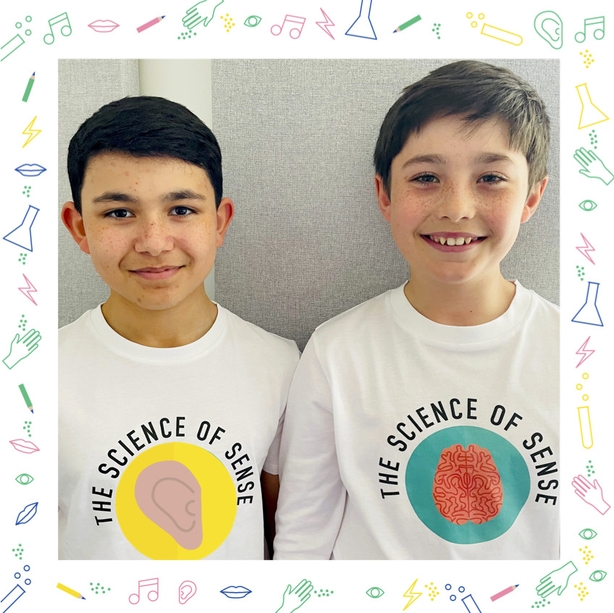 We are also going to discover how hearing is all about vibrations, why we hate some sounds and love others and why singing together makes us feel so good!
Join us to find out all about the amazing science behind our sense of hearing, make some unexpected discoveries, try scientific experiments, enjoy music, fun facts, animals and loads of silliness.
The Science of Sense is a Curious Broadcast production funded by the Broadcasting Authority of Ireland with the television license fee. Produced by Patricia Baker and Norma Leen. Edit by Patricia Baker. Final mix Hugh O'Dwyer Contact Studio. Presented by Hugh W Brown as Professor Bumbledumm. Music by Hugh W Brown, theme song mixed by Pete Wallace.