We all love eating food, but we don't always think about where it came from, or all the hard work that goes into getting it from farm to fork.
Now, thanks to The Agri Aware Incredible Edibles programme, schools all over Ireland can learn all about healthy food and how it is produced! Schoolwork never tasted so good!
Participating schools receive free grow packs that contain everything teachers and students need to grow their own fruit and vegetables.
This free project that has been growing in Primary Schools since 2008. In that time over 500,000 schoolchildren have taken part in the programme where they get the chance to see if they would make it as real-life farmers!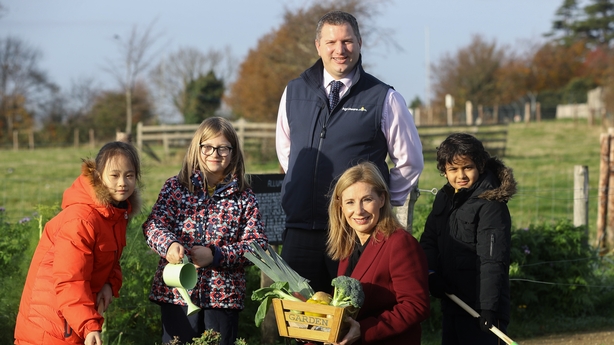 The initiative has grown to cover 1800 schools nationwide with places available on a first come, first served basis.
Incredible Edibles is a hands-on project where the pupils get to grow, cook, and eat the produce themselves.
Schools can sign up to Incredible Edibles right now HERE.
Agri Aware, the independent farming and agri-food educational body. It is a charitable trust tasked with the mission to enhance awareness of the value of modern agriculture and farming, the stewardship of the rural environment, animal welfare and the benefits of nutritious, Irish food.