What happens when the young people of a town paint a sonic portrait of it? When they ask how the Climate Crisis might change the place they live?
Ecolution, our climate action podcast for kids have teamed up with Cashel Arts Festival to conduct an experiment. Although we're not ready to launch a new series, we've made three specials to celebrate the Festival.
For almost 20 years Cashel has held an arts festival, combining theatre, music and all kinds of creative activities. But what's that got to do with Ecolution?
Well, one thing that we've discovered while making this is that ecology, biodversity, the environment and our fears surrounding it are kind of universal.
Every garden, village town and city have a story to tell us. You can go to any location and peel back the layers that make that place what it is.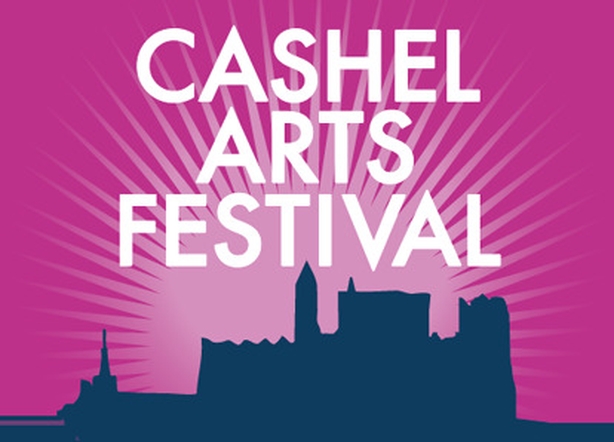 The second one goes out this evening at 6.30pm on RTÉjr Radio!
In the first episode Cashel Community School and St John the Baptist Girls' Primary School ask where the town has come from, what it's been through during the pandemic and imagine how the place will change into the future.
You can listen back HERE or press play up top of the article.
Then at 6.30pm this evening we look at Water with the students of Holy Trinity NS, Fethard. They ask how water influences the town of Cashel and the ways in which people can act to value the resource more.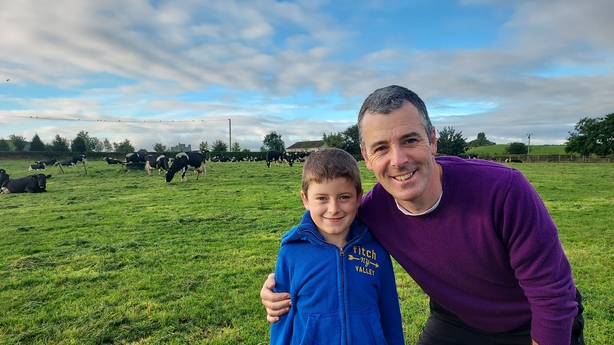 And on Satuarday the final part, made with the teachers and students of St John the Baptist Boys' Primary School, looks into farming in the Golden Vale.
How are Cashel Farms changing to deal with the ongoing Climate Crisis and how do they see its future?
All three were produced in collaboration with students from local schools; Cashel Community School, St John the Baptist Girls' Primary School, Cashel, St. John the Baptist Boys' Primary School, Cashel and Holy Trinity NS, Fethard.
The schools were provided with audio recorders and given a task. To investigate the history and ecology of Cashel in three parts.
The Cashel Arts Festival runs from Thursday, 16 September to Sunday, 19 September.
These three episodes will be on at 6.30pm for the next three nights but you can also listen HERE!