Brothers Jack and Harry Tomkins, the hosts of RTÉjr Radio's Euro 2020 show Two Halves, are back in school and back on the airwaves with a brand new series dedicated to the Premier League.
It starts on Monday, 6 September at 7pm on RTÉjr Radio. The episodes will drop once a month during the season as we keep up with all the action.
Log on to on RTÉ.ie/learn for articles to read along with each show.
Will Man City do it again or will Tuchel's buachaills show them that the Champions League Final was no fluke!? Can Liverpool put an injury-blighted season behind them?? We can't wait to see how it all plays out...
That's not to mention all the megastars signed up for the new season. Look at Varane, Sancho and Ronaldo all going to United!!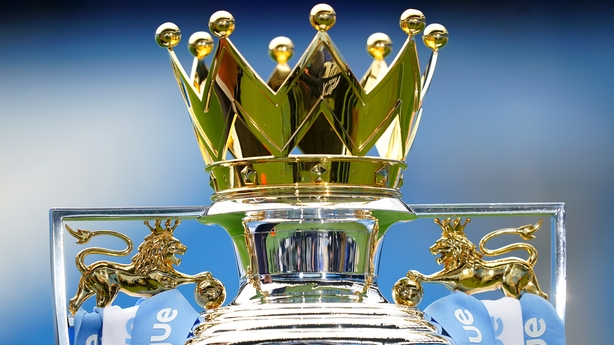 The first show will look at the season so far and a crazy transfer window with football journalist Miguel Delaney and former Ireland player and now football agent Stephen Hunt.
There will be more great guests throughout the series and the lads will be chatting to football families all over the country to see how they think the race to the top and the drop to the bottom is playing out...
Use #TwoHalves and tell us who you think will win it all, or bag the most goals!
If you want to take part and chat football with the lads then email junior@rte.ie!!