It's the end of week two at Euro 2020 and the teams through to the Round of 16 are resting up this Friday but Jack and Harry from Two Halves, RTÉjr Radio's soccer podcast, are working hard to bring you all the latest from the tournament.
This week they are joined by a player with over 100 caps for her country - Áine O'Gorman!
Tune in to RTÉjr Radio at 7pm every Friday or press play above to listen to the show right now.
Your hosts, Jack and Harry Tomkins have been flat out trying to fit in school, club soccer matches, walking their dog and painting fences this week, but they've still made time to analyse all the action at the Euros.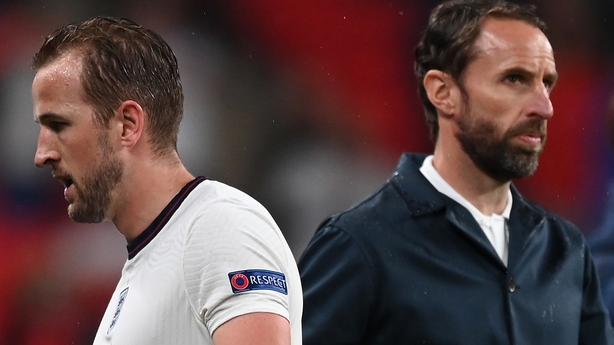 Despite being Tottenham Hotspurs fans, the big question this week for the lads is whether Harry Kane should even be playing for England. They think he's been underwhelming and looks tired on the pitch.
Gareth Southgate's side will face a huge challenge when they host Germany at Wembley next Tuesday and Two Halves believe Jadon Sancho should start.
Ten-year-old Harry was in awe of Croatia's Luka Modric this week who became the oldest and youngest Croatian to score at the Euro Finals - aged 35 and 22.
AND he's just signed a one-year extension at Real Madrid. The lads realise that being in your thirties isn't that old at all!!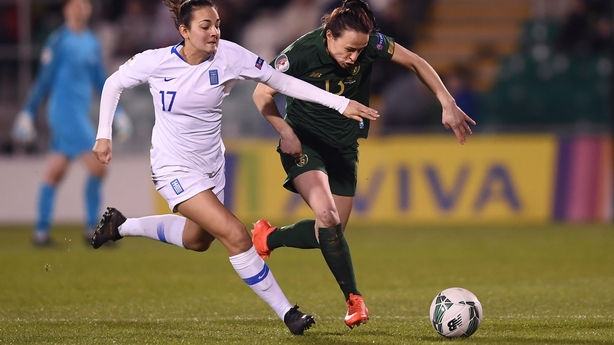 With Hungary and Poland packing their bags to go home, this week's episode looks ahead to the knockout stages and asks who will prevail?
Helping them to decide is Irish International and Peamount United footballer Áine O'Gorman. Áine is also doing co-commentary on Euro games for RTÉ Sport and she tells Jack and Harry what it's like to be on the microphone talking about games instead of playing in them.
Denmark and Wales have captured the hearts of many this tournament. Saturday's showdown will be a tough call but the Irish/ Welsh Murphy family from Caerphilly are shouting for The Dragons all the way!
As always, Two Halves catches up with young fans who are following the European Championship. Marcus has been trying to recreate Ronaldo's cheeky display of skill against Rudiger all week! Zoe recreates the way her dad shouts at the telly and Mia explains why she thinks England will make the final.
Two Halves is bursting at the seams with all your Euro 2020 action. Jack and Harry want to hear from YOU about your thoughts on how it's all going.
Get in touch using the hashtag #TwoHalves or email junior@rte.ie.
Listen to Two Halves LIVE at 7pm on RTÉjr Radio HERE or download it wherever you get your Podcasts.
There's loads more Euro 2020 reports, reaction and fixtures on RTÉ HERE!
AND you can watch ALL the #Euro2020 games live on RTÉ TV and RTÉ Player!