In this episode of Ecolution we look into the sticky subjects of food, farming and biodiversity.
There are almost eight billion people living on the planet. That's a lot of mouths to feed. We're lucky in Ireland that most of us can walk into a shop and buy the food that we want.
But when we jump out to a planetary viewpoint, there is increasing pressure on the Earth's resources to deliver crops, meat and dairy. At the same time, we want value for money in that food.
70% of the planet's fresh water is used in the production of food, something that is likely to become increasingly hard to resource in the near future.
Our farmers are those tasked with the production of the raw materials.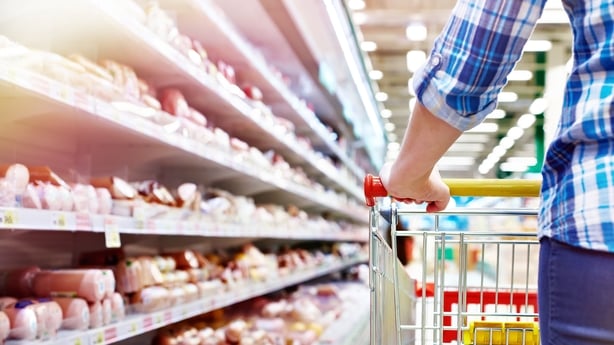 Did you know there are 137,000 farms in Ireland? 75% of these generate meat products. Most of this is exported. And when we look at these export figures by sector - dairy is worth a third of the total; meat and livestock - another third; and the others including horticulture contribute to the remaining part.
That means that farmers, their land and livestock are under a huge amount of pressure to be more intensive. And this can have a huge cost for biodiversity.
Although farm land has enormous potential for good, there is a gap between what needs to be done to generate profit and make a living, and what needs to be done for nature - especially right now.
It's an incredibly tense subject and one that's almost too big for Ecolution to scratch the surface of.
But, in this episode, we focus on those small changes that are hoping to lead farming in a new direction.
Liam Lysaght, director of the National Biodiversity Data Centre, talks about the initiative they've run throughout May asking farmers to share the work they're doing to improve Farming Biodiversity. It highlighted some of the really positive things taking place on the ground.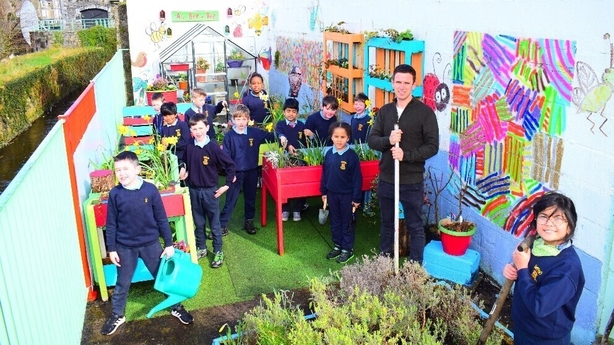 We visit St Patrick's Primary School in Galway City where students and teachers have built a Big Dig Award Winning container garden. Made from pallets, tyres and recycled plastic, it's allowed them to think more about where their food comes from and inspired them to grow at home too.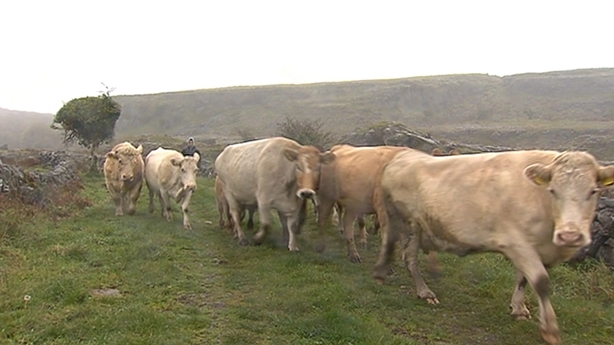 We also meet Dr Brendan Dunford of the Burrenbeo Trust to hear about a highly successful programme in Clare that guides and supports farmers in helping improve biodiversity on their land. Moving away from a type of farming that puts pressure on the land, towards one that actually pays them to help nature.
And we turn as always to Dr Shane McGuinness and our Brain Trust of kids around the country.
This is part one of our two-part look at farms and biodiversity. Next week we meet a farmer in Laois who, over the last six years, has totally changed the direction of his farm to focus on farming for nature.
Huge thanks to everyone involved, in particular the 2nd and 3rd third class from Saint Patrick's Primary school and their teacher Mr Conboy who gathered recordings for us.
And not to forget our brain trust! Thanks Lila, Maeve, Freya, Jack, Austin, Harry, Adam, Ben, Orla, Juno ,Evie, Isabella, Benjamin and Christian.
Ecolution goes out every Wednesday at 7pm on RTÉjr Radio or you can listen wherever you get your podcasts.
Don't forget to subscribe to Ecolution HERE or wherever you get your podcasts for updates.
Click here to read more Ecolution articles and listen back to the other shows!
If you listen with Apple Podcast It really helps us if you could give us a rating and a review. But if you'd prefer to share your idea for helping the planet instead of a review, that would be even better!