Today's Ecolution is on water, and it's another collaboration. This time with An Taisce Green-Schools.
A 2019 report from the World Resources Institute suggests that, out of 15 cities they studied in the Global South, almost half of all households lacked access to piped water.
Households without access to tap water will often buy a supply privately which can cost up to 52 times as much. And for many, a march carrying many litres of water is required just to provide water to drink and wash in their homes.
For the past eight years, Green-Schools have teamed up with Irish Water to promote a greater understanding of how precious water really is.
In that time over 2,000 schools have attended interactive Water Workshops and Walk for Water Events. Last year alone, by changing practices and raising awareness, Green-Schools saved over 600 million litres of water.
Climate change is seriously affecting water across the globe. Taiwan, usually one of the rainiest places in the world, is currently experiencing their worst drought in 56 years.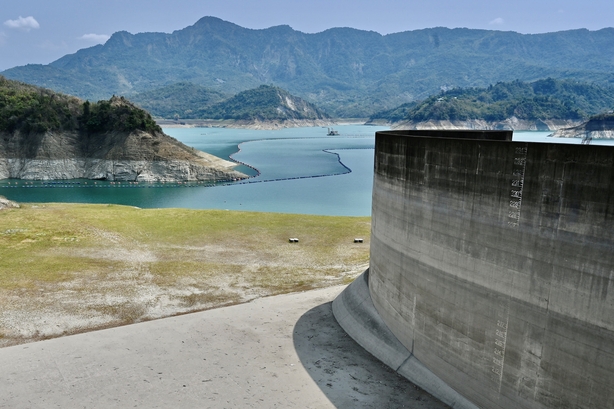 Their reservoirs are close to drying up. And this has huge knock-on effects. Not just for drinking water. Taiwan makes 90% of all microchips. Components used in everything from your games console to a toaster.
But making them requires large amounts of water. And when it's used to fuel this industry, that means farmers miss out on water for crops, the fields grow dry and cracked, so food can't be produced.
It's an issue that's growing each year. And this becomes even more troubling when you discover that 70% of the world's water is used in food production.
Ireland is a country similarly known for our rainy days and yet home hosepipe bans have become a regular thing, with crops needing to be watered on farms far more often.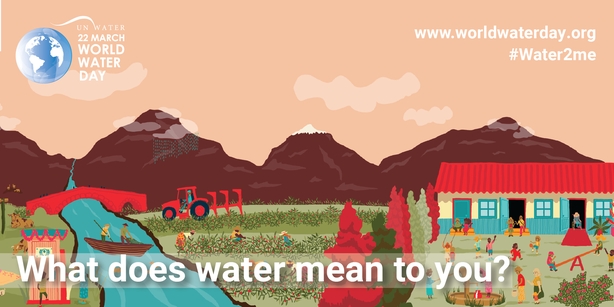 In the build up to World Water Day on the 22 March this year, schools joined a UN international campaign that involved people sharing what water means to them. They tagged it on social media as #Water2me.
Twenty-two primary and 22 secondary schools chose the water theme and received a virtual water workshop and pack with all sorts of helpful material such as water quality testing and litter picking equipment.
For today's episode, five schools who took part in Water week share what they've learned. The schools were a mix of Primary and secondary. Loreto Kilkenny cleaned up a local river. Scoil Treasa Naofa took part in the walk for water and talked about why they felt it was important that they act.
Our ladies Bower Secondary School – Athlone and Colaiste Nano Nagle in Limerick discussed what water meant to them. And we spoke to Mary Ajayi from Balbriggan Community College, one of 93 Water Ambassadors across Ireland.
To find out more about the Green Schools Water theme head here - Green-Schools Water
You can also find out more about the water cycle with Green-Schools Ireland here - The Water Cycle
Ecolution is on every Wednesday at 7pm on RTÉjr Radio, or you can get the podcast now, wherever you find your podcasts.
Don't forget to subscribe to Ecolution HERE or wherever you get your podcasts for updates.
Click here to read more Ecolution articles and listen back to the other shows!
If you have a story about the environment you think we should cover, why not email us at junior@rte.ie.