The Deputy Chief Medical Officer, Dr Ronan Glynn, came on news2day to answer some questions that children had sent in and you can watch the extended interview here!
He started by saying thanks so much to all the boys and girls for doing everything so well and sticking to the rules over the past year. And we will say it too - well done everyone!
Dr Glynn said that thanks to this effort we can look forward to a normal summer.
He said he thinks things will be back to normal for children in the next school year too.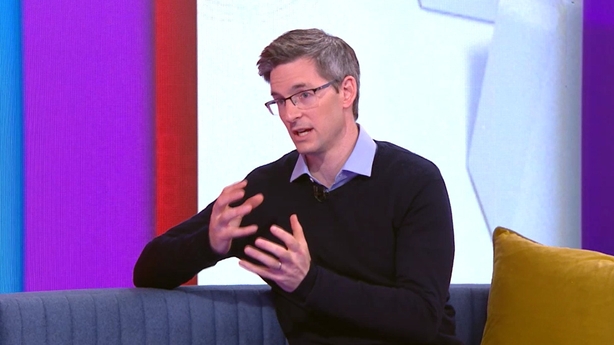 "I wanted to come in just to say a big thanks to all the children this year because I know it's been a really hard year for them.
"We've been asking all of you to do so much. We know how hard that's been, but it's made an enormous difference."
Loads of children and classes sent in questions, asking about everything from sleepovers to when we can travel abroad, so have a look and find out more.
Keep up with the latest news from Ireland and around the world with Aisling and Mícheál on news2day - weekdays at 4.20pm on RTÉ2 .
Follow the updates on Twitter @news2dayRTE.