The Mother Tongues Festival will be finishing up this Sunday so check out what is still in store here!
Anyone who reads RTÉ Learn will know all about the Mother Tongues crew as we have been teaming up with them for over a year to produce the Mothertongues podcast and there will be a special edition for the festival.
Click hear to listen to the Mothertongues podcasts!

The festival will run all through May and has been designed with children and families in mind with experienced artists and facilitators helping to make learning languages fun!
There's everything from cooking to making stop motion movies to design and lots more. It's a great way for families to share and listen to stories from around the world.
You don't need to know another language to take part, all you need to be is ready to give it a go! So, take a look at what is coming up, grab your ticket and bring the festival spirit to your home!
Click on this link to have a look at what is happening over the next ten days!
And check out some of the suggested highlight from our friends at Mother Tongues.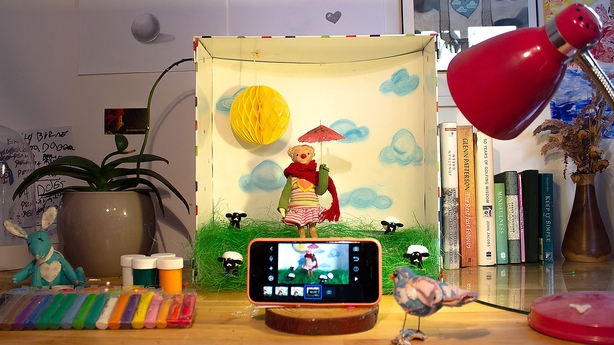 Our Family Movie - A Stop Motion Workshop

What do you think about creating a stop motion animation video with your family? An original family movie!
This workshop was designed to bring families together to create a stop motion animation video while practicing their native language - Brazilian Portuguese.
Choose your favourite piece of family history and turn it into a script.
This is aimed at families with children 8+ (in Brazilian Portuguese) - Click here for ticket info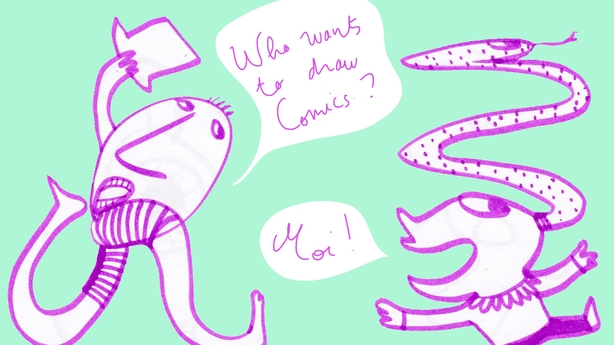 Aventures Bilingues dans le Comic-Strip

In this fun and energetic bilingual (French/English) comic strip workshop, we will take ourselves and our loved ones on new adventures! Become the hero or heroine of your owncartoon.
Fiona Dowling will guide you through a range of ice-breakers, warm-ups, drawing games and drawing prompts. By the end of the event, you will have a series of mini comic-strips to show your friends and family.
The workshop is for children 6+ and is supported by the French Embassy in Ireland - Click here for tickets!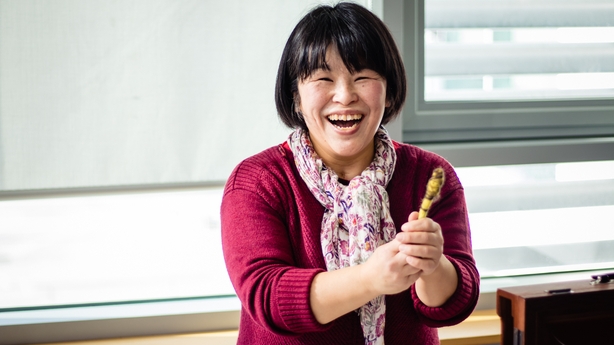 Japanese puppet show
There are many old local folk tales in Japan, similar to the ancient Irish myths we might have heard before. The stories that Japanese people passed from generation to generation will be told by Tamao Oka in this magical puppet show.
Hear the tales, seasonal songs and try some traditional crafts and help to bring the characters to life.
This is for children 0-10 and their grown-ups - Click here for ticket info!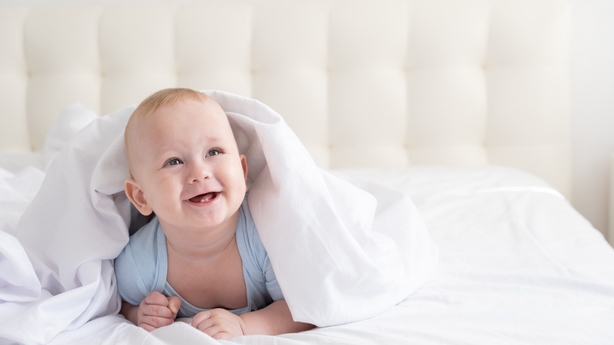 Rannta le Chéile

Deis do thuismitheoirí le leanaí óga teacht le chéile chun caint agus comhrá a dhéanamh, rannta agus amhráin trí Ghaeilge a fhoghlaim agus rannta agus amhráin óna gcultúr féin a roinnt.

This is an opportunity for parents with young children to gather to chat, learn nursery rhymes and songs through Irish. Everyone will be encouraged to share their favourite rhymes and songs from their own culture with others.
Places for each event are limited, so make sure to have a look and book your tickets as soon as possible.
The 2021 Mother Tongues Festival Programme has something for everyone! From Irish Sign Language quizzes to Mandarin Chinese writing practice!
Find out more HERE!
CLICK HERE TO DOWNLOAD THE FULL PROGRAMME AT A GLANCE!
The Mother Tongues Festival is supported by the Arts Council, South Dublin County Council Arts Office & Creative Ireland, Ambassade de France en Irlande – French Embassy in Ireland, Draiocht, Civic Theatre & Rua Red, Post Primary Language Ireland, and Rather Gather.
#RTÉSupportingTheArts