In this episode of Mothertongues we meet Giorgia, Gaia and Marica.
They are three sisters who speak Italian at home, as well as many other languages. Their mum is an Italian teacher and so she never lets them forget how important language is!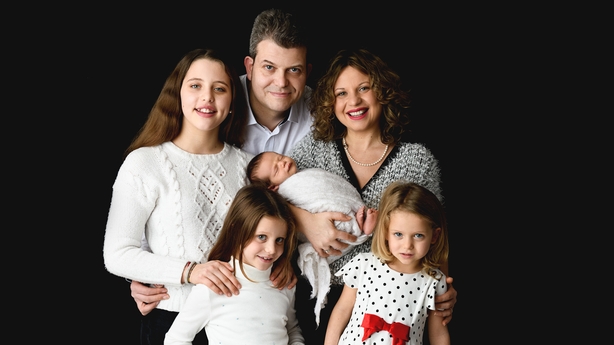 They also speak English, Irish and even a little French. Their dad is Irish, but his parents came to Ireland from Casalattico in Italy way back in the 1960s. In 1972 they set up Toni's Fish and Chips in Inchicore where they still operate.
Like many other in the Italian community who came from that region, they set up a chipper. Over the years they have integrated more Italian culture by offering wood fire pizza and pasta.
In an extract from his book called 'The Irish (Other Foreigners)' Shane Hegarty explains how this tradition of Italians selling fish and chips in Ireland likely started.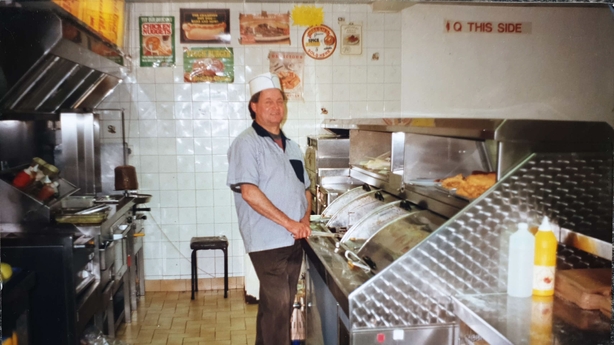 "It began sometime in the 1880s, when an Italian, Giuseppe Cervi, stepped off an American-bound boat that had stopped in Cobh and kept walking until he reached Dublin. There, he worked as a labourer until he earned enough money to buy a coal-fired cooker and a hand-cart, from which he sold chips outside pubs."
Check out this report from 1972 about Ireland's oldest fish and chip shop - RTÉ Archives
Being in Dublin, Italian mixed with the Hiberno Irish they heard all around them and they spoke a dialect that was a mix of Italian and English. Marica shares a few words of it in the podcast.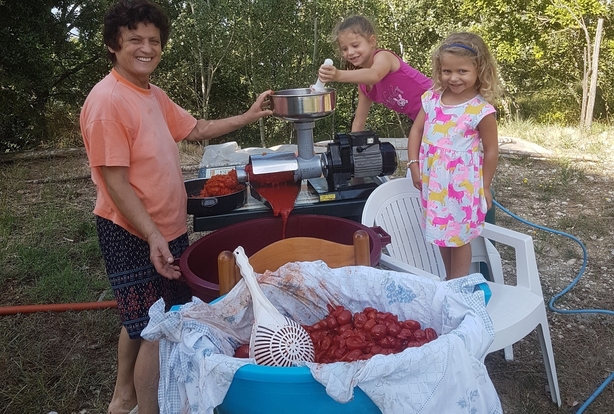 They also talk about their favourite things to do when they visit Italy like making real tomato sauce with their granny, just like in the picture!
They tell us about going to Summer Camps and all about the Saint's Festivals. AND they treat us to a song!
To subscribe and listen to ALL the podcasts in the series click the link below:
This is only the beginning for Mother Tongues and the crew are really keen to learn about more cultures and languages.If you would like to get involved and share your Mother Tongue contact us here: junior@rte.ie
Thanks so much to all the families who have taken part so far and to everyone at mothertongues.ie for helping connect the dots. They do amazing work and this is only a small addition to the help they give multilingual families across the country.