The science shows that Governments across the globe must show a real and concerted effort to slow the rate of temperature increase.
In Ireland the new Climate Action Bill has been launched and the person in charge of presenting and refining the Bill is the Minister for the Environment, Climate and Communications and Minister for Transport, Eamon Ryan.
On the latest episode of Ecolution he joined us online to answer questions sent in from kids around the country. We also wanted to offer a chance for debate in the conversation and so asked three young activists to join us.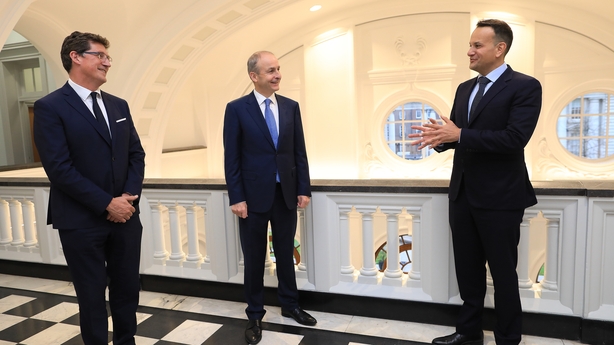 Aoife Ginelly, from Achill Island is a member of Mayo Comhairle na nÓg and Foróige. Saoirse Exton, both a Climate Ambassador and founding partner in Friday's for Future, Limerick. And, Ella Joyce from Sligo asked questions on behalf of Eco Unesco.
Our attitudes and reporting on the climate crisis, both locally and internationally, seem to be shifting on a daily basis. The recent fires in Killarney and across Ireland have put our policies on nature and biodiversity into the spotlight once again.
And 2021 seems to be a year signaling a shift in the national conversation. In Episode 24 of Ecolution, which you can listen back to HERE, we asked some Climate Activists on to discuss the Climate Action Bill.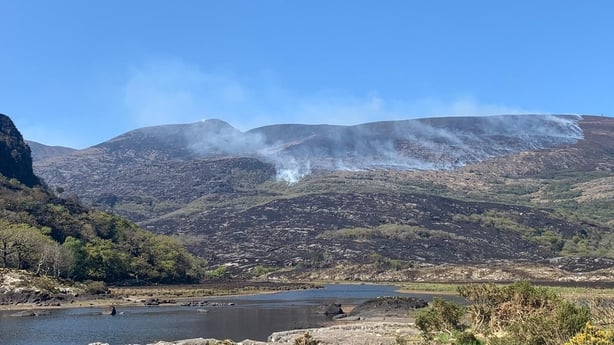 In that episode we talked about the ways they felt the Bill could be improved.
The Climate Bill makes the Government legally accountable for our net zero emissions targets. This means a huge step up in our climate ambition – and a new Climate Action Plan to set out how we'll get there.
The next Climate Action Plan will be our roadmap for getting to zero – and we're asking young people, citizens and communities to have their say. You can give your feedback here!
It's open until 5.30 on Tuesday, 18 May. You need to be 16 or over but, if you're not, ask your parent or guardian if you can do the survey with them.
Please take the time to have your say. After all, young people have the most to gain from building a climate conscious approach across the whole of Ireland.
Don't forget to subscribe to Ecolution HERE or wherever you get your podcasts for updates.
Click here to read more Ecolution articles and listen back to the other shows!